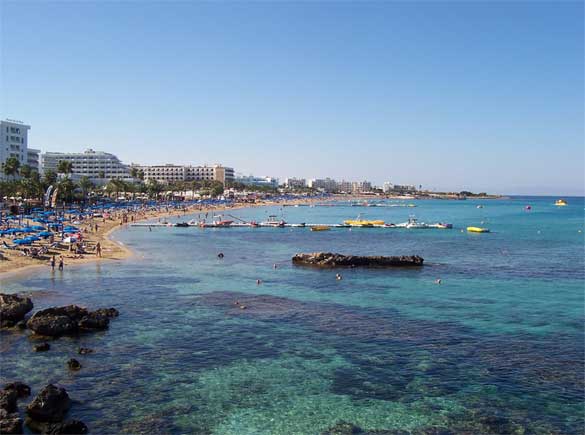 Photo Credit: toxan
Limassol is an area that is filled with something exciting around every single corner. No matter what your tastes are there is certainly something for you to enjoy. The region is beautiful and filled with many gorgeous sights. One of the best things about visiting this region is how close by a lot of the attractions are. You'll love the many historic locations that date all the way back to the Stone Age. Anyone who wants to take a trip to Limassol will find it best to take a car tour. You'll be able to save money and time without missing out on any of the various attractions.
A Little about Limassol
Limassol is a very beautiful part of Cyprus that is filled with a ton of beautiful areas. There are several scenic areas that offer a lot of beauty. The round stone houses that are believed to have been constructed sometime in the Stone Age are an absolute treat to view. There are also several other ancient structures that are scattered about the region. Traveling by car will allow you to see these locations up close and personal. You have the option of using public transportation, but it's far more economical to use a car.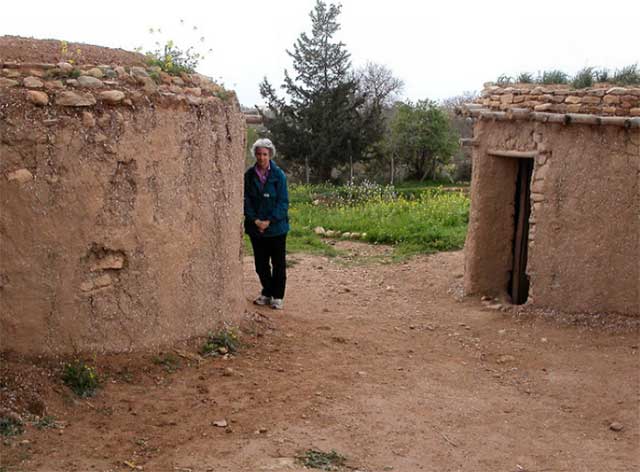 Partially reconstructed round stone houses were built using the same materials (stone, mud and wood) and methods that archeologists believe that the people of Lempa Chalcolithic used to build their houses roughly about 4,000 BC. Photo Credit: Ken and Nyetta
The Attractions of Limassol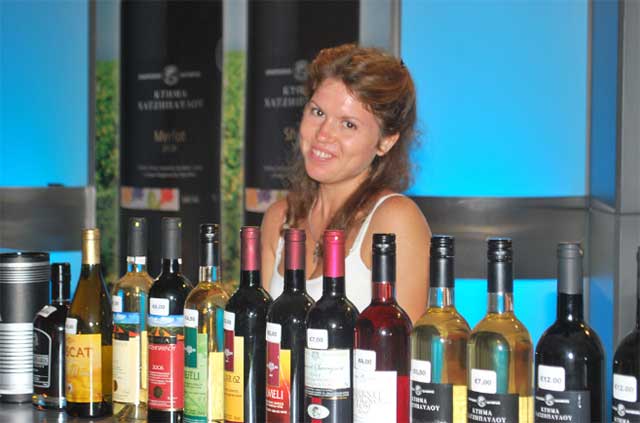 Photo Credit: Ivan C
You will feel as though you've taken a trip back in time when you visit the many different historic structures. Anyone who has a taste for fine wine will feel right at home when they see the many wineries that are scattered throughout the region. A car tour throughout Limassol is the best way to travel as it allows you to see everything up close and gives you the mobility to stop and take everything in. There are also plenty of festivals throughout the area that are certain to keep you occupied.
Why Take a Car Tour
By taking a car throughout the area you'll be ensuring that you're able to travel quickly and efficiently. It's a great idea to visit during the summer if you're into the large crowds and festive parties that the locals are fond of partaking in. You could take public transportation during your visit, but it's far more economical as well as time-saving to take a car. Let your trip be one that you'll never forget and take a car trip through the beautiful region of Limassol. You're certain to have a great time when you take a car tour through Limassol.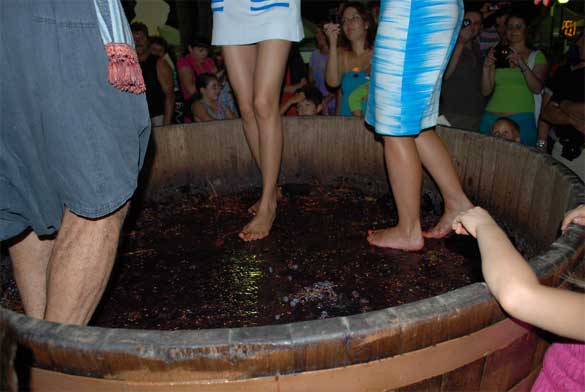 Photo Credit: Ivan C
Author Byline:
Frank Selena has worked for hotel Limassol and has over 10 years of travel experience.