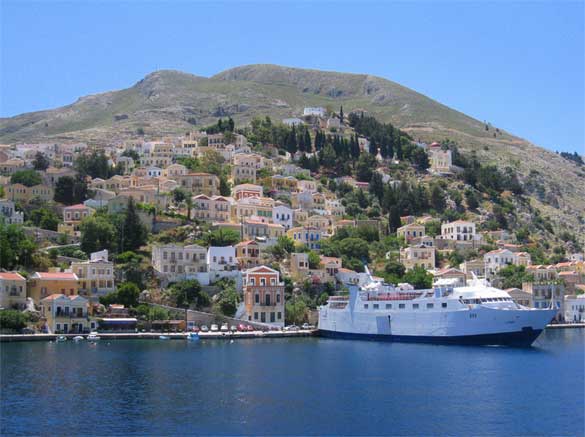 Photo Credit: Kristel
If you're looking for a unique and memorable experience, I would highly recommend that you spend some time in the beautiful island of Rhodes. It's one of those places that seem to be surrounded with absolute beauty. You can't find another area in the world that is quite like it and it's easy to see why. One of the most popular areas of this region is known as Butterfly Valley. This area is the home to millions of butterflies and also many other natural beauties. Depending on the month that you visit you'll be greeted with stunning visuals of beautiful butterflies. Let's talk a bit more about Butterfly Valley now.
About the Valley of Butterflies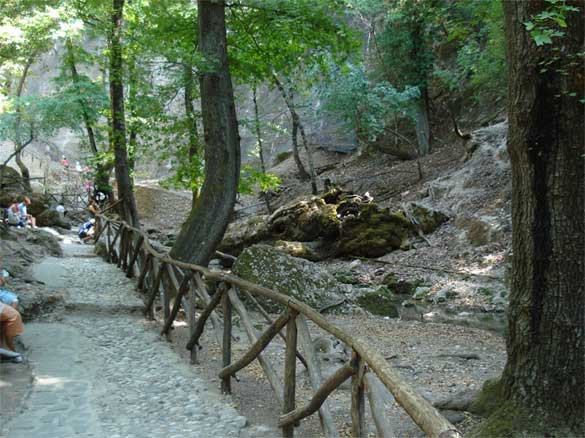 Photo Credit: Matthew Kapetanos
The Valley of Butterflies is a beautiful natural park that is located in Rhodes. It is situated around 23 km from Rhodes to be exact. The region is a wildlife protected zone, and there is very good reason for this. The beautiful tiger moths gather here during the summer in order to reproduce. You'll love the sight of the thousands of butterflies that inhabit the region. Anyone who visits this region will absolutely fall in love with the charm that surrounds it. No trip to Rhodes Island is complete without a visit to the Valley of Butterflies.
The Surrounding Beauties
The area is surrounded with many natural beauties that include waterfalls, rivers and gorgeous woodland areas. Pelecanos is a river that flows down to a narrow valley and is met with a stunning waterfall. The forest of zitia is the home to multiple species of aromatic raisin that is said to attract the many butterflies. The aroma of these plant species is very pleasant and they are very easy on the eye as well. The combination of beautiful sights and pleasant smells is an experience that is certain to be held dear.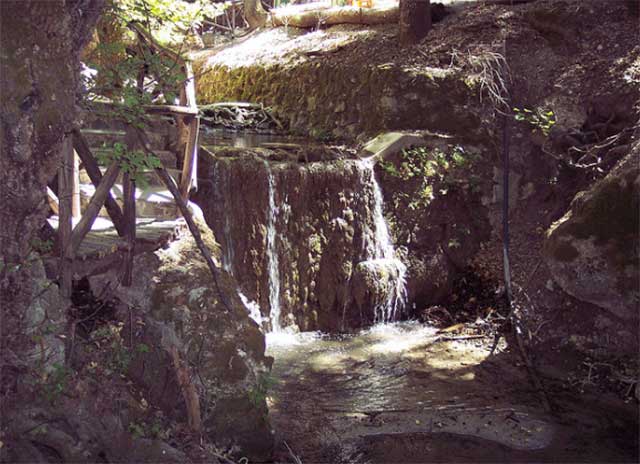 Photo Credit: Denise Atkins
The Butterfly Mating Pattern
During the month of June, the caterpillar is hatched into a gorgeous moth that makes its way into the damper areas. Butterflies spend their entire summer in this humid habitat, and they mate during the months of August and September. Millions of butterflies gather throughtout area and sometimes even cover the entire tree trunks. It's certainly a magnificent site to see and every nature lover should see it at least once in their lives. There really is no other place on earth that is quite like the Valley of Butterflies.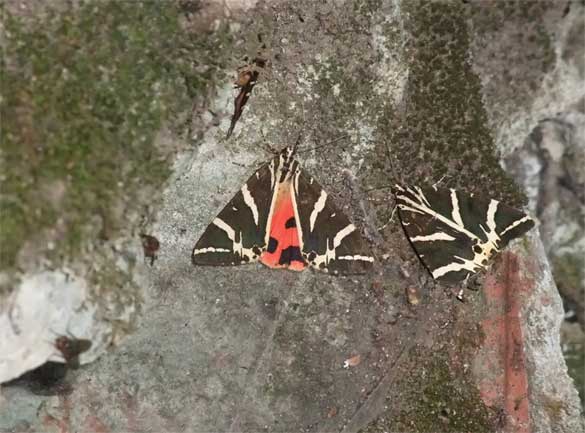 Photo Credit: peștișor
Author Byline:
Roger Huff has spent over 10 years working in Rhodes town hotels and has 4 years of experience with travel planning.