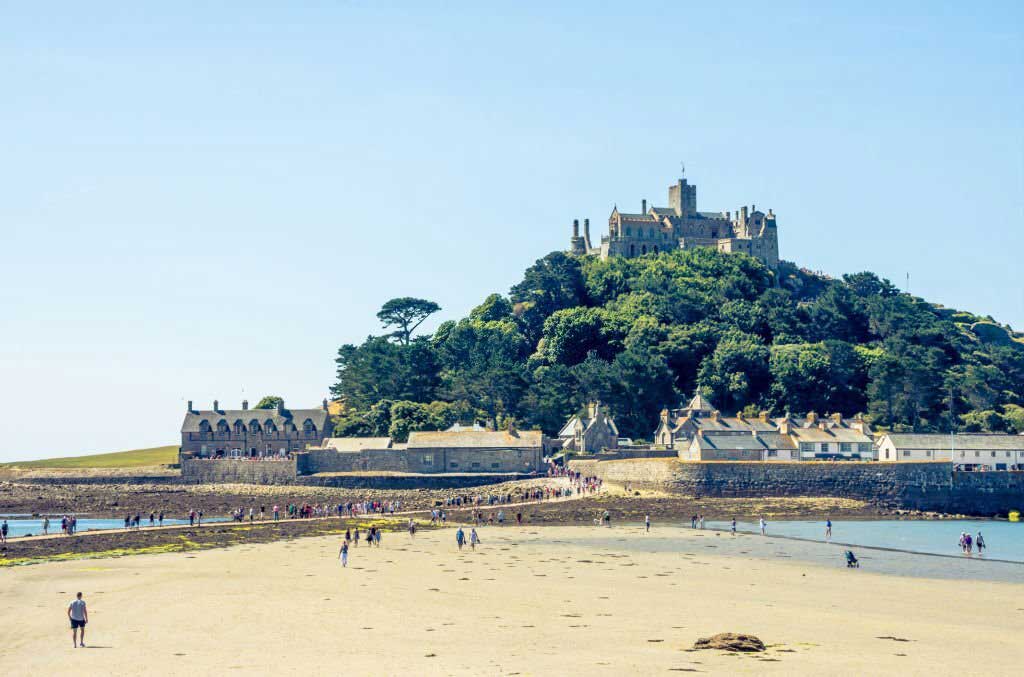 Enchanting West Cornwall: West Cornwall, England is by far one of the most beautiful places to enjoy a romantic getaway together as a couple. This pristine coastline location provides visitors with enchanting views of the Channel and the Atlantic Ocean. Enjoy your holiday in a quaint little fishing village where you will experience a more refreshing side of life complete with rural trails, idyllic towns and a variety of historic sites. To fully enjoy a romantic getaway in West Cornwall, visitors may opt to stay in cozy cottages that are tucked away in their own private locations or chic-boutique spa hotels located directly along the coast. What sets West Cornwall apart from other romantic destinations within England is the fact that there is plenty to see and do here or you may opt to sit back, relax and enjoy the breathtaking views with your loved one.
Features in West Cornwall, England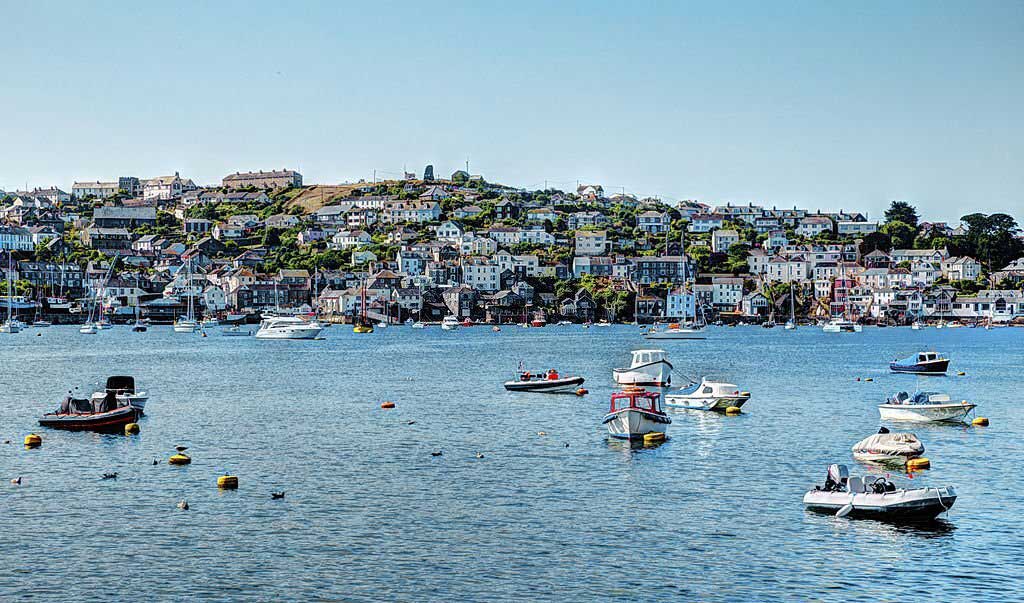 West Cornwall, England can be enjoyed by those looking for a romantic holiday close to home or by those traveling from other countries. If you have a passion for the great outdoors and are looking for a village to spend your time in that truly feels like your own "hometown", look no further than West Cornwall. These top features are what keep couples coming back to enjoy their romantic holidays together.
Landmarks and historic sights
Landmarks and historic sights found through West Cornwall really showcase the lives and history of the working Cornish people. Spend a day during your holiday visiting the sights such as the Cornwall and West Devon Mining Landscape World Heritage Site, the Minack Theatre that was carved by hand and the Art Deco Lido. Spending time together is one of the best ways to bring back the romance into your relationship.
Beautiful blue seas and pristine sands
Beautiful blue seas and pristine sands put visitors in the prime spot to enjoy an amazing time together. Enjoy a day on the sand, a meal atop your balcony looking out over where the Channel meets the Atlantic Ocean and simply enjoying this magical corner of the country together.
There are many different types of accommodations for couples spending a romantic getaway together in West Cornwall, England. Select accommodations are able to cater to your every whim. Perhaps you'd prefer a more luxurious holiday complete with massages and beachfront access or maybe a cottage rental is the right choice for you. Whatever your desire, West Cornwall has it all.
Experience West Cornwall Accommodations
This beautiful corner of the country is considered one of the ultimate romantic getaway destinations because of all the classic accommodations that it offers. Escape into a country house hotel where you can enjoy the peace and quite, spend your days at a bed & breakfast or opt for a boutique coastal hotel located directly on the water. Make every moment of your holiday count while you experience West Cornwall exactly the way that you want to. Enjoy the heritage of the country while spending the time together as a couple that you deserve.
Aspects have over 300 holiday properties, planning a holiday in Falmouth or St Ives? Aspects holidays have properties throughout Cornwall. Hope you love reading "Enchanting West Cornwall, England: The Ultimate Romantic Getaway". Share your view in the comment section below.