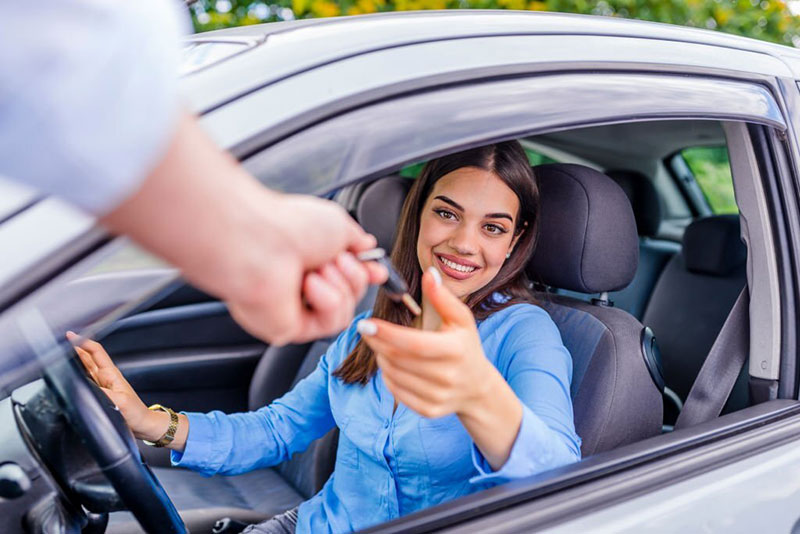 Car Rental Considerations: If you're planning a trip to Cairns then you may be interested in renting a car for travelling purposes. There are a large number of companies offering this service and buyers may be confused as to which provider will suit their needs best.
Preparation is key, and deciding upon a specific rental company beforehand will make this procedure much easier. There are a number of factors you should consider before you settling on a rental company, and it's important to spend some time comparing the various companies that offer this service.
Things to Consider
Thanks to modern technology locating a suitable car to rent is a relatively straightforward process. However, before you make a decision I advise you to make a list of the dates you will need the car, the places you plan on travelling and the budget you have for rental and fuel.
Doing this will make the shopping experience much easier, and it will help you make a confident choice.
Should You Book Through the Internet?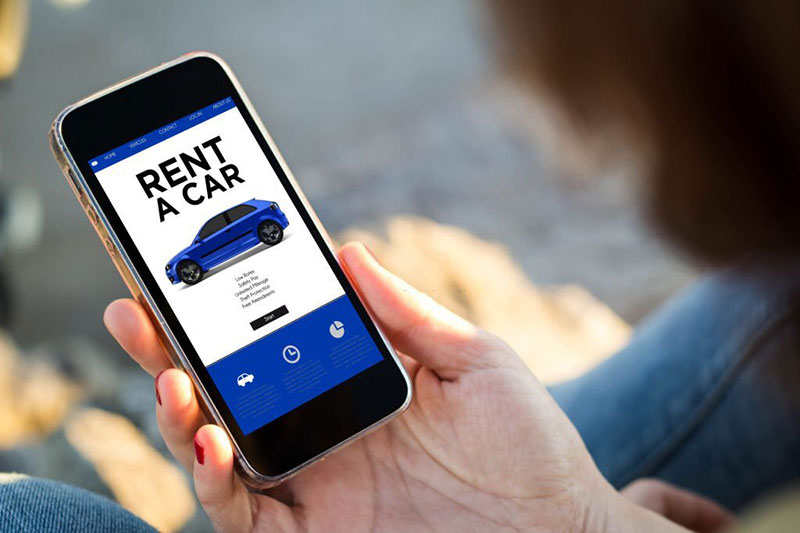 Car rental is traditionally done on site when you arrive at your location. There tend to be numerous car rental companies in and around the airport and it's easy to walk and find a suitable car. However, I strongly advise you to research this information on the Internet, and to use a reputable company.
There are even some companies that allow you to rent a car for free, and some of these such as Transfercar will locate rental cars in Cairns that need to be transported from one destination to another. This will obviously save you a lot of money, and if you're planning on making a minimum amount of trips then this will be your best option.
Pre-booking your rental car through the Internet will save you money and time, and guarantees that you have an adequate model to drive when you arrive.
Driving From the Airport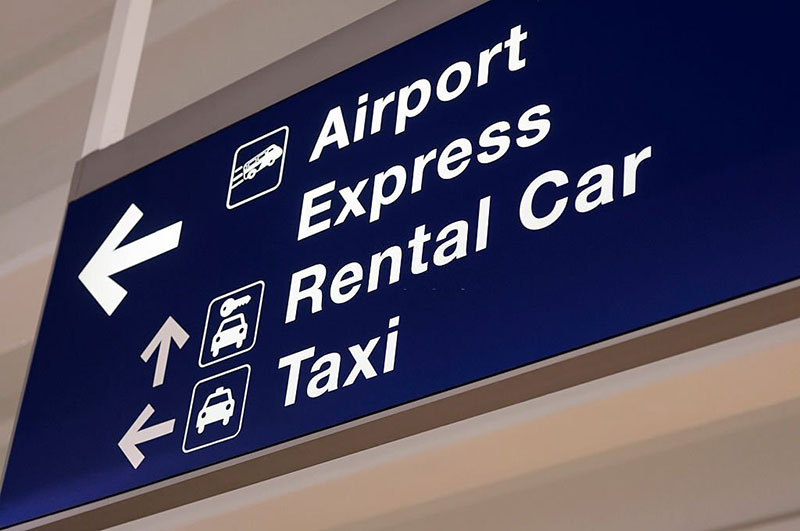 Depending on the company you choose to rent from, your car may be ready for you to pick up straight from the airport. This is a very handy option and will save you time getting from the airport to the company's rental lot.
If you do choose to pick your car up from the airport then make sure you are fully aware of where in the car park it will be, and avoid driving if you have had a long flight. Also keep in mind that cars in Australia drive on the left-hand side of the road.
Vehicle Inspection
This is very important and I urge all car rental users to do this before getting into the car. Have a quick inspection of the car and if you come across any damage or dents make sure you record this information (taking a photo with your camera is an easy way to do this, and it provides you with a date and time reference).
If you do not do this and drive a car that has physical damage the rental company may assume you caused the damage and they could try to charge you for repairs.
Gabe Saunders is travelling enthusiast who has lots of experience visiting different countries around the world. In between planning his trips Gabe enjoys writing about his experiences. Share your view on "Car Rental Considerations" in the comment section below.