License: Image Cenwei.L
With the media coverage on global warming and the constant impact long distance travel is having on the environment, we are increasingly being forced to re-evaluate our travel arrangements. Flying to beautiful and distant parts of the world for a few weeks of sun is starting to become frowned upon. Not so long ago, holidays abroad were unheard of for the average man and his family and only the very wealthy could afford to travel abroad.
British Seaside Resorts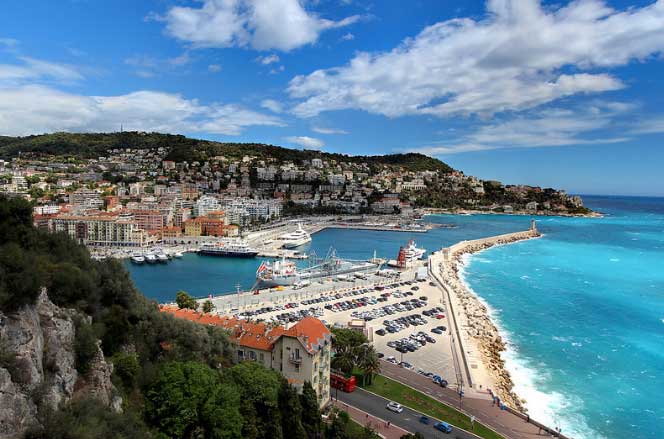 Photo Credit Kieran Kelly
British seaside resorts flourished during the time when long distance travel was simply not an option for the average family as holidaymakers flocked to what was in their opinion a paradise away from home. But with overseas travel becoming more available and cost effective to the masses, the great British seaside resorts began to wane and each year would see less and less people visiting. Now though, these resorts are making a comeback and one resort in particular than has seen an increase in tourism in recent years is Brighton.
A bit of History
In the 1780s Brighton was the location for lavish parties by the sea, held by the Prince Regent who would later become King George IV at his summer palace. The town became immensely popular for London's rich and famous but during the mid-1840s, with the emergence of rail travel, Brighton became increasingly popular with those less well-off looking to escape the city.
Today the Prince Regent's former summer palace still stands. Known as the Royal Pavilion, it is one of Brighton's most popular attractions. In 1850 it was purchased by the town of Brighton and was used as assembly rooms but nowadays it is possible to visit the Pavilion and browse around its impressive rooms. Another popular historical attraction is the Edwardian Preston Manor where you can marvel at an abundance of beautiful ornaments, paintings, antiques and other items that one would expect to find inside an upper class home of these times.
Entertainment for everyone
Providing entertainment for the whole family is the amazing Sea Life Centre on Marine Parade. One of Brighton's more modern attractions, the centre offers breath-taking underwater tunnels where you can see hundreds of species including sharks, turtles and starfish. There are over fifty displays and in some areas you have the opportunity of touching some of the creatures. Truly a great attraction for the whole family.
Brighton also boasts a number of museums and art galleries. Museums range from the excellent Brighton Museum to the more specialist Old Police Cells, Fishing Museum and the Toy & Model Museum (great for kids and big kids alike).
Brighton Pier


Brighton Pier – Photo Credit kiril vlahov
Most of the typical seaside entertainment can be found on the Pier. The Brighton Pier is a family entertainment centre described as a theme park at the seaside. You will find games arcades, side stalls and a huge funfair as well as restaurants, bars and of course the typically British fish and chips.
On a hot summers day you will find thousands of people making the most of the fabulous beach and the quirky shops that Brighton's lanes have to offer, there really is something in Brighton for the whole family and a tour to one of the original British seaside resorts is a must.
This article is written by Chris Clayton a guide at Sight Seeing Tours London and a lover of all things British, he organises day trips across London to some of the most popular towns in the UK.