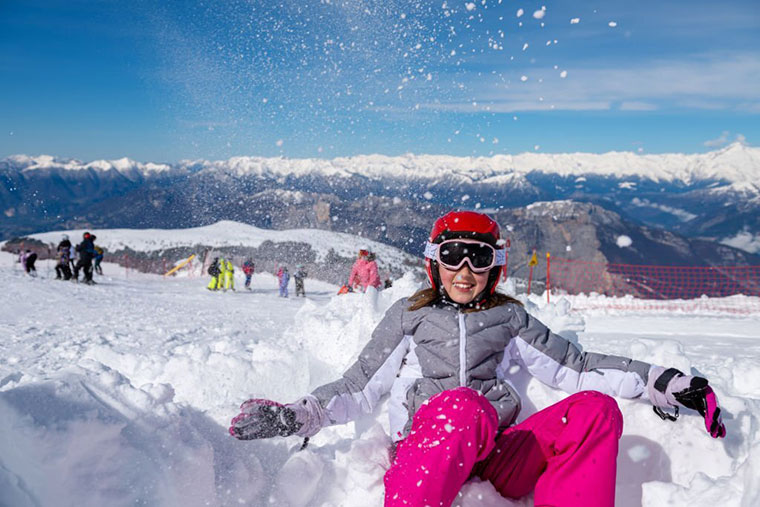 The Wonder And Beauty Of A Snow Show: Most of us may not be fans of the cold and ice, but for anyone who has attended a snow show (or ice sculpture exhibit) it is undoubtedly an amazing sight to see. Fun for the entire family, most ice sculpture exhibits take place during the winter months and there are plenty of holiday themed shows that are targeted for fans of any age. Visitors step inside a winter wonderland created entirely of ice, enhanced with stunning lights and colors for a visually captivating experience unlike any other. Ice carvers from around the world come together to hand-sculpt gigantic buildings, people, animals and famous places for audiences to look at and be captivated by.
Snow shows can be awe-inspiring. With the ice sculptures made with incredible detail and precision, it is hard not be impressed. The idea of the time spent planning, drawing, designing, engineering and producing an ice sculpture presentation can be over whelming. Depending on the event's logistics, the ice sculpture's presentation and design, as well as the location of the snow show, crafting these sculptures can take days, if not weeks: especially for any exhibit of a larger magnitude. The ice sculptures presented can range anywhere in weight from one to
50,000 pounds (or greater), and this obviously varies on the design of the sculpture and the theme of the exhibit itself. The average weight of a two-block ice sculpture is approximately 300-500 pounds, so for anyone who has been to an exhibit of a larger scale, than they know that some of these events can use up to 5,000 blocks of ice, weighing over two million pounds! Thinking about taking the family to a snow show?
Things to Consider
Budget: Think about what you want to spend for the day and plan accordingly. When you add the cost of tickets, parking, food and potential extras like souvenirs, photos and hot cocoa … the day might add up. Figure out what your budget is and then move forward with what extras you and your family may need to make this event a special one.
Plan ahead: Order your snow show tickets ahead of time to avoid long-line ups at the door. Sometimes when you order online, you can get a discount on tickets or family package deals.
Dress for the weather: Some snow shows can be indoors or outdoors. Regardless, make sure to dress warmly. Even ice sculpture exhibits that are conducted indoors generally need to be housed in a thick layer of ice to ensure the sculptures do not melt, refrigerated to a chilly -5 Centigrade. While they usually do provide visitors with parkas to keep warm, make sure you bring hats, scarves, ear muffs and mittens for you and the kids. And pack extra mittens just in case!
Day and Night: If you are dressed warmly, then get their early and really soak up the atmosphere and enjoy the surrounding beauty. This is the best way to ensure that you and the kids will really take in the sculptures: without having to deal with some of the crowds. You also do not want to miss the exhibit at night, where some snow shows are known to internally light their sculptures by state of the art LED lighting design: making this event a fun day that can run well into the evening.
Children: Children over the age of six will really appreciate the wonder, amazement and beauty of everything a snow show has to offer. Any child under that age might feel overwhelmed, tired and cold. Some sculptures reach as high as forty-feet, which can be intimating for some kids. Every child and family is different, so keep this in mind before purchasing tickets for toddlers or preschoolers.
Tradition: If you all have fun the first time … make it something you do annually! Snow shows aren't only a great value of entertainment for the entire family; they can create long lasting memories. Rather than buying your children more toys or electronics every year for the holidays or birthdays; replace these with tickets to an ice sculpture event and then build the excitement as you count the days down to the exhibit.
This article was written by Martin Thompson, who has loved winters and snow shows since he was a kid. Please share your review on "The Wonder And Beauty Of A Snow Show" in the comment section.