In recent years, one of the quickest developing internet resources has been hotel accommodation and booking websites.  Nowadays, there are a substantial number of these websites that allow you to book accommodation in a hotel of your choice, from the comfort of your own home. Most of these accommodation websites will state that they offer the best possible prices available to you. People can easily find a bargain hotel deal on one of these comparison websites. Then again, these websites can't always guarantee you a good deal, especially not during peak season periods.
Artist Attribution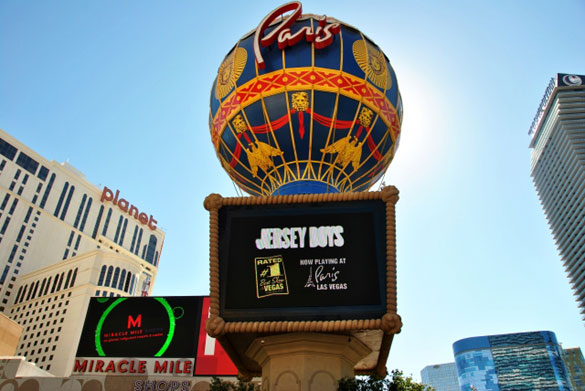 Photo credit: smartphotostock.com
These hotel accommodation comparison websites usually form a relationship with the hotels that they advertise, with the hotel paying a tariff to be featured on the website. Logically, the bottom line of any business is that a business' expenditure will have a direct impact on the net profit of the establishment. For this reason, if the accommodation costs for a guest to stay at a hotel are reduced by the amount paid to the accommodation comparison website, the profit of the hotel will decrease. Some hotels and hotel groups are of the opinion that it is better to have a full hotel as opposed to having an empty one. As a result, hotel guests who used the accommodation comparison website to book will be paying more, since they are charged a percentage of the comparison website's fees. However, some hotels will offer you a cheaper accommodation rate if you contact them direct, because they don't have to pay a third party.
Each time you make a hotel booking, it is advisable to contact the establishment directly once you have checked the availability and room fees online, since this might get you a far cheaper rate. It is also better to discuss the quality and facilities of the rooms directly with hotel staff, because hotel's staff should offer you a clearer picture of what the hotel has to offer.
The internet has proved exceptionally beneficial to travellers, thanks to hotel review websites. These are websites on which actual travellers provide insights to the accommodation that you might be interested in booking. Whether you book your hotel accommodation on a hotel comparison website or directly with the hotel group, it is always worthwhile to go to one of these review websites, simply to see what other visitors have experienced. These review websites would only feature reviews without bias toward the hotel, because the people writing the review don't work there. Thus, you would get brutal honest opinion as opposed to insincere public relations talk.
The key to booking hotel accommodation online then is: Do extensive research, compare prices offered directly with those offered by a third party comparison website; and gather user-based information if possible. If you use these simple steps, the prospects of finding the hotel you want, affordably, should be greatly enhanced.
Muun-unit is a hippie, eco-warrior, and nature-loving kind of guy – who enjoys travelling the world and cooking gourmet dishes. He is passionate about everything "green" or eco-friendly, and believes that everyone should do their part in conserving our beautiful environment. Muun-unit wrote this article for a hotel that has one of the most environmentally friendly Conference Venues in Cape Town.