If you have a list of must-see destinations that you've always dreamt of visiting, but can't decide where to start, have you considered booking a multicentre holiday?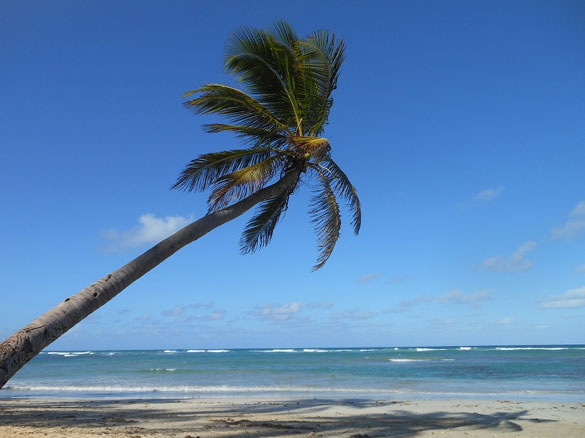 License: Royalty Free or iStock source
What is a multicentre holiday, exactly?
For some of us, picking a holiday destination is as simple as sticking a pin in a map or stopping a spinning globe with a well-timed finger jab: but it's not always this easy for everyone!
Deciding where to spend your valuable free time when you are planning a holiday can result in some tricky decisions being thrown your way: Should you visit the Far East or the USA? Is Australasia your perfect destination this year, or should you check out the Mediterranean? Fancy a spot of scuba diving, but also want to take in some culture?
Often, a compromise has to be made, with one option getting relegated to the 'I suppose we can visit there next time' list;
By booking a multicentre holiday, it is possible to enjoy the best of both worlds: (or at least both parts of the world) in one fabulous trip!
Such holidays allow you to combine multiple destinations, with the best travel companies offering a flexible, tailor-made service, so that the holiday that you've always dreamt of can finally be yours!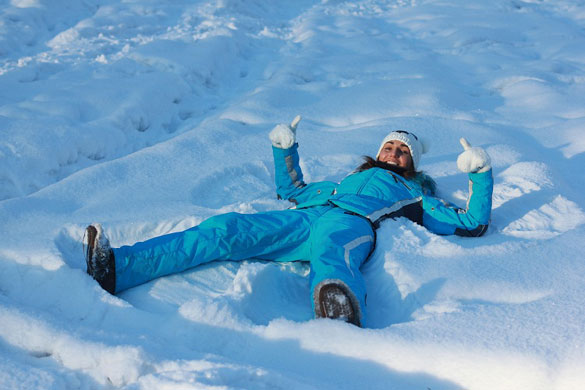 License: Royalty Free or iStock source
Is a multicentre holiday right for me?
Multicentre holidays open up a world of possibilities for the wise world-traveller:
Rather than taking years to explore multiple destinations, you could enjoy visiting these places over the course of a few days, weeks or months.
If you have a list of intended travel destinations, but find it hard to decide where to go first, a multicentre holiday will broaden your horizons and make it possible to tick more than just one location from your checklist!
Satisfy your adventurous streak and quench your thirst for relaxation all in one great holiday: imagine immersing yourself in the hustle and bustle of an electrifying city tour, enjoying thrills and spills in the great outdoors and then relaxing in an idyllic beach resort – all in one go! With a multicentre holiday, virtually any combination is possible!
If you are travelling as a group, there can often be quarrels over which destination should be selected: by booking a multicentre trip, it is possible to satisfy everyone's holiday hankerings!
So, if you'd like to maximise your holiday, perhaps it is time to see if your travel company offers magical multicentre holiday deals?
The author of this post writes numerous guides for travellers, with an emphasis on multi centre holidays.
You may also love reading "Planning a US Road Trip"