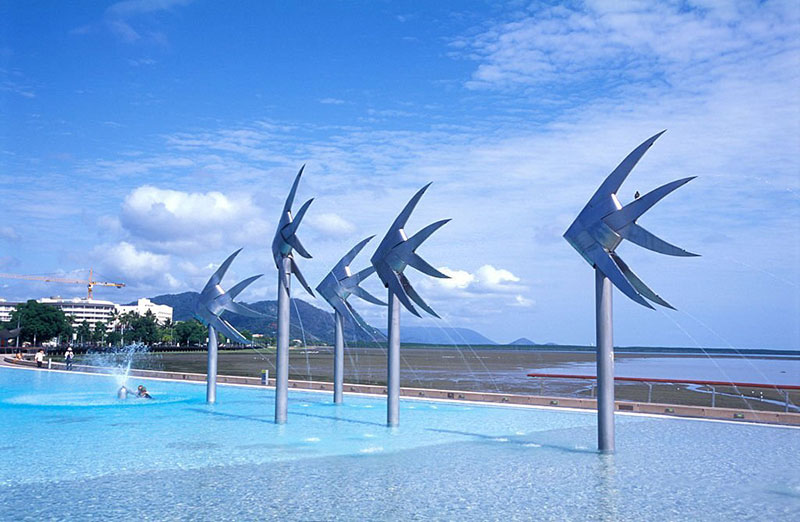 Being the 4thmost popular travel destination in Australia you can be sure that Cairns – the holiday haven has numerous amazing things for you to enjoy.
Visiting the beaches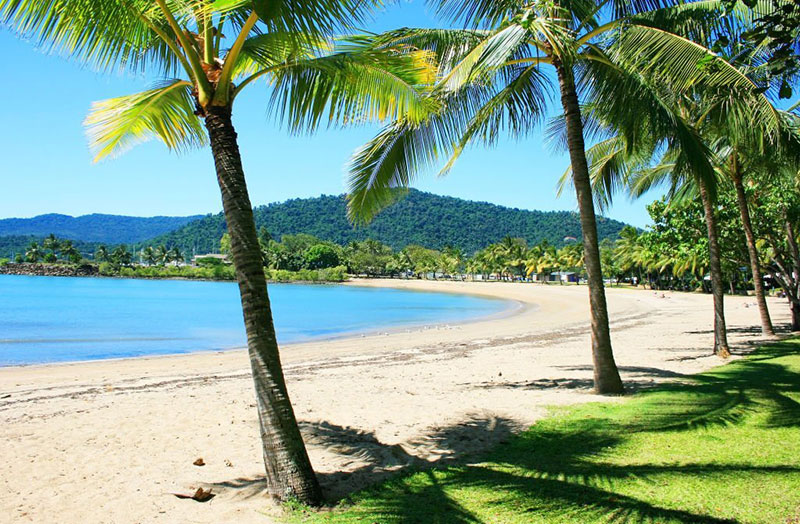 The Palm Cove – this is located on Cairns outskirts and thus it is advisable to hire a car in Cairns if you don't have your own. It presents a dock and a very long beach. Enjoy sun-bathing and water sport activities like swimming, diving and Australia's all time favorite pasttime – surfing.
The Trinity Beach – this is a small beach that has a swimming enclosure for harsh seasons. You can find a few snack shops that include beach outfit rental facilities. Rent a surfing board and surf in the beautiful waters.
The Ellis Beach – this is one of the most beautiful beaches in Australia. It is located only half an hour from Cairns city centre. You can enjoy sun-bathing in hot seasons. Walks in other seasons are amazing as this beach has miles of almost deserted beaches.
The wildlife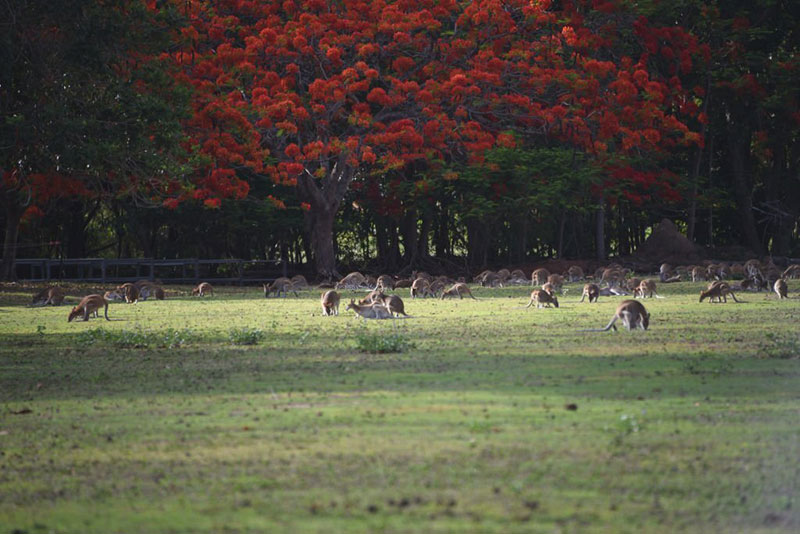 Cairns is home to unique species. Go out into the forest and you will be able to see these amazing species. You will see wallabies and platypus among other creatures. To sample the animal species present in the Cairns, you can visit some of the wildlife parks like the wild world where you get up-close and personal with the wildlife of Australia. Alternatively, you can visit the crocodile farm at Hartleys' creek.
Mark is a traveler, father, blogger, an avid chess player and a dog person.
Visit the Daintree Rainforest and Cape Tribulation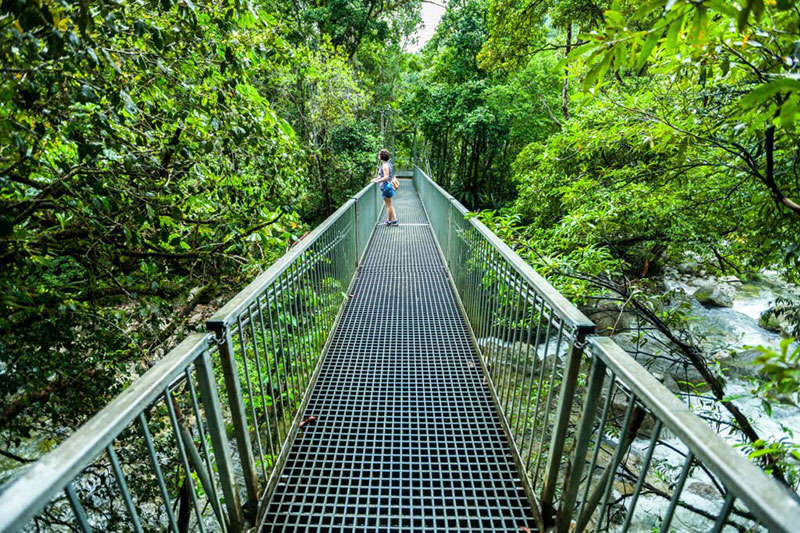 This is probably the most ancient rainforest on Earth. You can choose to go here on a day trip with one of the local tour planners or you can drive your and stay for a few days at the affordable accommodation facilities present on the premise.
Enjoy skydiving
You cannot pass on an opportunity to jump off an airplane. There are skydiving options that vary depending on what you want to achieve. You can enjoy skydiving for half a day or spend the whole day enjoying the palm-edged mission beach. At your freefall, you cannot miss the Great Barrier Reef which is simply spectacular.
Bungee jumping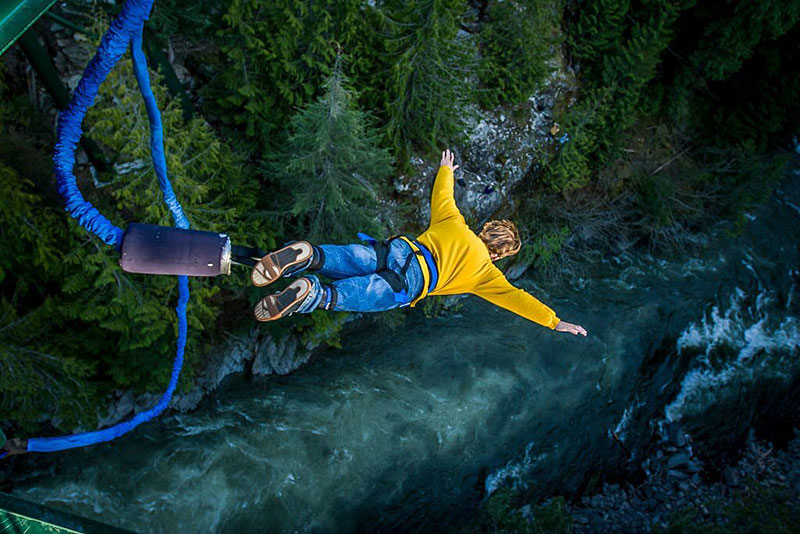 Cairns has towers you can leap from and land into the rainforest to the north of the city. For bungee jumping on nay day of the year, you can try AJ Hacket bungee site. It is named after the person who invented this sport.
Touring the Tablelands region
This is a tropical volcanic region where you find stunning crater lakes you can swim in. You will not miss the scenic waterfalls and the indefinable platypus.
Half day activities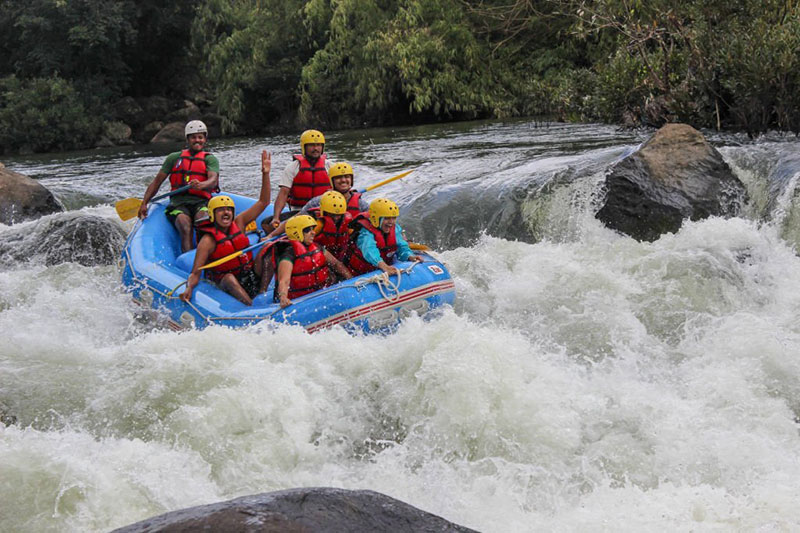 Enjoy rafting in the Tully River. This is truly the most enjoyable and easiest rafting session you can ever have while in Australia.
When you simply feel like filling your day with activities, you can enjoy quad biking, horse riding, hang-gliding and estuary fishing among many other activities.
Cairns nightlife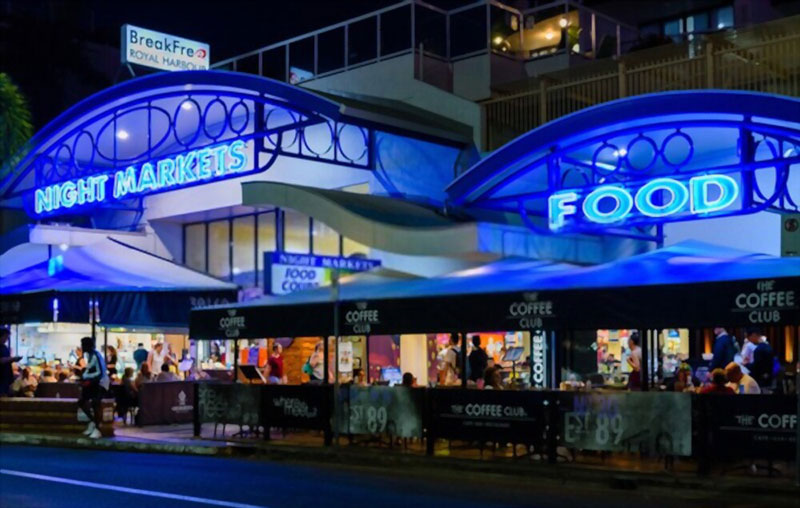 A holiday in Cairns is never complete without a great way to unwind. The Cairns nightlife is electric. Shop in the night markets and dine in the classy restaurants. There are cafes and bars where you can enjoy local and international drinks. You can enjoy night partying at the many nightclubs in the city that are open and full with people till dawn.
Go out there and enjoy Cairns to the fullest it is advisable to plan out your days activities ahead. It is easy to spend more time than you planned doing any of them, so please keep that in mind too. I wish you a happy and fun filled holiday! Share your view on "Awesome things to do in the cairns, Australia" in the comment section below.