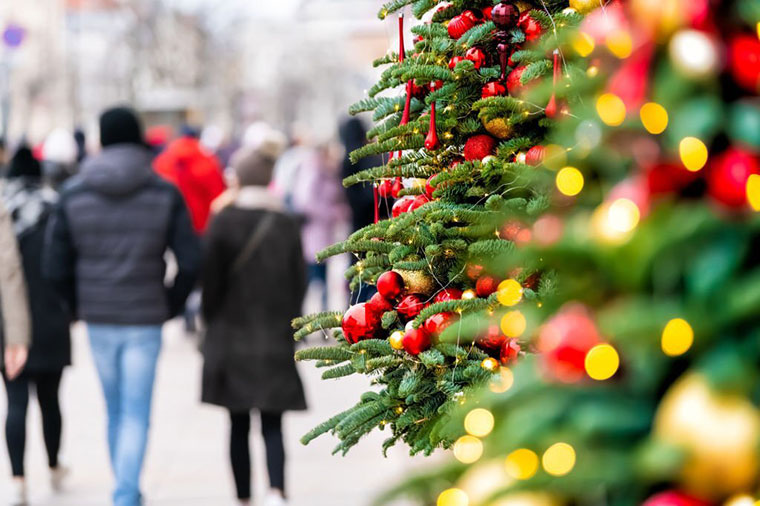 Getting out for a walk around the Christmas period can be restful and liberating. There's nothing quite like a good ramble around the UK countryside – add a crisp layer of beautiful white snow in to the mix and you have an unforgettable experience. Here are three favourite walks to take around the UK countryside during the Christmas period.
City stroll
Good walking isn't entirely limited to the countryside, with areas near the larger cities having some tremendous strolling opportunities. The walk around Kew Gardens in London lets you view one of Europe's largest collections of the ultimate Christmas plant, Holly. The allocated walkway stretches for over a 1,000 metres, and is surrounded by many varieties of the plant, some of which has been growing as far back as 1874. One for the relaxed rambler, you can either stroll about the gardens at your leisure or go on a guided tour of the grounds.
Boxing day ramble
Enjoy the most complete collection of conifers that anywhere in the world has to offer at the Bedgebury National Pinetum. The forest spreads over 320 acres of land, and looks its best after a fresh dump of snow – explore the special 'winter route' that is laid out over the festive period. On boxing day there is a guided walk through the grounds, which also includes mince pies, mulled wine and good festive chat.
Meander through the mistletoe
Only a few miles away from Birmingham, you'd be surprised with how beautiful and scenic the countryside of the Teme valley is. Tebury Wells is a stunning little market town with countless delightful little walking routes weaving in and out of the town – you'll never be stuck for recommendations, or you can just pick a road and head out in any direction (just make sure you take a map with you when you leave). One added bonus of walking in Tebury Wells, is that you're strolling through the mistletoe capital of the country – the Christmas plant grows on all of the trees in the area. For over 100 years they've held mistletoe auctions in the market town, and they are still going strong today. Take a loved one out on a romantic walk, find a beautiful piece of hanging mistletoe, and share an intimate Christmas moment.
Gear up
Before you set out on any of your walks, make sure you're well protected against the harsh winter elements. Grabbing a good pair of outdoor trousers, and some decent waterproof clothing will shield you from most of the rain, sleet or snow you might come across when out on your rambles. Walking clothing is not just protective, but it's also quite fashionable these days – just make sure you buy a set that fits you right. Maybe it's time for an early Christmas present? Gore Tex jackets are often fantastic Christmas day gifts, offering all the weather protection you'll need during those colder winter months.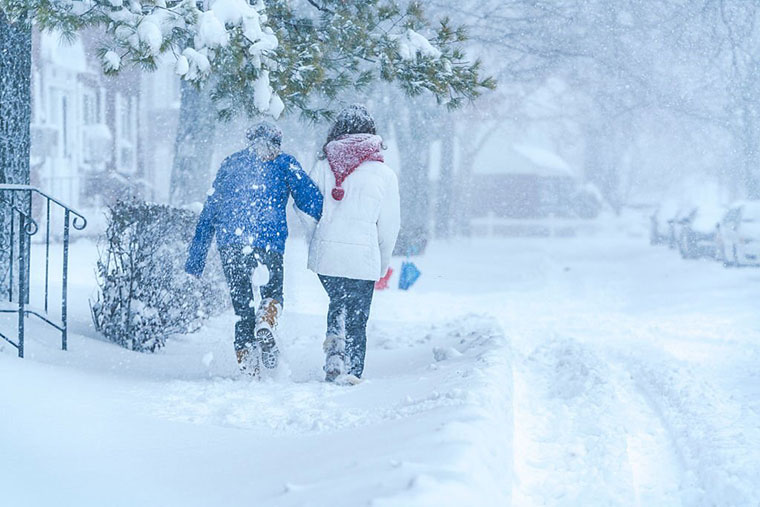 The UK is a splendid place at this time of year in particular. Why not make the most of it?
Harold Moss is a keen walker and UK countryside enthusiast. He blogs regularly about the seasons and outdoors in general.