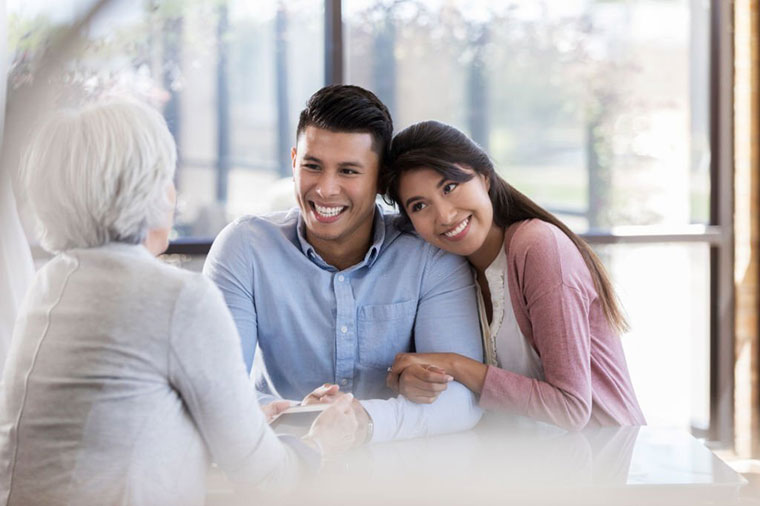 Destination Wedding Planner: There was a time when the idea of paying someone else to help you plan your wedding was preposterous. Then again, there was also a time when the concepts of buying bottled water or a $5 cup of coffee sounded equally absurd. Times have changed. Get over it.
Nowadays EVERYONE who gets married needs to sit down and at the very least have a serious think about whether or not they want to hire a wedding planner. And if you're getting married out of town, or having a destination wedding in someplace like Key West?
Then you absolutely need one, and here are five reasons why:
1. Have you ever tried that exercise where 1 person describes something to 2 other people who have to draw it…and both pictures land up looking totally different? This is reason number one why you need a destination wedding planner. It's hard enough deciding on a venue you can see with your own eyes, let alone relying on pictures and the venue owner's bias perception of their site. A wedding planner is on your side. You describe what you want and what you like and they find you the venue to match your dream. Problem solved.
2. A good wedding planner knows all the vendors, how they operate, their costs and what their strengths and weaknesses are. Imagine researching all that from a distance while holding down your job? You wouldn't have a minute to yourself till the wedding planning was done. Then there are other issues. Is the vendor who offered you the buffet for ½ the starting price of other vendors legitimate? A wedding planner would know if they were a reputable company or if you were about to fall victim to a scam.
3. No little surprises. Finding out the wedding car you chose is unavailable on your big day and the only alternative is twice the price. Surprise! The venue that promised to include a free photographer didn't mention the 'free' option only included 25 photos and every shot over that would be charged at exorbitant prices. Surprise! Wedding planners know how to navigate you through these little minefields. You'll sign a contract with them and they'll make the budget outlined in your agreement work. No nasty little surprises a week before your wedding day.
4. They're on the ground. Heaven forbid anything goes wrong, your wedding planner is right there in the trenches ready to get involved and find a solution. You may not be able to zoom over to the resort that has double booked you and is trying to change your dates, but your wedding planner can, and will, says Nadene Grossman, owner of We've Got The Keys, premiere planners for upscale events in Key West. "We will be sitting down with the resort manager ironing out the solution before the bride could get the hotel on the phone." Your wedding planner will also have more clout than you. While a vendor or venue may risk disappointing you, they wouldn't dare risk disappointing the person that brings them 10 or 15 customers a year or may be more.
5. You won't have to spend your wedding day stressing over tiny details. Do you really want to spend the day you've been dreaming about since you were a little girl worrying about finding a suitable replacement when the florists deliver one too few bridesmaid bouquets, or trying to fix the seating arrangements that have been all mixed up? With a professional planner, those table arrangements will not get mixed up in the first place. Likewise, do you want your mom or your best friend to be absent for half of your day because they're trying to iron out a kink that has cropped up? No, you want a professional that has oodles of experience, who is being paid to take care of these details so you and your loved ones get to celebrate a totally perfect day together.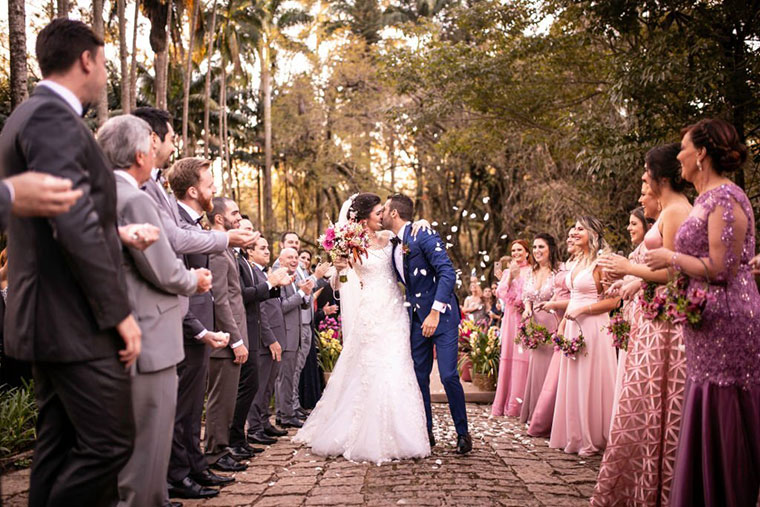 Some resources for destination wedding brides:
The Knot's Destination Wedding Basics: Top 13 Destination Wedding Tips
Martha Stewart's Tips for Destination Weddings
What to Ask a Wedding Planner from Huff Post.
M.J. Taylor loves to write about island life and travel to Key West; when she's not writing she loves to spend time on the beach, on the water or taking photos of all the beautiful spots in the Southernmost City. Hope you love reading her article "Destination Wedding Planner".