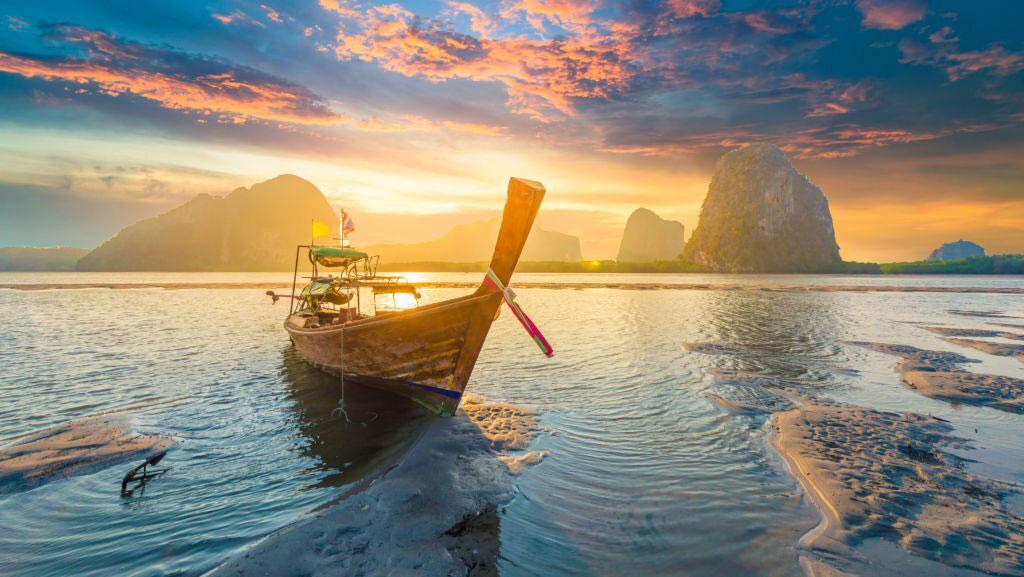 Why Phuket is Paradise: It comes without question Phuket is Thailand's own little paradise, in the little seaside city close to the ocean. Surrounded by nothing but an expansive blue-green sea and a lively city that doesn't sleep, Phuket is the best place to go. For the first timer in Phuket, it's a lot to absorb in a short span of time so here's a quick guide to exploring Phuket and discover the wonders the city has to reveal to you.
Phuket is best known for its jaw-dropping beaches and breathtaking scenery. Travelers are recommended to head over to PhangNga Bay and explore the vast beauty of the bay. For the adventurous tourist, there's boating and kayaking activities available. The bay is best known for its majestic cliffs and 'Hong' or 'rooms' with closed ecosystems hidden in caves. If you're not afraid of canoeing through tight spaces or the sea itself, this is a great place to paddle, even if you're a beginner.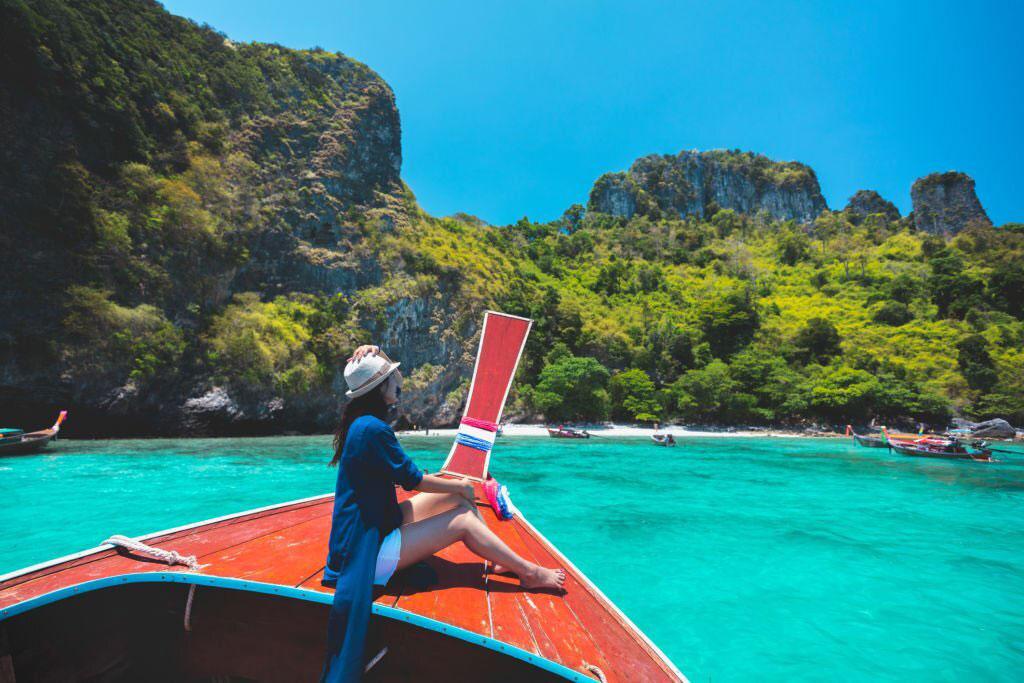 If you've had your fair share under the sizzling hot sunof PhangNga Bay, why not head over to Phuket Town? Phuket Town, as expected is a town that caters directly to tourists. Of course, you'd expect to find a handful of souvenirs and knock-off goods but, sometimes it's more than just the material things the town is known for. Phuket is known for its colorful night shows, perfectly executed by talented entertainers. You're not living the highlight of Phuket unless you head over to the spectacular musical show featuring Phuket's world-famous ladyboys: The Simon Cabaret. Beautiful, talented and downright astounding, this show is surely one of the main attractions in the city. The sights and of course, the spectacular sounds allow all their shows to come to life! Don't be afraid to bring the little ones (of course, not too little) to enjoy the show.
If shows like this are too hyped up for your tastes, there's the Siam Niramit Phuket extravaganza. What is it? This is a 70-minute show showcasing Thailand's cultural heritage in the form of traditional songs and dances. The dancers will perform well-known Thai classics on stage with an ensemble of talented individuals and bring to life Thailand's myths and legends. It's truly a stunning performance that earned the group multiple awards over the years as being one of the most dynamic and professionally done shows to date. The Siam Nidramit Phuket is a show that shouldn't be missed!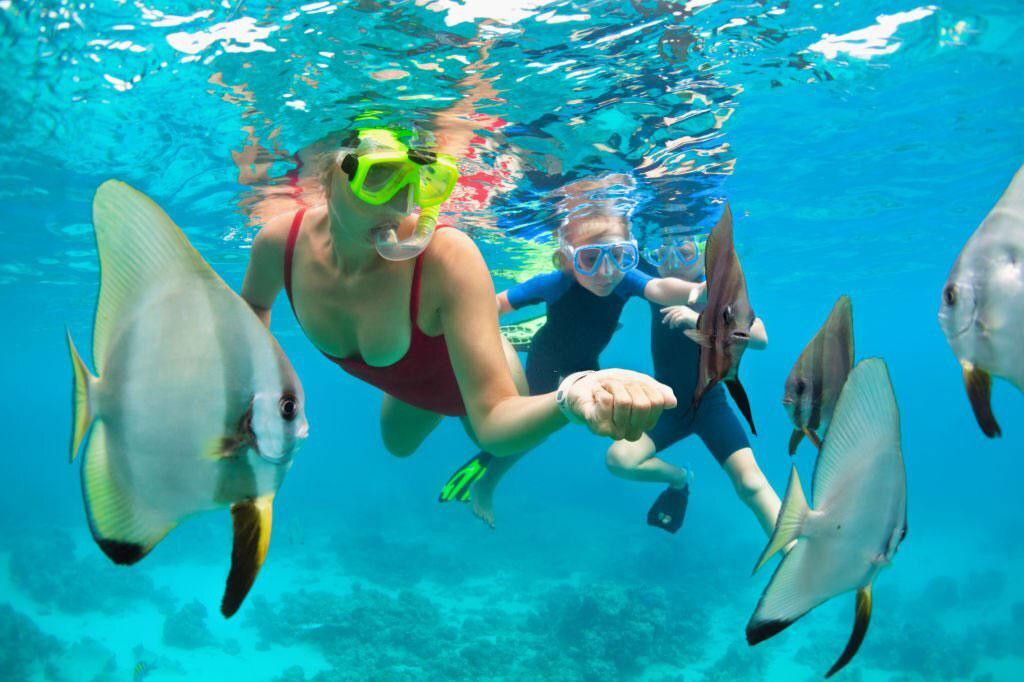 And now, since you're in Phuket, why not hit the beach? The amount of beaches you can choose from is overwhelming but, according to travel websites and reviews, here's some of the best ones you can go to: NaiHarn Beach, Kata Beach, KataNoi Beach, Karon Beach, Rawai Beach and so much more! Most of the beaches listed here are ideal, especially when you want nothing more than just peace and quiet.
Last but not least, there's the hotels. Hotels in Phuket are modeled to cater all types of travels; from hostel-hugging tourists to leisurely-seeking deal-hunting enthusiasts, Phuket has it all. Depending on your budget and preferred level of comfort, you can choose hotels such as Mercure Phuket Patong, Marina Phuket Resort, Centara Grand Beach Resort, Horizon Patong Beach resort are just of the few hotels you can comfortably choose.
In conclusion, Phuket is the ideal vacation paradise for any traveler wishing to do pursue something new. The city boasts incredibly beautiful beaches, hidden islands, a wild nightlife, delicious food and not to mention, the amazing hotel deals you can get. Granted, there's more that meets the eye in this place jam-packed with tourists but, there's always a chance you can discover a small fragment of paradise hidden away also.