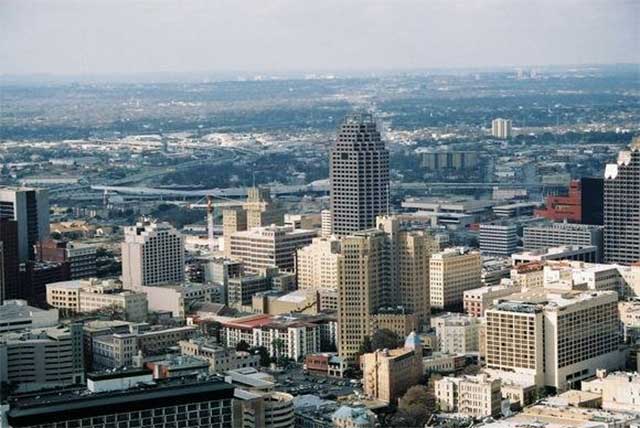 License: Creative Commons image source
Are you a Spurs fan? If so, why not move to San Antonio to celebrate the final years of Tim Duncan with a collective fan group that can appreciate his brilliant post-up game? Even if you're not a Spurs, why not move to San Antonio anyway. San Antonio is a beautiful city with many opportunities and attractions. Are you a fan of history? You have the Alamo right there, a must-see for any one appreciative of American history. However, many people don't just choose to visit San Antonio; they choose to live there too. The evidence of this lies in the fact that San Antonio was the fastest growing city in the United States from 2000-2010, and now the city has over 1.3 million people. So with that in mind and you decide that you want to live in a thriving metropolitan area with fantastic weather, what are the two most important things to consider?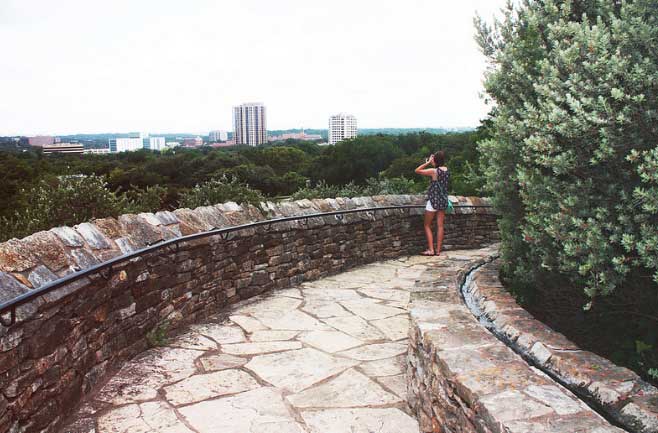 Photo Credit Andi Sanchez
Where are you going to work?  Can you relocate? If not or you want to try out another career, San Antonio can oblige. There is no shortage of things you can do in San Antonio, but there are a few industry areas that are concentrated here. First and foremost, the US military has a major presence in San Antonio. In fact, the Department of Defense has over 89.000 employees here and spends more than $5.25 billion dollars that contribute to the local economy. However, if you're not one of our Country's Finest, San Antonio's economy is also dependent on the healthcare, tourism and financial services industries, so if you have experience in any of these areas, you should be able to find employment here. Be sure to check out the local job boards and network. Try to pinpoint on a specific company and get to know the people whom would be in the decision-making process. By doing so, you'll expedite the job search.
Where are you going to live? This is another one that you'll probably want to figure out as soon as possible. Are you single or do you have a family that you'll need to consider. If you're single, things are much easier. You can just pack up and go – or something close to that. However if you have children, then you'll need to think about schooling, crime rate of the neighborhood, the best San Antonio dentists and doctors and more. If you don't have any friends or family in the area to help you figure these things out, there are a variety of internet resources out there, including sites like Yelp and the Better Business Bureau. These and other sites will give you an idea of what are the best schools and healthcare professionals in the area, so your children are well taken care of. Once you decide on a neighborhood, make sure to check out MLS listings and start scouting out potential spots based on your needs.
Again, these are just two of the many things you'll need to consider as you figure out your move to San Antonio. By taking one thing at a time and doing the proper research, you should ensure that your move goes as smoothly as possible, so you can enjoy all that San Antonio has to offer.
Tony has relocated to San Antonio for work and wanted to share some of the tips that helped him integrate into his new life.