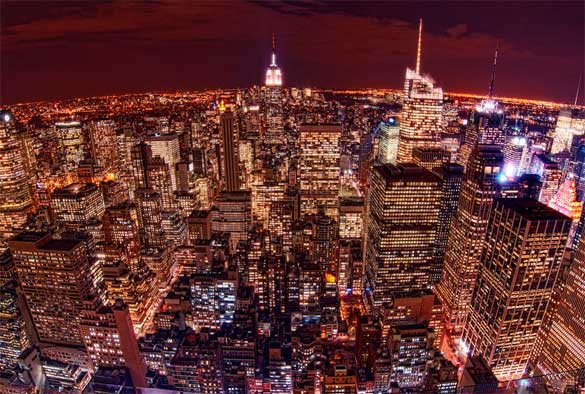 License: Creative Commons image source
New York City, the city that never sleeps, the Big Apple if you have never been there and are getting the chance to visit for the first time, planning your trip can be a little overwhelming. There is so much to do and see; there are New York souvenirs to buy and great restaurants to eat in. Where would you even start when trying to plan a trip as exciting as this? While New York City may be full of everything and anything, there are some absolute musts if you have never been there before. Whether you are coming for a day or a week, here are the top 5 things you absolutely must see when visiting New York City for the very first time.
Times Square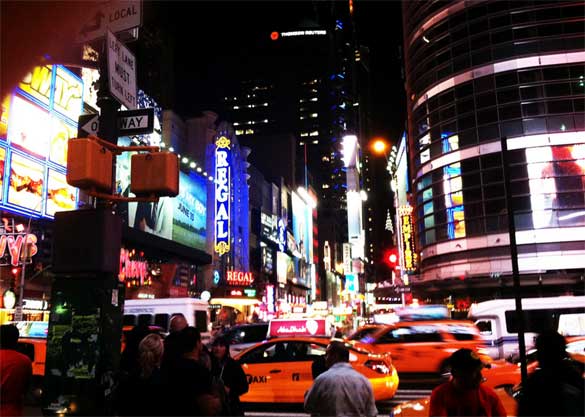 Photo Credit: Jim Griffin
It is just like you imagined it would be all those times you saw it on TV on New Year's Eve. The glistening signs, the bustle of a busy city. Depending on how you have arranged your day will depend on when you hit up Times Square. If you are taking in a Broadway show in the evening, try to wait until the sun starts to go down to walk around (perhaps after your show) so you can really take in all of the lights.
The Museum of Modern Art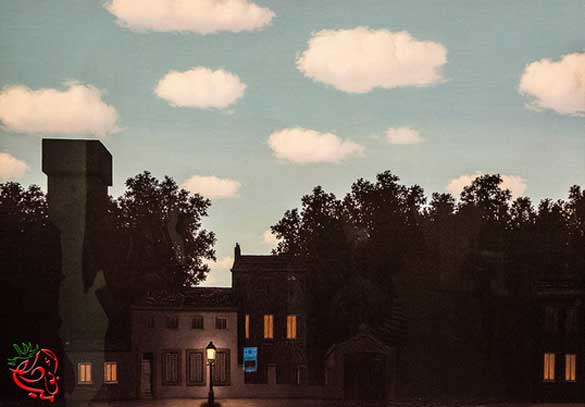 Photo Credit: Emil Abu Milad
There is one art museum you need to visit while in New York City, absolutely no exceptions: the Museum of Modern Art (MoMA).  U.S. News Travel explains that you do not have to be a lover of art to be a lover of MoMA because it is so much more than an art museum; it is a shrine to 20th century history and pop culture. Some of the artists housed in this museum include Frida Kahlo, Picasso, Andy Warhol, Van Gogh, and Diego Rivera. It is $25 to get in, but it is very much worth the price.
Central Park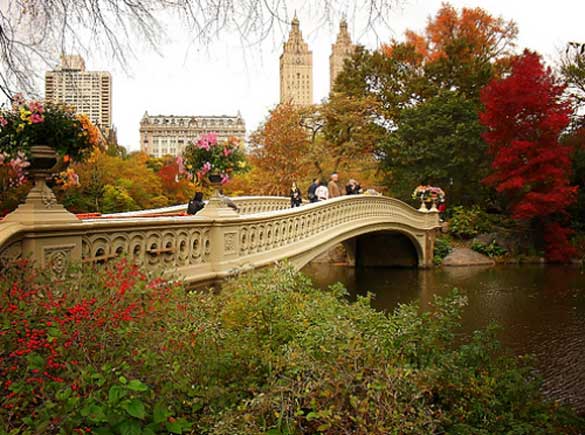 Photo Credit: Vivienne Gucwa
Right in the middle of this concrete jungle is this natural oasis known as Central Park, and according to TIME, it is an absolute must see. Whether you decide to take a tour, rent some bikes and ride around on your own, or simply park yourself somewhere and just take in the life around you, be sure to spend some time in the park.
National September 11 Memorial & Museum

Photo Credit: Fazia_
A newcomer to the must see stops in New York City, the National September 11 Memorial & Museum sits where the World Trade Center once stood. Take some time from your busy schedule to go down to the site and experience the moving tribute to that faithful day that forever changed New York City and our country.
Empire State Building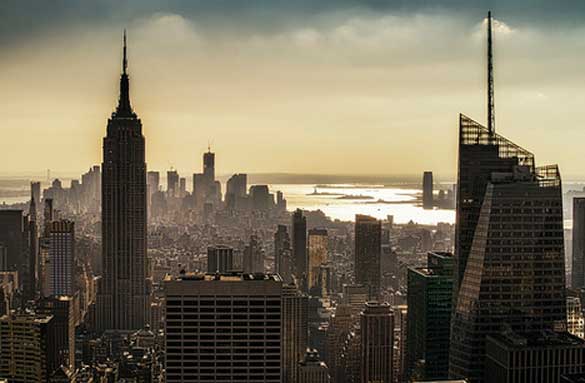 Photo Credit: Oberfoerster posted in flickr
You will have to wait in line, but heading up to the 86th-floor and checking out the view from the Empire State Building is just one tourist activity you can't miss. You will have to pay to play, however, starting at $22 and going up from there for express tickets or to go to the 102nd-floor where there will be a bit more privacy.
New York is not a city that can be taken in all in one trip, but you can certainly get a good feel for it. Don't forget to bring back plenty of New York souvenirs for all your friends and family that couldn't be with you on this amazing trip or you could always bring them back for a visit with you.
Kristen is a frequent traveler to New York City and compiled a list of the top places that tourists should see while visiting the Big Apple!