Despite being Australia's largest state, Western Australia is a portion of the country largely ignored by the vast number of tourists that travel to Australia every year.  While it is understandable that people are attracted to the bright lights and big cities of Melbourne and Sydney, not to mention the iconic tourist monuments such as Uluru and the Great Barrier Reef, it is wrong to suggest that Western Australia is no more than a barren wasteland with nothing to see or do.
That said, it does lag way behind the rest of the country in terms of tourism. However, rather than view this as a negative, anyone planning to travel Down Under should understand that the state is a brilliant opportunity for finding largely undiscovered portions of Australia.
Here are the top five locations that are worth visiting in Western Australia.
Perth
Perth might be known for being the fastest growing city in the developed world, but do not let that fool you into thinking it is a 100% modern metropolis with no heritage to see or embrace.
Fremantle Prison is the oldest attraction in Perth, and is somewhere you should definitely dedicate a whole day to walking around and just taking in the atmosphere of the place. Elsewhere, Adventure World theme park is excellent for family days out, while the Art Gallery of Western Australia and Perth Concert Hall are both brilliant locations for culture lovers.
Margaret River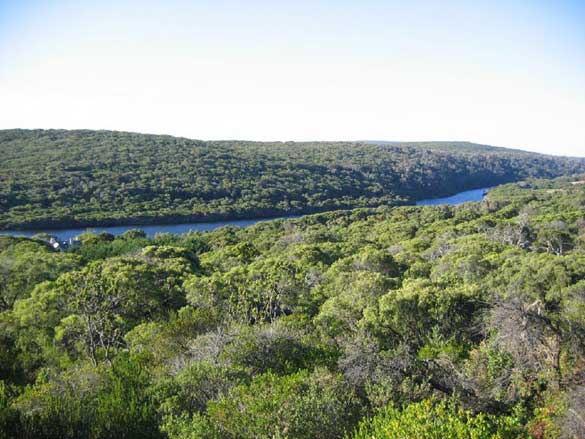 Iamge Source Wikipedia:
This region is definitely one that appeals to two main demographics, those being wine lovers and old romantics.
There is nothing that really stands out, truth be told, in the town or surrounding vineyards, but the whole experience of Margaret River just comes together to create a perfect location that is peaceful and quaint, whether you're looking to shop or just spend some time wandering aimlessly with a loved one.
Bungle Bungle Ranges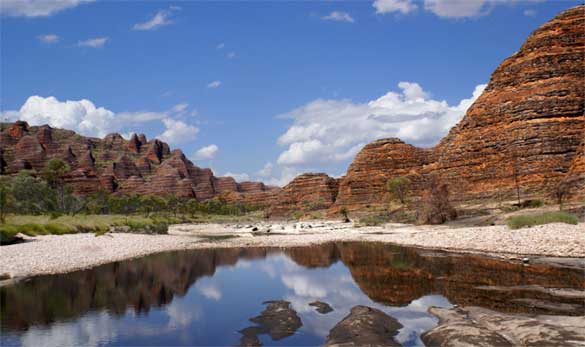 Photo by a777thunder
There are many parts of Australia that are best enjoyed with an Aboriginal guide, and this is definitely one of them.
As well as taking in the inspirational landscape and surroundings, you'll learn all about the legends surrounding these iconic domes, and the reasons why they are so revered by Australians of all ethnic backgrounds to this day.
El Questro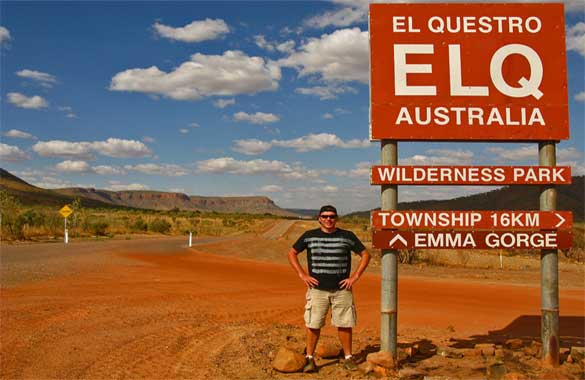 Photo by Vaughan Dunn
Just a short distance from the Bungle Bungle Ranges you will find El Questro, which is one of Australia's best yet less revered wildlife parks. That it is five times the size of Tasmania should tell you all you need to know about this amazing place, but you really ought to head there yourself and spend as much time as possible around El Questro to fully understand what it is all about.
Broome
As much as Western Australia has something of a low tourism profile, Broome is definitely one place that attracts travelers like an insect to light. The town is famous for its diversity and cosmopolitan feel, and it is certainly a place you feel you could spend your whole life.
Getting Around
Touring Western Australia is easy; simply use a hire car service such as Transfercar or check out the other transport options available. Some locations, particular El Questro and the Bungle Bungle Ranges, can be easily accessed on the way to or from the Northern Territory city of Darwin.
Rob is an international tourism expert who enjoys traveling to some of the world's most desirable locations. In his spare time, Rob enjoys keeping fit and reading.