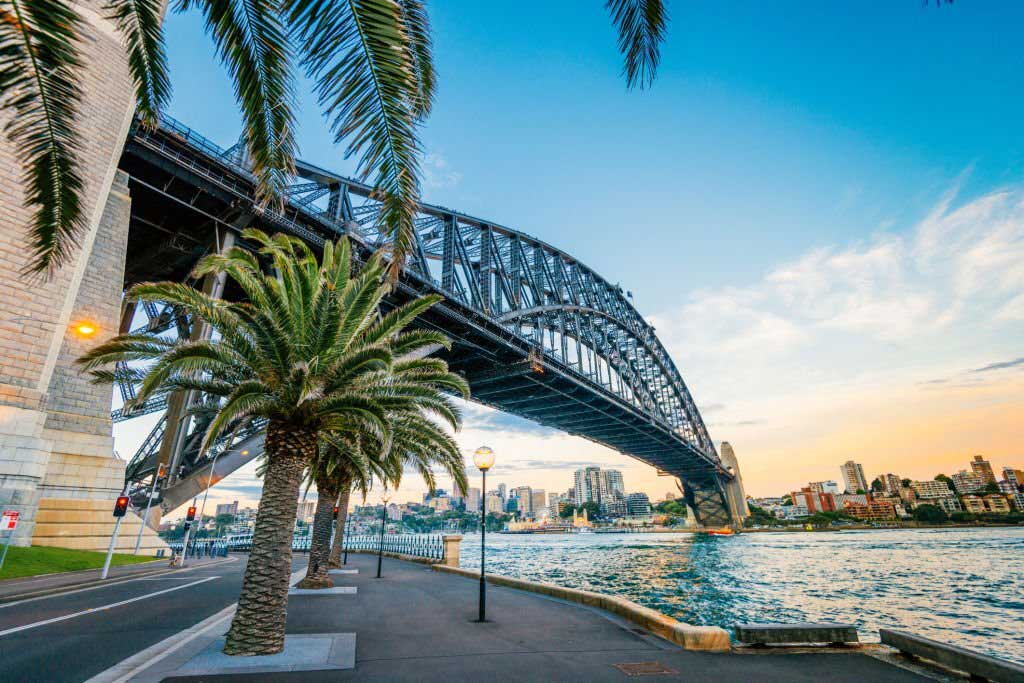 Wedding Venues In Sydney: Sydney is a great place for a fun and picturesque wedding ceremony. It comes with a nice landscape and great ocean views from almost every part of the city. Some of the venues in this city come with a view to its most recognizable tourist sights like Sydney Opera or Harbour Bridge, and other that are perfect for tropical-themed beach weddings, with white sand, clear blue ocean, palms and cocktails.
Jeffrey Street Wharf
This is one of the wedding venues that provides a perfect view on both the Opera building and the Harbour bridge. It also comes with a nice shade and greenery and several surrounding restaurants that can host your wedding reception.
The Boathouse, Palm Beach
Another beachside wedding venue for a more relaxed and rustic looking ceremony. It is a bright and sunny place with fine grass and a gazebo that's the perfect place for saying:"I do".
Clark Park
Another place that comes with the view on some of the most famous tourist sights. Clark Park has a nice view on the Sydney Harbour and Harbour bridge as well.
Long Reef Beach and Golf Court
This is a perfect place for a wedding with a nice view on the ocean in the middle of an aquatic reserve. It is a perfect stretch of white sand and definitely one of the best outdoor wedding venues in Sydney. Nearby golf club has a great club house with nice sea food.
Shelly Beach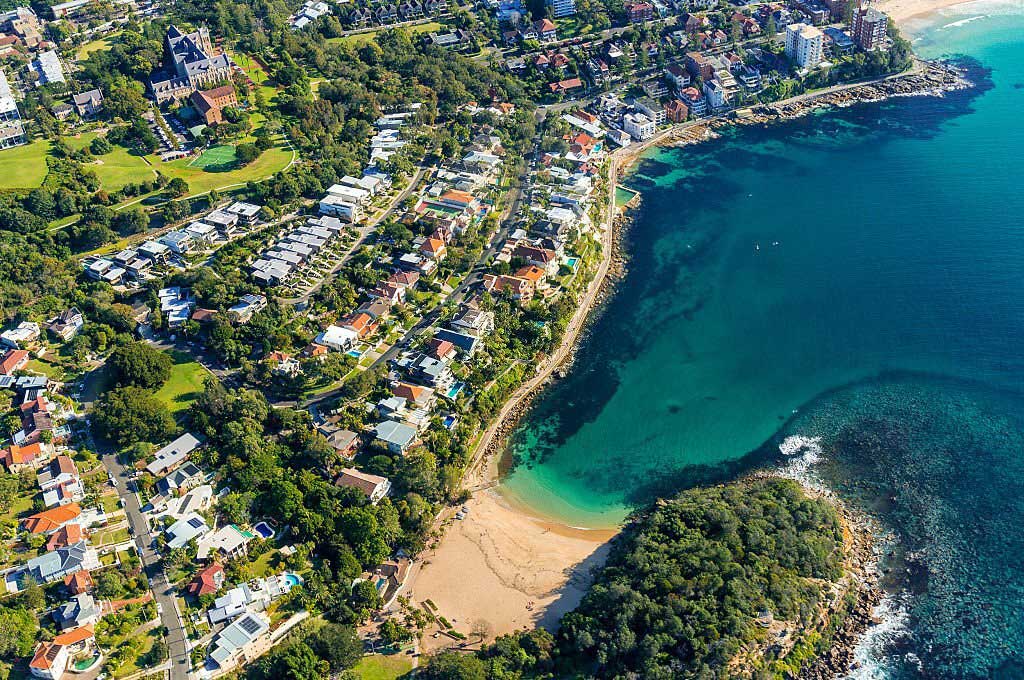 This is one of the most popular beaches in the city, but it is also a great wedding venue. Next to the beach there's a large grassy area with a number of large trees.
Bondi Beach
Is there a better way to visit the most popular beach in the city than to read your wedding vowels while standing on its white sand. This beach can be a little crowded during the day, but in the sunset it is one of the best places for a large and fun wedding ceremony.
Luna Park Boardwalk
This is very original place for a wedding ceremony. It is close to the water and directly beneath the famous Harbour bridge. Recently it also became a popular event venue and after the ceremony you can amuse your guests with some fun luna park rides. The only bad thing about this place is that it is usually crowded with tourists during the day.
Balmoral Beach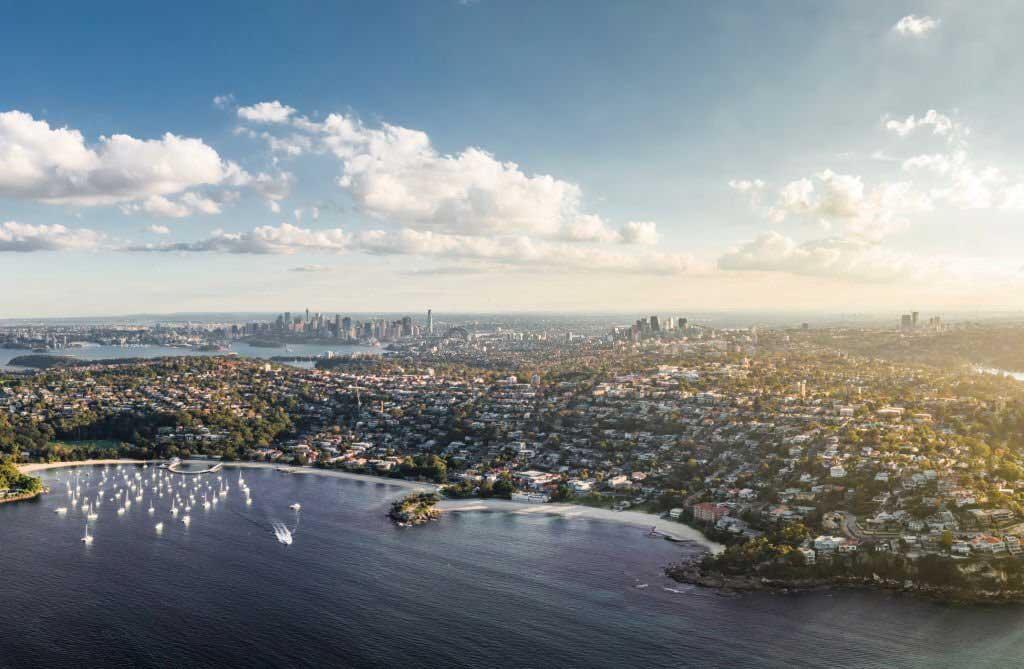 This beach is on the end of the Rock island and it offers some really nice and scenic views of the Harbour. It comes with a lot of shade and looks great during a sunset.
Whale Beach
This is another beach that offers great views and white sand. Nothing new when it comes to Sydney. It also comes with perfect reception location and several ocean retreats that are great in organizing these kind of ceremonies.
George Kendall Riverside Park
This is another great park with a view on some of the nicest parts of Sydney. Weddings here are free if you have up to 50 guests and there are several nice venues inside the park where you can organize the reception.