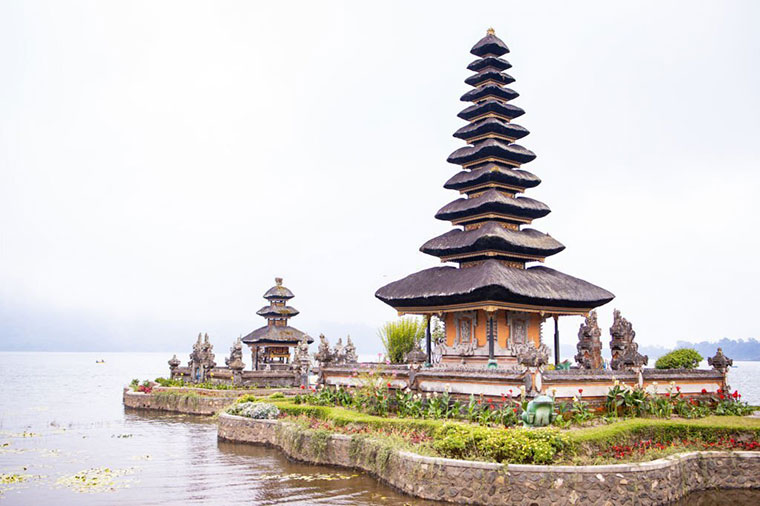 Three Things To Do When You Visit Bali: If you want to go on a tropical getaway, forget about going to the Caribbean. Caribbean islands are the de facto destination for people who want to vacation in a tropical environment, and it's popularity has allowed a lot of resorts to charge outrageous prices for vacationers that want to unwind in a tropical paradise. If you want to go somewhere that's tropical and has history and substance, you should visit the beautiful island of Bali. Bali is a province of Indonesia and is located at the western end of the Lesser Sunda Islands. There are so many things to see and do on this beautiful island, and after you go on a Bali vacation your friends will be wishing that they didn't book their getaways in the Caribbean. If you're planning on going to Bali, you may be interested in doing some of these popular activities.
Lounge in Kuta
If you wanted to spend your vacation on a beautiful beach, you need to spend some time in the district of Kuta. Kuta was historically a fisherman's village, but now tourists from around the world come to Kuta to spend time on its famous beaches. There's so much to do in this beautiful district. You could spend the day working on your tan on the beach, or you could go explore the nightclubs and restaurants that have sprung up in the area over the years. If you've always wanted to learn how to surf, the waters surround Kuta are perfect for you. These waters are notorious for their waves, and their lack of hard coral. Kuta waves don't break over coral, just soft sand. You won't have to worry about injuring yourself on rocks or coral; you'll just be able to ride the waves.
Snorkel around Menjanhan Island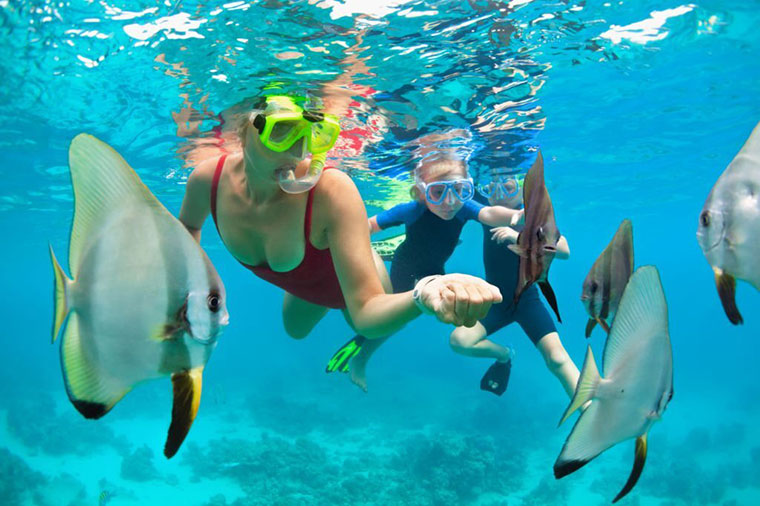 Menjanhan Island is going to be a bit of a trek away from most of Bali's resorts, but you won't regret taking a day trip so that you can snorkel in one of the most diverse and pristine waters in South East Asia. Once you get to Menjanhan Island, find a boatman to take you out to the reefs for a day. The coral reefs surrounding Menjanjan Island are some of the most beautiful in the world. There's no shortage of brightly colored wildlife and coral in the crystal clear waters, and after you're done you can spend the day relaxing on the island's white sandy beaches.
Watch the Kecak Dance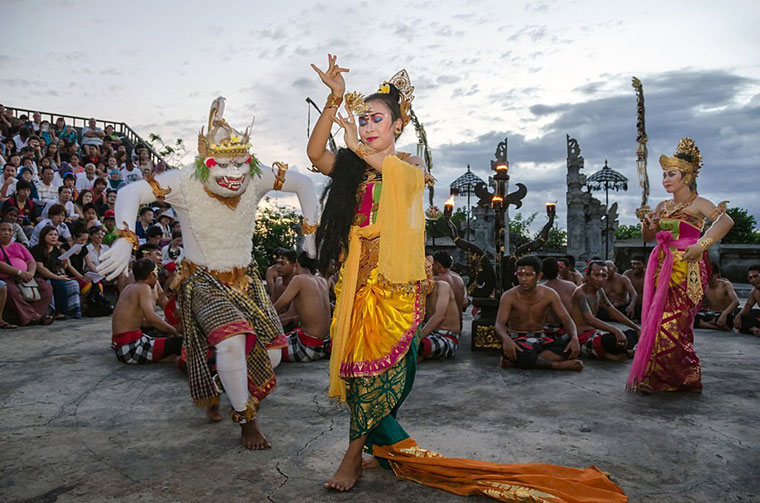 In the 1930's a German artist came to Bali and taught a few select Balinese people an interesting performance dance called the Kecak. This music for this dance contains no instruments, just the vocal cords of about 100 vocalists. The vocalists chant while costumed performances dance and act out the Ramayana. This dance may have been created relatively recently, the performance people put on will have you think that people have been performing it for centuries. The show goes on at around 6:00pm each night in front of the Ulu Watu Temple. If you need help finding the temple, or want to make sure that dance performance is still happening, workers in your seminyak accommodation or Komaneka hotel should have information on one of Bali's biggest tourist attractions.
Dylan Black is an experienced traveling, seeing many exotic locations all over the world. He loves to share his experiences and his favorite places with everyone who will listen. Hope you love reading "Three Things To Do When You Visit Bali".