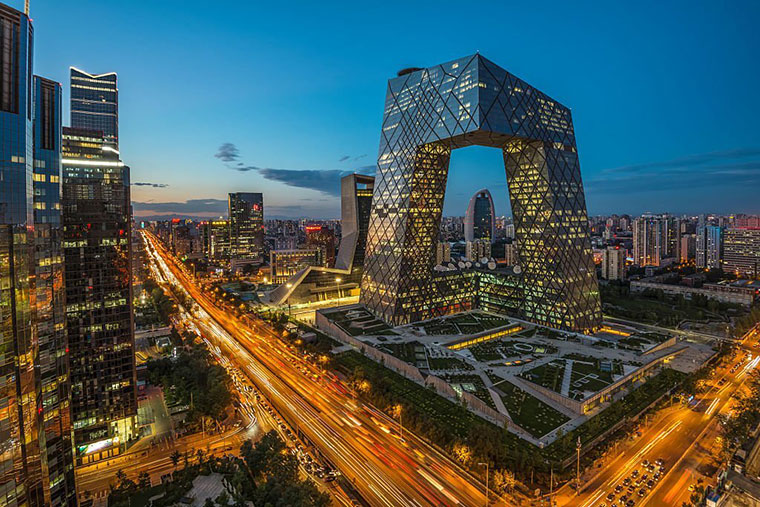 Explore The Exotic Charisma In The City Of Beijing: So you've been around Europe, indulged in the glamor and the unending adventure that lurks in the US, explored the exotic and eye-catching natural beauty of the Far East, but have you thought of vacationing in one of Asia's scintillatingly beautiful and culturally rich cities? Boasting not only endless opportunities for you to embark upon adventure that will make you feel alive, but the mere charm and exuberance of this city is enough for you to make your holidays well spent. With its exquisite oriental culture, well-preserved spectacular sights that depicts one of the world's oldest civilizations while at the same time boasting an extravagantly modern city, yes, Beijing is that ultimate hip and happening city that you need to visit if you haven't had the opportunity of visiting yet.
Think no further because the attractions and beauty that awaits you in Beijing is going to be far from what you've ever witnessed before. Here is a list of some of the city's must see attractions that you definitely should include in your travel itinerary.
Intriguing history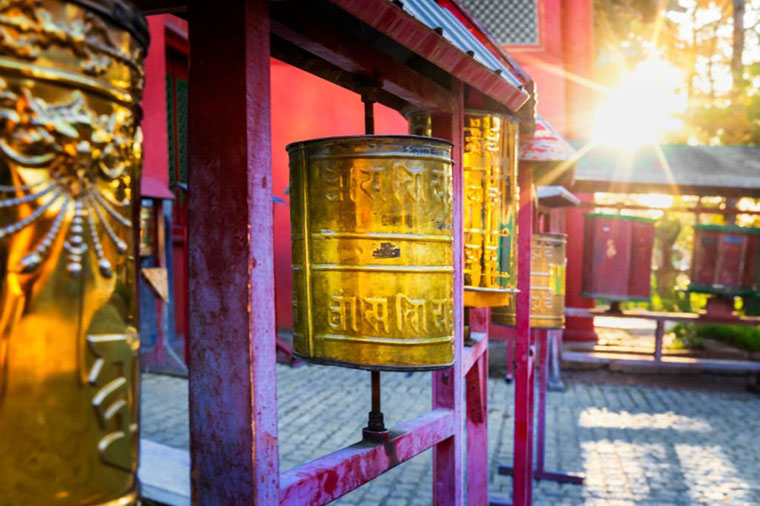 Yes, you've been to some of the world's rapidly modernizing cities, but what really sets Beijing apart is the abundance of history and China's age-old civilization's depicting Oriental culture. The city's exotic culture is the mere attraction for thousands of tourists visiting Beijing from across the globe. So to truly indulge in the essence of China's culture and exquisite architectural edifices, visit Beijing.
Forbidden City
Begin your exploration of Beijing by touring the huge expanse of the Forbidden City that speaks mystery, China's extraordinary culture and traditions, and not to mention, stunning oriental architecture. This spellbinding attraction boasts a huge palace built as early as the time of the Qing Dynasty's rule that you and your family will definitely love exploring.
The Great Wall of China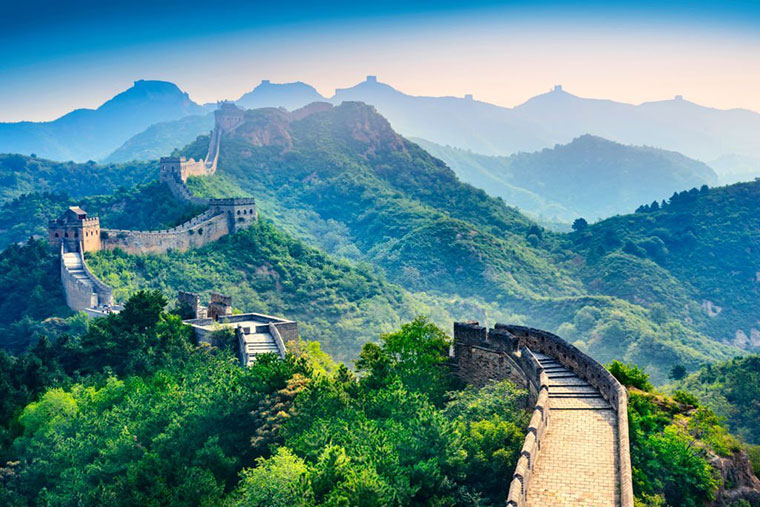 There simply isn't a better way to truly indulge in China's fascinating history than visiting the Great Wall. So while touring Beijing, make sure you include a visit to the Great Wall in your travel itinerary. Beijing allows you to explore this stunningly beautiful historic wonder mainly through eight sections that runs through the north of Beijing. So put on your most comfortable shoes ladies and gentlemen because this intriguing attraction involves a lot of physical activity!
Royal Parks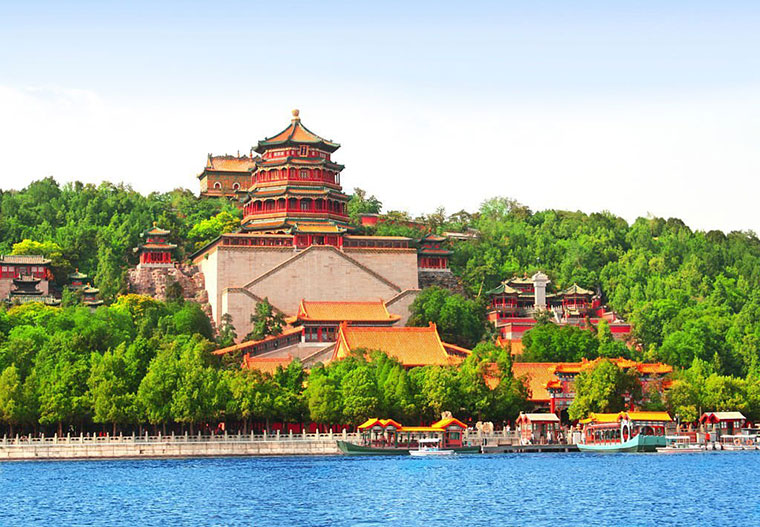 Beijing boasts some of the most extraordinarily beautiful royal gardens built during the imperial era that are bound to leave you spellbinded by their stunning beauty. Visit the Summer Palace, one of the largest imperial gardens, built by the members of the Qing Dynasty as part of the recreation area for the royals. The park is huge boasting glistening water streams, gorgeous bridges, stunning lush greenery and a whole lot more.
Temples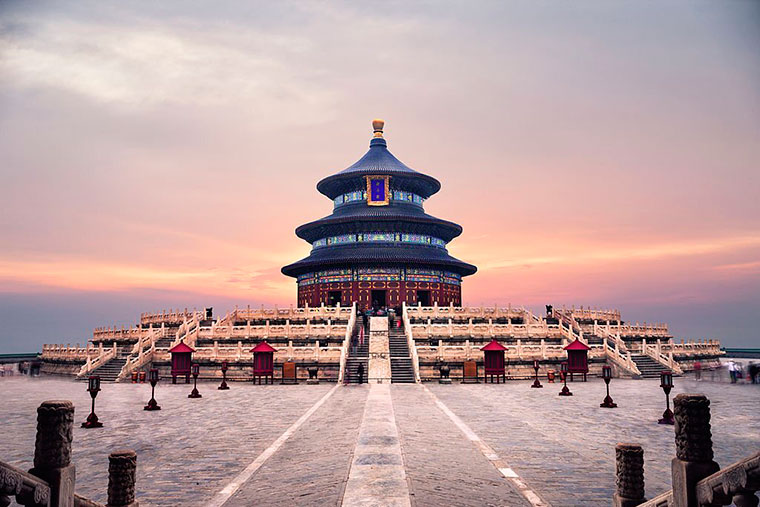 Beijing houses some of the most exquisite temples with their intricate gold detailing and stunning sculptures that offer you a great opportunity to explore China's fascinating culture. Plan out a trip to the Lama Temple of Beijing boasting many galleries for you to explore.
Jeff Alexander is the article/content writer for worldwide holiday destinations. He is working with Travel House UK (rated 4.3/5 on review center), the company lets you compare your cheap flight deals from all major airlines that you want to bargain for your travel. Hope you love reading "Explore The Exotic Charisma In The City Of Beijing".