Diving In Europe
Europe may not be the first place that you think of for diving hotspots. The truth is that the cultured continent of Europe are literally teeming with great diving locations and sights. Below are some of the very best diving locales that Europe has to offer.
The Zenobia, Cyprus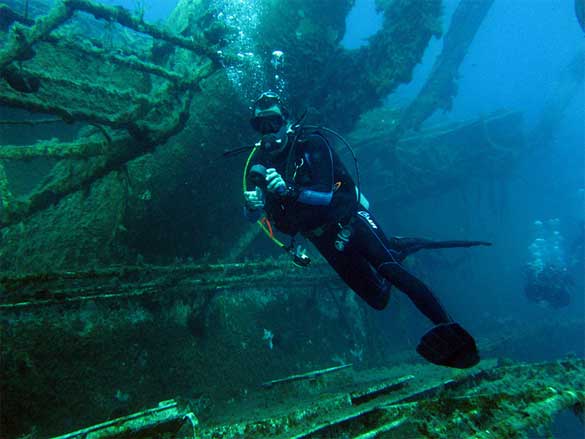 Zenobia Wreck, Larnaca, Cyprus – Photo Credit: Neil Smith
Cyprus is a beautiful island paradise off the cost of Turkey. The island nation boasts unspoilt and clear Mediterranean waters where you can find the Zenobia, an ideally preserved and perfectly situated enormous ferry wreck. This is considered to be among the greatest wreck dives on earth, the fact that it's actually found at recreational level depths making it easily accessible. The water is so pristine that it offers 20 meters of crystal clear visibility. You will need a few dives to take in all of this magnificent wreck,
Cirkewwa, Malta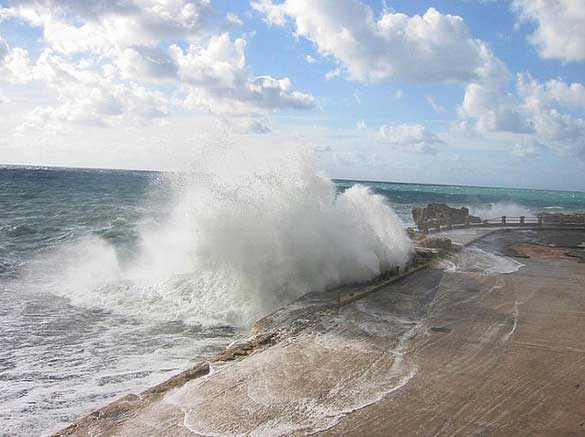 Rough seas at Cirkewwa during the storm in Malta – Photo Credit: CHARLES BRAY
In the centre of the Mediterranean, a mere 93 kilometres south of Sicily, you''find a little known three island nation archipelago called the Maltese Islands. The scenery is rocky and the waters are crystal clear. Malta and Gozo claim two of the best dive spots in Europe. Cirkewwa, Malta has the Rozi MV wreck along with absolutely breathtaking underwater topography. The wealth of sea life found here includes morays, barracuda, octopus, dolphins, and cuttlefish.
Blue Grotto, Gozo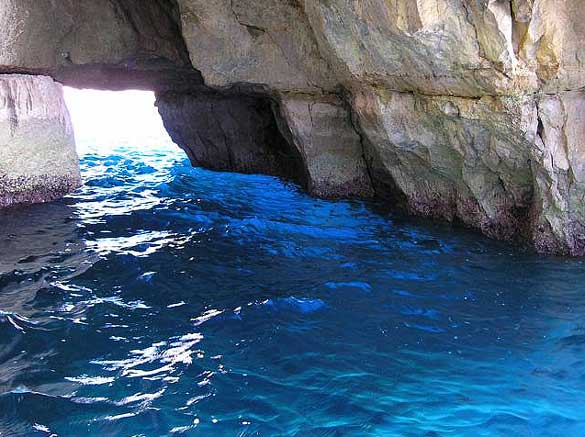 Blue grotto in Gozo (Malta) – Photo Credit: John Groome
Gozo, the smaller, more charming, and quainter sister island of Malta is world famous for the Blue Grotto. This movie set landmark drops into a blue hole that boasts practically unlimited visibility. You feel as if you are on the edge of the earth here. This is justly famed as a simply incredible dive, and it is routinely featured as a top three dive site in lists of great European dive spots.
Booroo, Isle of Man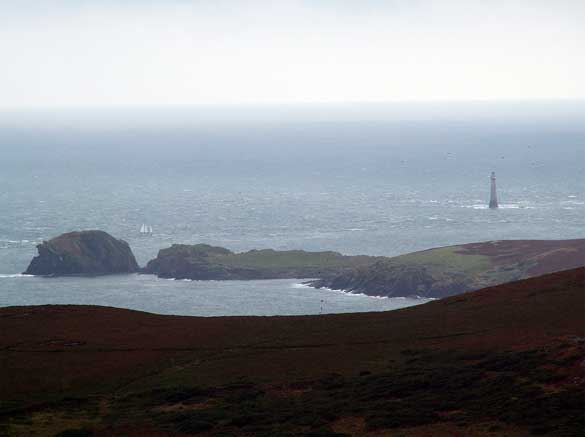 Photo Credit: David Radcliffe
Just West of Northwest England lies the Isle of Man. This unique island claims an impressive coastline that is riddled with cliffs interrupted by long stretches of golden beaches. Its rich and clear blue waters support a vast flora and fauna. To the south west of the Isle of Man is a fantastic diving site called The Burroo. Thanks to an abundant and surprisingly diverse marine life, The Burroo turns out to be really impressive spot. The current moves fast in many places, and here you would be hard pressed to locate even a less than square inch of bedrock without plant or animal life attached.
Eddystone Reef, England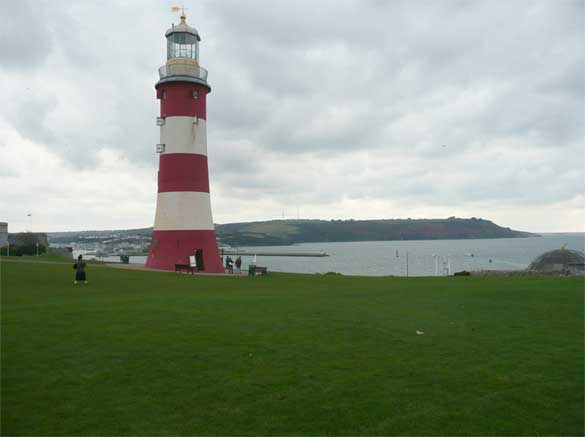 Photo Credit: John Stratford
The United Kingdom is also famous for terrific diving in the seas that surround the island nation. There are literally hundreds of ship wrecks and some gorgeous sea life. Occasionally, incredible visibility makes the dive sites even more worthwhile. Twelve miles out from Plymouth in South England lies the Eddystone Reef. It ranges in depth from 8 meters down to 60 meters. Eddystone is covered by jewel anemones as well as a number of ancient wreck remains. There is a huge anchor from the seventeenth century – all of this makes for truly breath-taking diving views.
Diamond Rocks, Kilkee, Ireland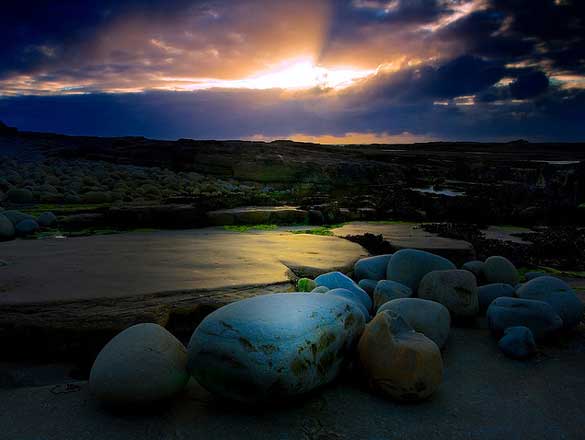 Photo Credit: John Hickey
The Irish Republic has a dive site that is reputed to be as good as the world renowned Yongala. This West Coast of Ireland dive spot is called Diamond Rocks. Located off Kilkee, the bay is full of sea life. Gullies and rocks make up the terrain and crystal clear water complements the dive admirably.
So if you're planning on doing anything diving in Europe, these spots are a great place to start exploring some of great diving opportunities available to you.
Jenn is an avid diver and traveler – when she isn't exploring the best diving spots around the world, she's working for Northern Divers. Find out more on the Northern Diver Twitter.