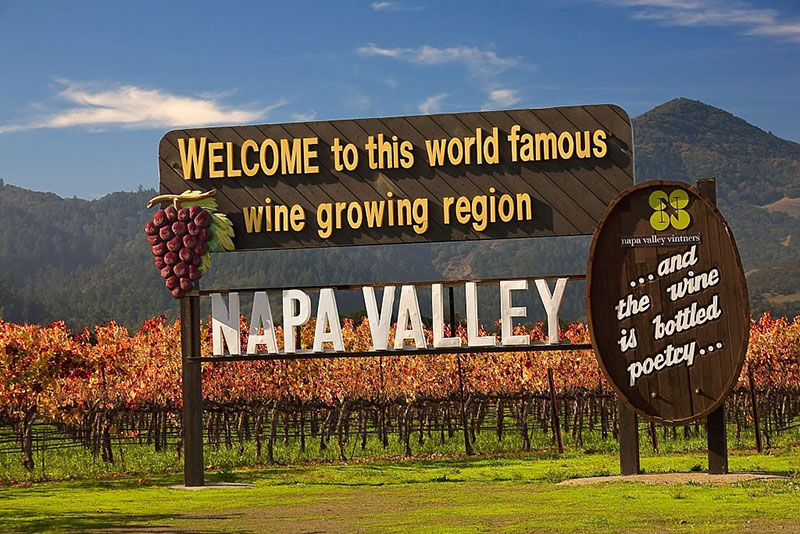 Napa Valley's 3 Best Hotels: A trip to California's historic Napa Valley brings you into the epicenter of California wine country, but like all agricultural areas, finding a place to stay is often easier said than done. In order to help, we've created a list of our three favorite Napa Valley hotels both for their accommodations, but also because of their locations. We've selected locations which are the easiest and most efficient to use as bases as you explore America's most famous farm land.
Bardessono, Yountville: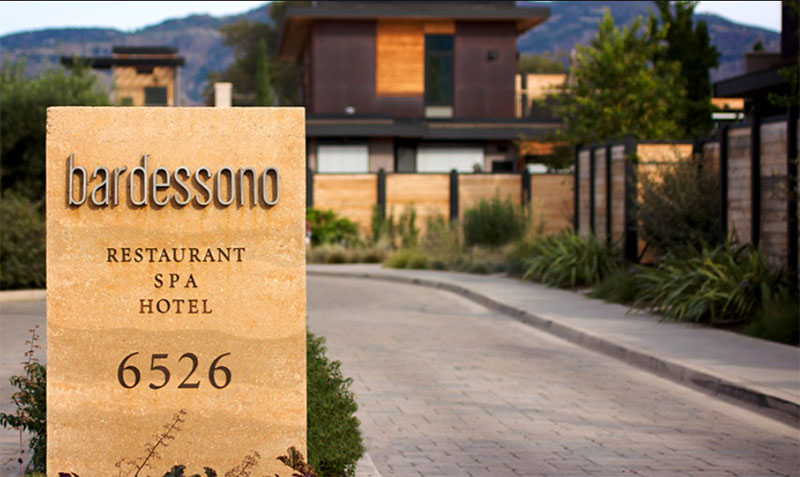 We always suggest that first timers to Napa stay in Yountville. Yountville is perhaps the most quaint and accessible of the small towns that come together to create the Napa Valley. Staying in Yountville offers a range of walkable options including Buchon Bakery for breakfast and the ever present French Laundry which has helped encourage other high end options in the area. Plus, many of the tasting rooms in Yountville are open until 9 or 10pm instead of 5pm and offer live music in the early evenings. Bardessono itself is a striking property, more at home in the rolling hills of Tuscany perhaps than California. It's a true 5 star experience with fire places in rooms and staff encouraged to know each and every guest's name.
Calistoga Ranch, Calistoga: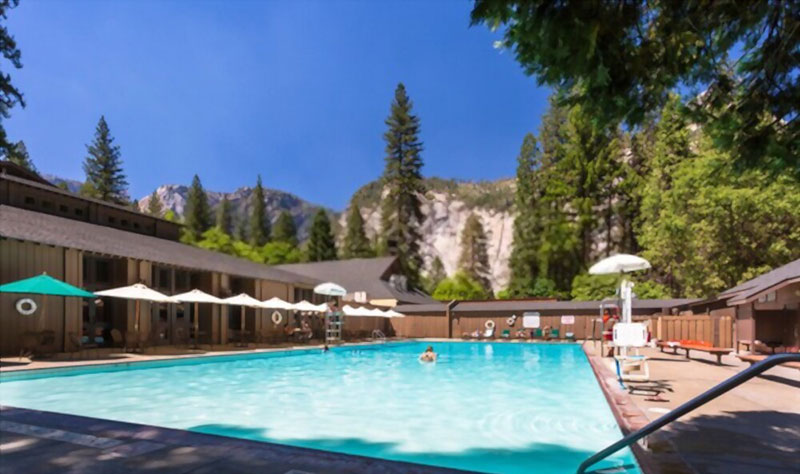 Calistoga is located at the furthest northern reaches of Napa Valley which doesn't sound too appealing at first, but using Calistoga as your home base for a Napa Valley adventure makes sense because you'll be going the opposite direction of traffic whenever you head to other parts of the Valley.  Of course, Calistoga has its own set of restaurants and even the best set of natural hot springs anywhere in California (we should also note that these hot springs are actually kid friendly). Calistoga Ranch is a project by the Auberge Resort brand and this property definitely hits their goal of ultra exclusive and very best service available.  Located on an old ranch, the setting really can't be described as anything other than idyllic, a fact that's heightened by the forest suite rooms which come equipped with private decks outfitted with hot tubs.  This is a great romantic getaway even when Napa feels completely over run with tourists during the day.
Harvest Inn, St Helena: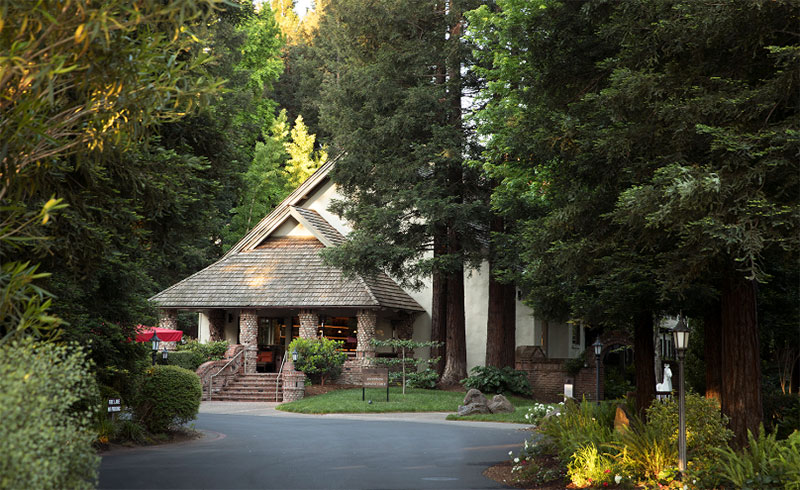 Odds are when you see pictures of Napa Valley's businesses, those are images taken in St Helena where the historic Highway 29 which circumvents Napa Valley turns into a 1 lane road with stop lights and stop signs as it wanders through the classiest of all Napa towns. The Harvest Inn is situated only a few blocks back of some of Napa's best restaurants and shops, but still feels a world away from that traffic and congestion as it is literally built into the Napa agriculture preserve. Rooms are clustered in a cottage setup and are set into existing vines and wineries, offering some of the most unique and romantic vistas in the entire Napa Valley. In many ways, when people dream about visiting or living in Napa Valley, this is the type of community and picturesque environment that they invision.
Byline suggestion: Mark Aselstine is an owner of Uncorked Ventures, a high-end wine business. Mark loves to travel to California's Napa Valley, meeting with winemakers and other winery staff in order to find the best wines for his customers. If anyone knows abut Napa Valley hotels … it's Mark. Share your view on "Napa Valley's 3 Best Hotels" in the comment section below.