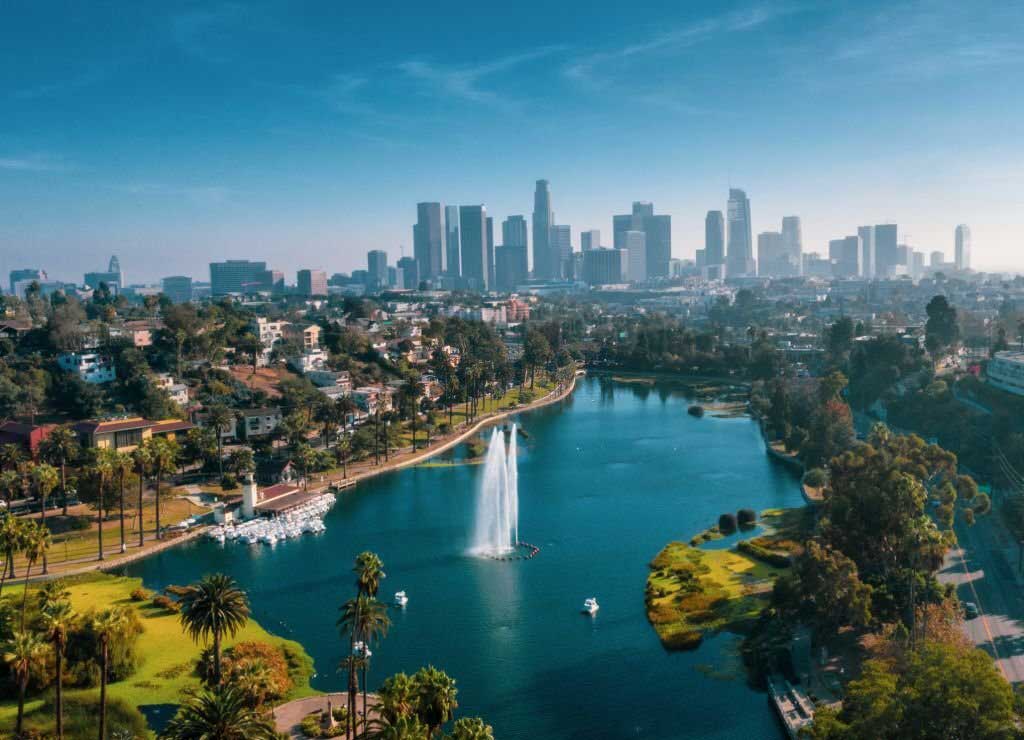 Major events in Los Angeles: Los Angeles is a great city where you will be able to find not only cultural and educational milestones, but you will be able to also enjoy some of the events happening this year. But, there are many events that are not even known by the people, and in some case it will be necessary to really dig deep to find information. However, if you find a good and reliable source, it will be easy to follow the lineup throughout the year, so that you do not miss anything.
Music festival from a different angle
During July, in Los Angeles, many will be able to enjoy a different kind of music festival, meant for adults only. The Roaring Nights is a series of music bands and lineups and a chance to enjoy the Zoo during the night as well. But make sure that you are 18 or over, otherwise, it will be a party you will have to miss.
Enjoying good food and drinks
After the exhausting music festival, it will be necessary to replenish your strength and to go on partying. But, sometimes it will be needed to take it slow and to enjoy some higher cultural events as well. The Los Angeles Food and Wine festival is something you should definitely try out.
A music festival for the less crowded crowd
If you are one of those who does not like a big crowd, but would still like to go to a great music festival with bands which do not suck, then look forward to the Echo Park Rising festival during August. It will be possible to visit the whole event throughout Echo Park.
A feast fest
During September though, prepare your taste buds, and make sure that you have enough room in your belly, as one of the biggest food festivals return to Los Angeles. The Taste is an event of great proportions that will leave no one hungry, and you will have a chance to try out something new.
A Halloween to remember
This year, make sure to pop a visit over to the Universal Studios in Hollywood, as the Halloween Horror Nights will start in September. An event that will leave you scared, and possibly thirsty for more scare than you could handle. Nevertheless, make sure that you do not miss out on this great zombie event.
Sports galore in LA
Remember that Los Angeles has great stadiums which can host many games, and one of the games of this year you should not miss out should be the Dodgers vs. Angels. It will be a great game, and you should definitely make room for it after all the music and food festivals as it could be a great way to release some of the pent-up stress.
The Day of the Dead
The first of November is traditionally celebrated as the Day of the Dead all over the world, and Los Angeles is going to host a great party as well. Make sure to find the right face paint and costumes to join in and have fun celebrating not death, but that life goes on no matter in which form.
An event for the whole family
Make sure that you make time for the Christmas Tree Lighting, it will be a great event for your whole family, and your kids will enjoy themselves immensely. Make sure to dress up appropriately, as it will be during December.
Great lineup for the citizens of LA
It is a must to know the calendar of events in advance, as it will enable you to get ready and to prepare for it thoroughly. But it will also give you a chance to gather the necessary funds to buy all the tickets and to get to Los Angeles. However, some events will require some preparation to stay physically fit as well. But, in the end, the most important thing to remember is to have fun and to enjoy yourself when you arrive at the festivals and different events. Do not forget to make a lot of memories, as it will be something to remember and to look forward to.
Hope you love reading "Major events in Los Angeles in 2015". Share your view in the comment section below.