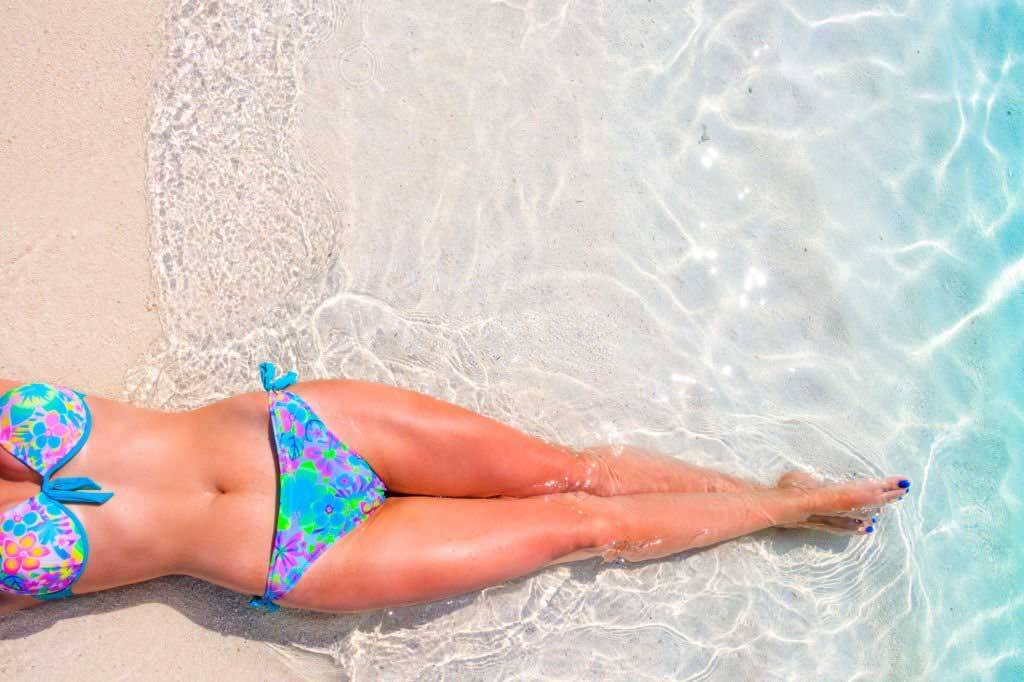 Essentials You Need for a Summer Trip: It's that time of the year when vacations and holidays come up and that makes it the perfect time to hit the beach or go for walks. One of the things that you will have to think about is what sort of things you should pack. This is really important if you want to limit the amount of stuff that you want to have with you and here are some of the most important things that should help you in deciding what to pack.
Location
It is really important to know where you are going and what sort of weather you can expect once you get there. If you plan to spend a lot of time there, be aware of the fact that seasons may change and that in some cases everyday temperatures can vary wildly. Places like deserts can quickly become really cold at night and in some places big humidity means that you will have to change often. Have all this in mind before you choose what sort of stuff you will bring on your summer trip.
Basics
Before you start packing anything else, pack the basic essentials first. Things like your personal documents, insurance, medical papers, money and IDs are things that you have to have with you all the time. If you have to carry medications, check local regulations, as well. These are the things you cannot buy, and everything else is easily obtainable once you have these.
Important Accessories
Things like walking on the beach and hiking means that you will spend a lot of time in the sun and this is a really important thing in the summer. Bring some sort of protection that will allow you to find some shade and cover when the temperatures become too intense to deal with. Things like light summer hats are also a great choice. Sunscreens with strong SPF are just the thing you need.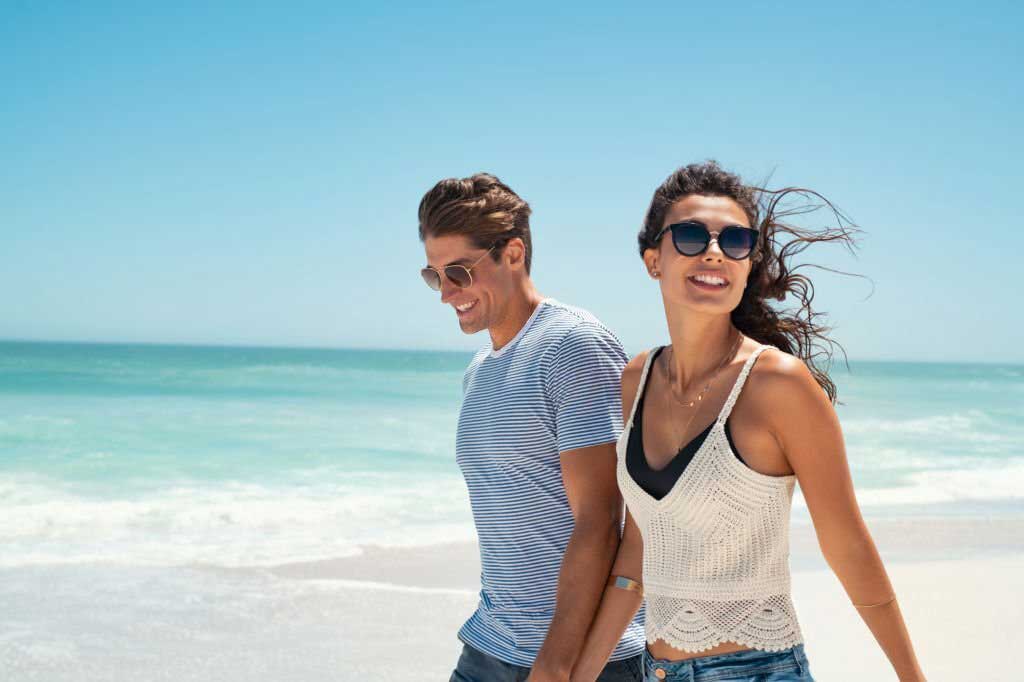 Perfect Shades
Bringing a perfect set of glasses with you can help you a lot in places that simply have too much sun and if you really like walking around and plan on doing a lot of sightseeing, sun glasses are a must. There is a whole range of different variations that you can choose from and the only rule that you should remember is that they are comfortable for you and that their lens quality is very good.
Footwear
Few things will decide the fate of your vacation as much as the choice of your shoes. Before you start packing all kinds of different pairs, remember that you will spent a lot of time in them in a place that is warm and with plenty of sunlight. This means that you have to choose things that are comfortable and easy to wear. The last thing you want is to get some high heels and other brand shoes in which you can't walk more than couple of yards before you have to sit down. Wide sandals and light footwear are the way to go if you plan on having a good time.
Hobby Time
If you are a sporty person who likes hiking and running as well as seeing all the local sights, things like water bottles and players with small speakers are important accessories that you should not forget. Also make sure that you bring hard waterproof covers for your smart phone and similar devices as summer vacations are often the time where most people drop their phones or break them in some other way.
Stick To Cotton
One of the things that you really need to think about is how much time you will spend outside in the hot arid areas that are filled with intense sunlight. This means that you need to focus on clothes that are light and allow your skin to breathe. Beach dress along with cotton tunics, short pieces and summer dresses are definitely the best choice for summer destinations.
While you should always bring all the stuff that you might think you need, it is important to keep things at a reasonable minimum. The last thing that you want to do on your summer vacation is to drag a carry on with tons of stuff in it that you might not even get to use. Stick to light fabrics when choosing your clothes and bring only things that you think you will really need.
Hope you love reading "Essentials You Need for a Summer Trip in a Carry on". Share your view in the comment section below.