A lot of tourists visit Koh Phangan from almost every part of the world. Within a short period of time, they're able to witness the mesmerizing beauty of the full moon party on this island. This party is organized at Haad Rin beach and attracts numerous tourists from almost every part of the world. It is worth mentioning that Haad Rin is the least authentic and most developed Thai beach on Koh-Phangan. It is considered to be a hub for party-goers.
There are around 30 beaches in Koh-Phangan. Some of them are even nicer than the ones present on other big islands like Phuket, Koh Chang, and Koh Samui. Koh-Phangan is slightly laid back, and not very developed. If you're visiting Koh Phangan for the full moon party, it will be better to be fully prepared. In this post, we've tried to discuss some important aspects of the full moon party. This will help you have a good time at the party.
Brief Overview of the Full Moon Party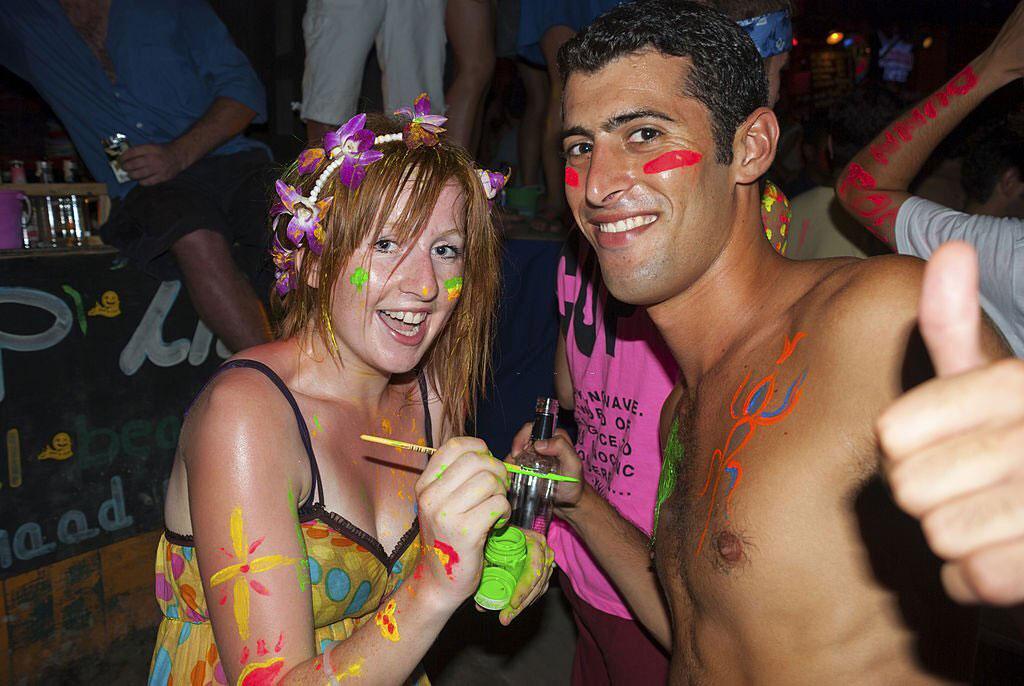 Most people consider it to be one of the most notorious and largest parties on the planet. The full moon party is organized once a month and ranks among the top candidates for hedonistic insanity. Over 3,000 party goers visit the beach at Haad Rin to share one of the wildest parties with people from around the world. Some people wear nothing more than body paint.
The full moon party was first organized in October 1988. Since then, it has been commercialized and offers a lot more to tourists. Experiencing this party in its unruly, chaotic, and primal glory can be unforgettable for every person visiting Koh Phangan.
Some Useful Tips for Attending the Party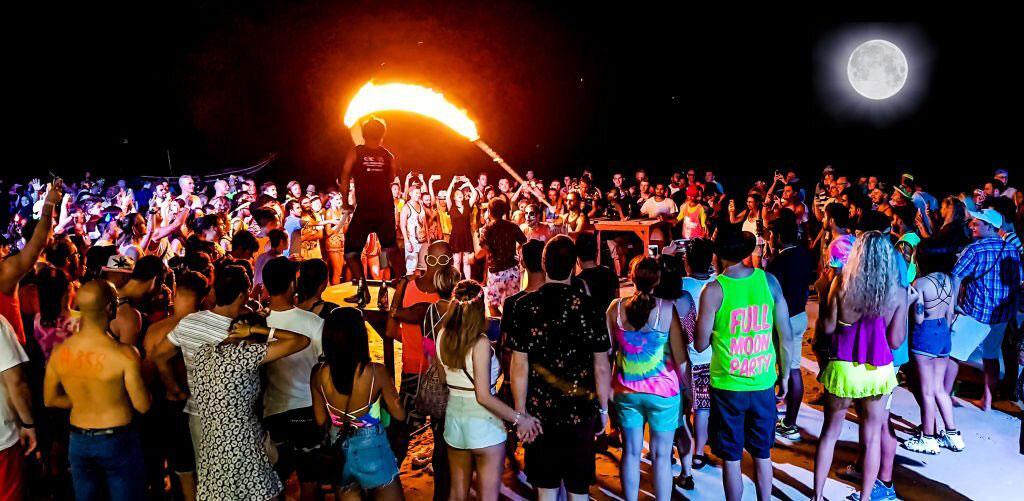 It is important to understand that full moon party dates may be adjusted around Buddhist holidays. Therefore, it's not necessary for this party to be always organized on the full moon night. During the busy season, you should arrive days in advance. Otherwise, it can be very difficult and exhausting to find comfortable and affordable accommodation.
Around the time of the full moon party, accommodation prices can easily triple. If you want quiet time on the Haad Rin beach, you should plan to stay for a couple more days after the party. If you want a good night's sleep, you should take accommodation away from Sunrise beach.
Getting to the Full Moon Party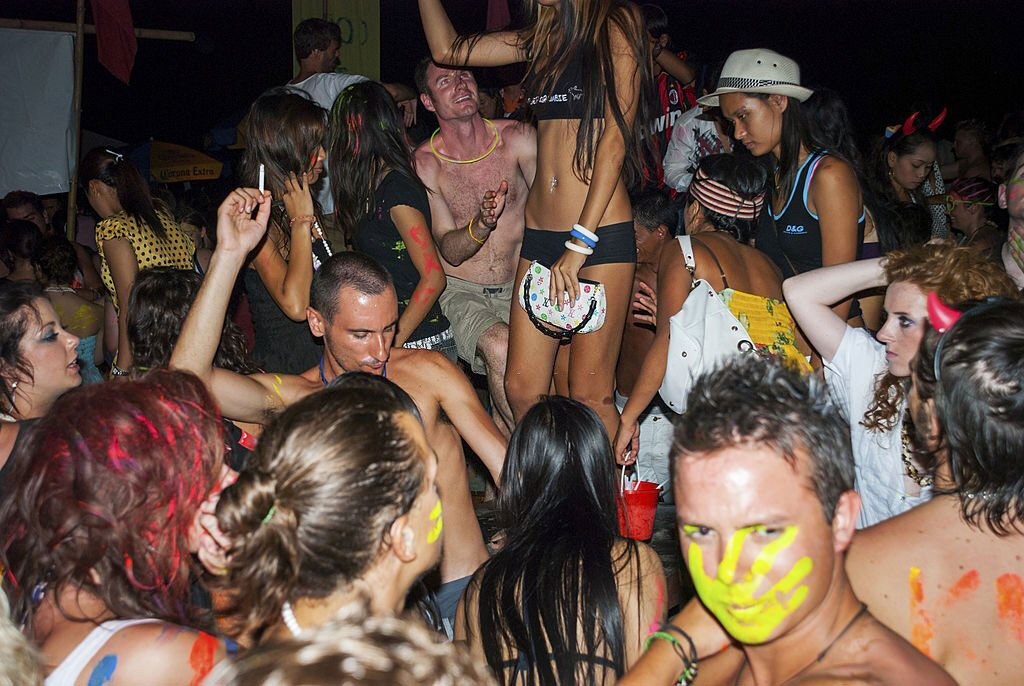 The full moon party is organized in Koh Phangan. You can book transportation through tour operators. If you want, it is possible to make your own way to this island. You can take an overnight train or bus from Bangkok to Surat Thani. When you arrive in Surat Thani, you can book a ferry to the island. You can also book a ferry online at www.ferrysamui.com
Once you reach Koh Phangan, you can get a taxi to Haad Rin. It is located at the southern tip of this beautiful island. Most of the accommodations and party action revolves around Sunrise beach or the Haad Rin Nok beach. When you're in Thailand, you can't afford to miss this party.
John Chen is a travel writer currently located in Bangkok, Thailand. He likes writing about Thailand and he writes not only about traveling in Thailand but also about business, culture, economy, and food. Hope you enjoyed reading about the "Koh Phangan Full Moon Party". Please do share your thought in the comment section below.