Volunteer for Overseas Work – Transfer Your Skills to another Country
Known as one of the safest and friendliest countries in the world, it was certainly a delight when I received a job offer from a leading veterinary hospital in New Zealand. Having graduated recently, I had been looking for a good job opportunity in New Zealand. There are several career benefits of gaining skills and experience from New Zealand, such as: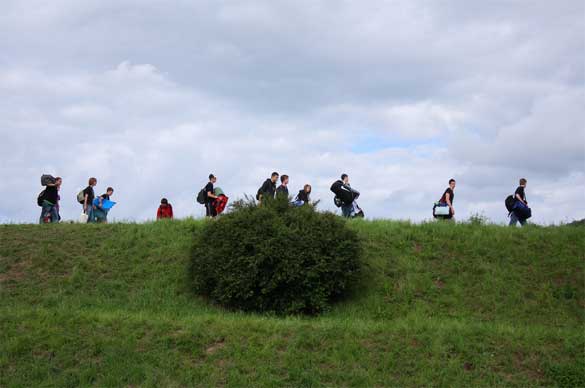 Photo Credit: Benjamin Maubach
With a shortage of veterinary doctors in New Zealand, especially in the rural areas, the job opportunities are better and there is more exposure as well. As a recent graduate, one gets to acquire more skills in this country as compared to others.
One can work in a rural or an urban set up, based on his or her preference and skills. There are also various companies and government agencies with regular openings for vets.
Apart from practice, there are several openings for disease research and quality control as well.
Moreover, working in another country brings along with it several other advantages, such as meeting new people, exploring new places and getting to understand different cultures; all this come along with the kind of exposure that New Zealand provides to vets.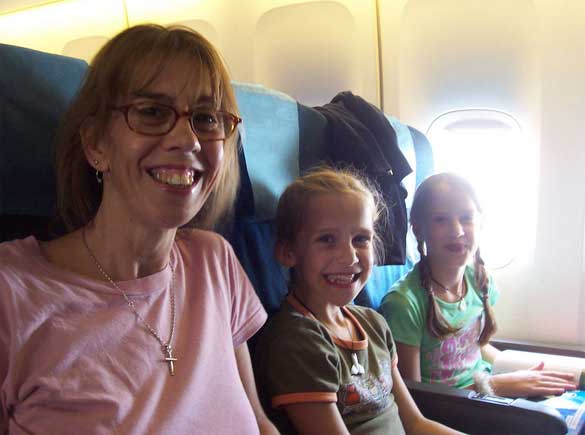 Photo Credit: Jon Dunning
Immigration Process
There are several immigration policies under which one can apply, such as skilled migrants, family quota, business, etc. As a vet, one needs to apply through the skilled migrant category that requires a person to have the desired knowledge, experience and skills as specified for the respective job. For settling down permanently in New Zealand, one needs to apply for a resident visa.
For the skilled migrant category, the minimum requirements are: good character and health, age not exceeding 55 years and of course good English-speaking skills
A point system is used and a skilled migrant needs to score at least 100 points under the point system to be eligible. The points are based on the age, skills, employability, experience and qualification of the applicant
The application process for a skilled migrant involves two stages:
1. Expression of interest (EOI) needs to be filled and submitted to Immigration New Zealand. This basically includes information about the applicant, their family, skills and experience. All applications are placed in a pool and are selected fortnightly according to the point score.
2. If the applicant has adequate points, an Invitation to Apply is sent to them which needs to be duly filled and submitted with the required documents that are proof for all the points claimed in the EOI.
The fee applicable for online EOIs is NZ$510 and that for paper EOIs is NZ$650.
Applying for a skilled immigrant visa to New Zealand is not as difficult as it might seem. If a person meets the criteria and is able to score well under the point system, residence is granted to them. The application may also be deferred and a temporary work visa may be granted under which the applicant can look for a skilled job, while working and staying in New Zealand. Once they find one, the residence application is approved by the New Zealand immigration authorities.
Colin McDonald writes on behalf of Teknomek – Suppliers of veterinary equipment