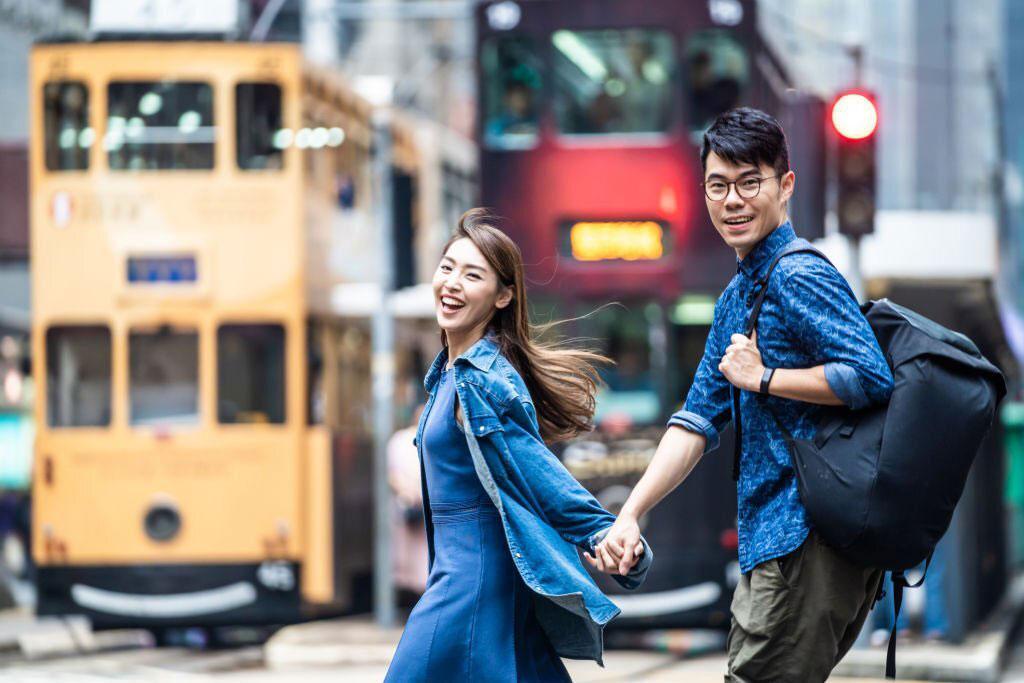 Hong Kong Backpacker Guide: Hong Kong is unlike any other place on the planet. It spent 100 years under British rule before it was 'given back' to China in 1997. However, even though the British have been gone for almost two decades, they have left an indelible mark on the land they once governed. Victoria Harbour, St. George Street and Baker Street are just a few of the names of places you will encounter in Hong Kong that will remind you of the heavy British influence that continue to resonate until today.
Make no mistake about it:If you're looking for authentic Hong Kong cuisine, cultural, temple and heritage sites, Hong Kong is the place to be to check off your 'To See/Do' list. If you are truly devoting yourself to the full exploration of Hong Kong, here are some of the things that backpackers need to know before they visit Hong Kong:
1. How much time do you need to explore Hong Kong?
When people find out that seven million people live in Hong Kong, they often make the mistake of thinking Hong Kong is one massive, overpopulated country. In actuality, it's not. The city is able to accommodate that many people because the city itself is building upwards, per se. Massive amounts of people live in skyscrapers with rooms that are incredibly small. For a better visual, think of a densely packed honeycomb. Certain sections of Hong Kong are some of the most heavily populated areas on the planet. For example, The Walled City is one of the most densely populated areas in Kowloon with families living in tiny spaces.
However, even with the mass amount of people living in Hong Kong, there should be more than enough space for you to freely travel around the country.
2. Is Hong Kong an expensive place?
Hong Kong is not as expensive as its reputation leads many people to believe. While it's not as cheap as Cambodia or Vietnam, you can survive on as little as $40 each day, assuming you're choosing your food wisely and avoiding burning cash instantaneously. Chungking Mansions is a building that is located close to the center of town that contains roughly 80 cheap accommodations for $8-10 per night. Don't expect standards to rival Novotel Kowloon, Four Seasons or YMCA, though.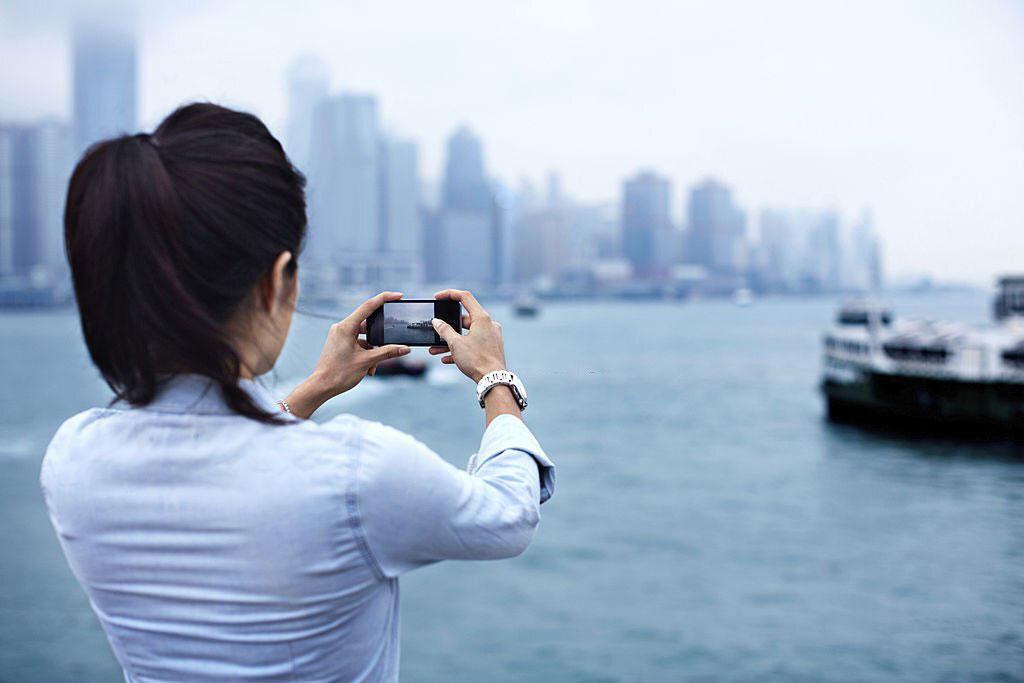 3. What language is primarily spoken in Hong Kong?
One of the man languages fluently spoken in Hong Kong is Cantonese then English. For travelers, you shouldn't have an issue traveling coast to coast in Hong Kong; most signs are in English for your convenience.
4. What is the best way to get around Hong Kong?
Hong Kong has some of the best public transportation in the world. There is a large bus network, a comprehensive tram system, an endless amount of ferries and 13 subway lines.
For a $50 deposit, you can get the Octopus Card and travel around Hong Kong with ease. You can use the Octopus Card on: MTR, Light Rail, Trams, Peak Trams, Star Ferry, Buses including convenience stores. What's great about the Octopus Card is its topping up options. For example, you can go to any 7/11 or Circle K stores to top up your card with ease. Also, the card is valid for 3 years after its last top-up date!
5. Will I need a visa to visit Hong Kong?
To enter Hong Kong, you require a Visa. To obtain a Visa, you must consult the Immigration Department in Hong Kong to determine if you require a Visa or not. Keep in mind a handful of countries don't need a Visa while others do so check carefully before applying for it.
Checking off this list, you should be ready for your adventure in Hong Kong. Go where the roads take you and dare to step out of your comfort zone in a new country. Hopefully, this article has inspired you to travel to Hong Kong to discover a culturally rich land with lots to do and sights to see. All you need to do is be brave and just travel!
Thomas Reynolds is an experienced backpacker who has been to Hong Kong six times.
Hope you enjoyed reading about "Hong Kong Backpacker Guide". Please do share your thought in the comment section below.