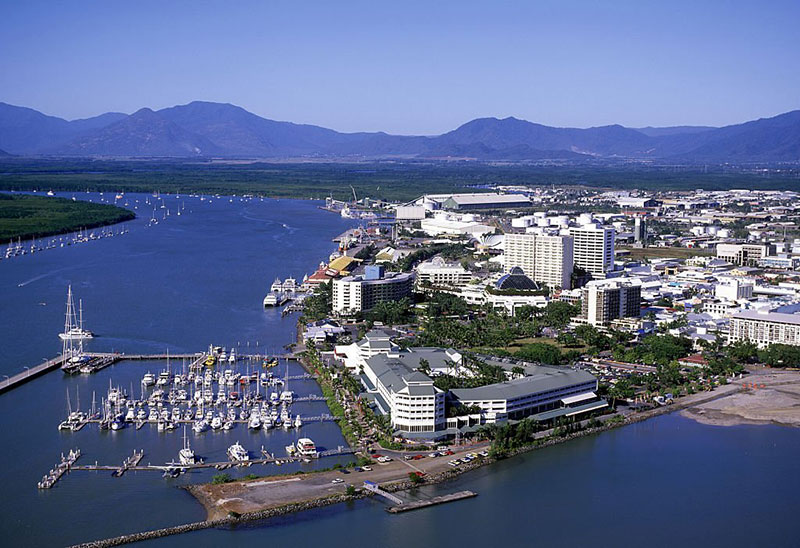 Cairns Australia Tourism: When most people think of Australia, the beautiful city of Sydney often first comes to mind. Many people may not have even heard of Cairns, Australia, unless they are fans of Neighbours or other popular Australian television shows.
However, it is home to one of the nicest beaches around. It's located on the Eastern side of Australia but in the northern portion of Queensland. The climate is tropical, thus very humid, and the best time of the year to visit and not experience the wet season would be between the months of June and October.
Car rental in Cairns provides an excellent opportunity to explore the rest of Queensland and even head into the fabled outback. The city has a rich history and heritage in its own right, too.
Where It Obtained Its Name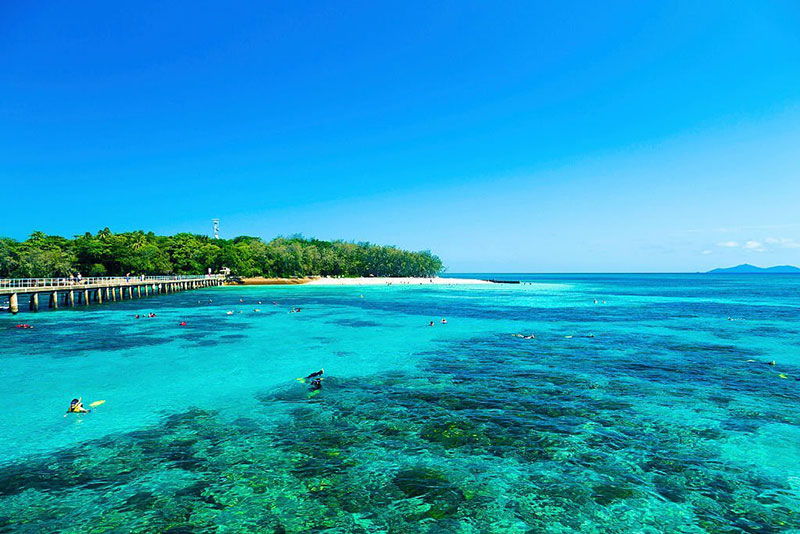 The city of Cairns was named by the then current governor of Queensland. William Wellington Cairns had moved up from just the governor of Queensland to later become the governor of South Australia.
Cairns Was Mapped A Decade Earlier
Before Cairns was founded in 1876, it was mapped out by James Cook in the year 1770.
In fact Cooktown was named after him because he spent most of his time trying to repair his ship after he struck a few reefs and almost didn't survive.
Climate
The climate is very tropical Cairns if often prone to cyclones, but did you know that the average yearly rainfall is an amazing 166 inches (over 4300 millimeters)? One of the worst cyclones to hit most recently was cyclone Yasi in February, 2011 and was a category 5 causing over 3.6 billion dollars (U.S.) in damages.
The Cairns Regional Art Gallery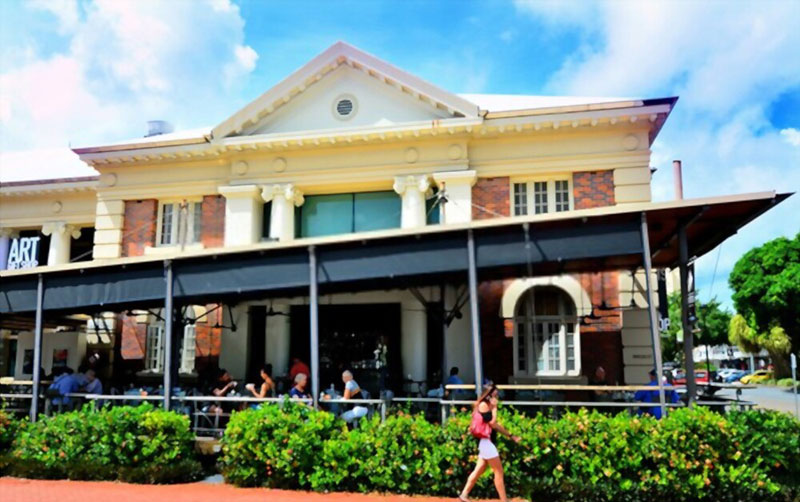 This art gallery use to be is located in buildings that use to be the Cairns Courthouse at one time. It took 60 years of planning and fundraising before they could actually begin the refurbishment of the building. Today it's considered one of the most historically valuable buildings in North Queensland.
Cairns Wildlife Dome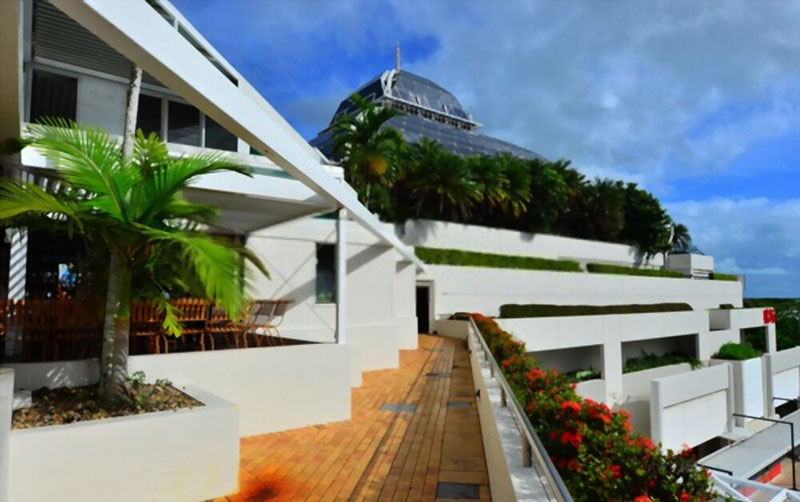 The spectacular Cairns Wildlife Dome is an amazing rooftop dome located on top of the Pullman Reef Hotel Casino and enclosed by a 20 meter high glass dome that replicates an actual rain forest and houses tropical plants and over 400 varieties of wildlife. It's open year round.
Fitzroy and Green Island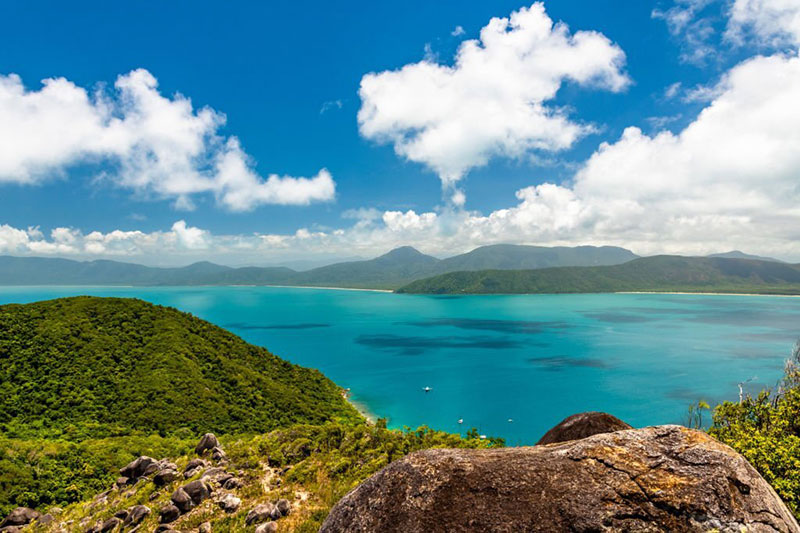 These two islands are one of the many islands of the Great Barrier Reef and closely located to Cairns where you can escape for a day and enjoy the white sandy beaches, the sapphire blue waters and beautiful coral gardens. If you're adventurous you can even go snorkeling and diving.
Daintree Forest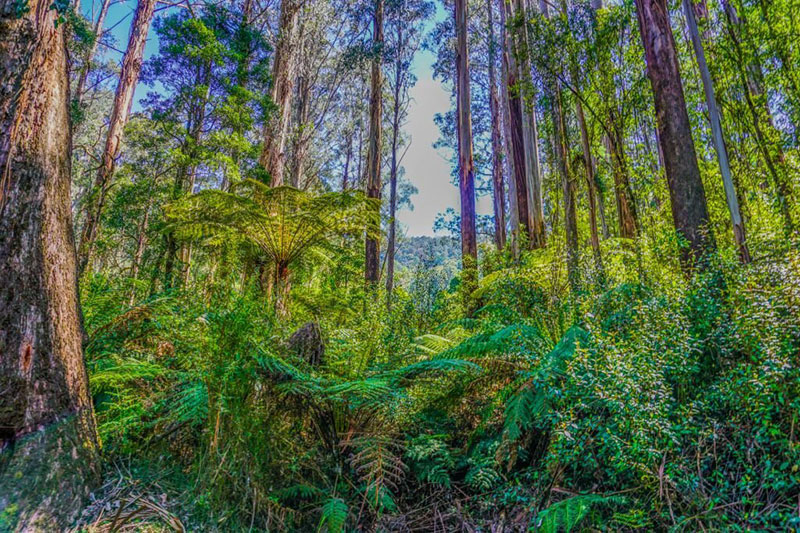 Although Cairns is surrounded on one side by stunning coastal areas and on the land side by lush greenery and national parks, the real gem of the area comes when you drive north to Daintree Rainforest. This is the location where many birds migrate in the winter, and is somewhere you can enjoy a guided tour with Aboriginal peoples, or take a boat trip down wild, crocodile infested rivers.
As there are many places to visit in and around Cairns, it's definitely a place to consider on your next trip to Australia.
Robert is a brick and mortar consultant, however he is also involved in the import and export business. He lives in Sydney and enjoys spending time with his wife and 3 children. Share your view on "Cairns Australia Tourism – Interesting Things You May Not Have Known" in the comment section below.