Holidays in Cyprus
Cyprus is known to be one of the most popular holiday spots, and it's very easy to see why. It offers beauty, serenity and more entertainment than you'll ever need. It's a great way to take a load off and enjoy yourself. If you're planning on taking a trip to Cyprus, you should keep these following locations in mind. I'm going to list some of the must see tourist spots in Cyprus.
Paphos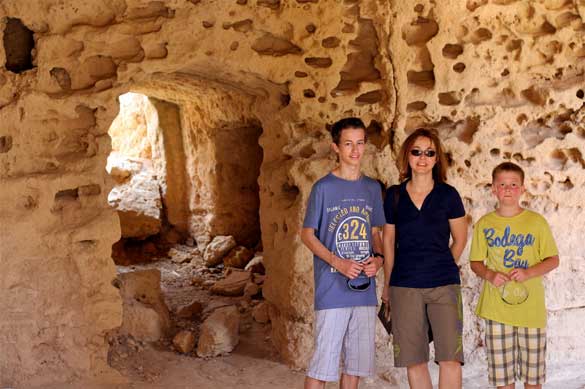 Photo Credit: The Parkers of Germany…
Paphos is one of the most popular areas in Cyprus. It's become quite a popular tourist attraction, but if you visit at the right time you can avoid the crowds. This area offers the sights of many different ancient ruins that are beautiful and stunning. It's really hard to describe how gorgeous they are, you really have to see them for yourself. While you're in Paphos, you should definitely check out the Neophytos Monastery that is as ancient as it is beautiful.
Famagusta

Photo Credit: Gosilently
If it's one thing that Cyprus is known for, it's the amount of beautiful beaches. One of the best places to visit a wide variety of beaches is Ayia Napa. Here you will find a number of gorgeous beaches that range from sandy to pebble. Spending time here is a great way to relax in the beauty of nature. If you want to add a bit more excitement to your visit, I suggest checking out some of the diving areas. The aquatic life is very rich and will offer you plenty of beauty to behold.
Larnaca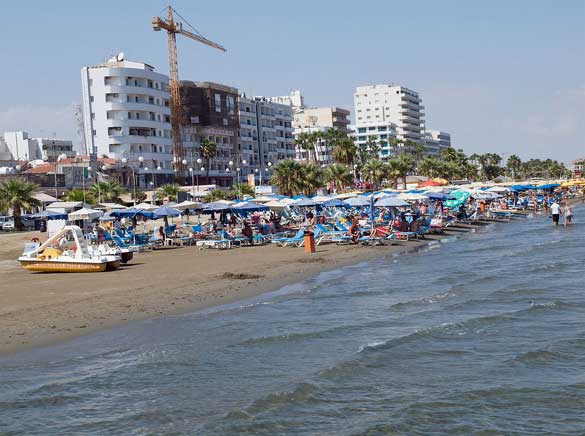 Photo Credit: LBDavid
Next on your list of places to check out is Larnaca. Here you will learn about how diverse the culture is within Cyprus. This is a great way to get an understanding for the traditions and learn about the land. Larnaca is also the home of one of the oldest churches in Cyprus that was built completely from stone. It's absolutely breath taking. Another great location within Larnaca is the Wreck of Zenobia, which is a 180 meter long ferry that sank into the Mediterranean Sea many years ago. It's really a wonderful sight to take in.
Limassol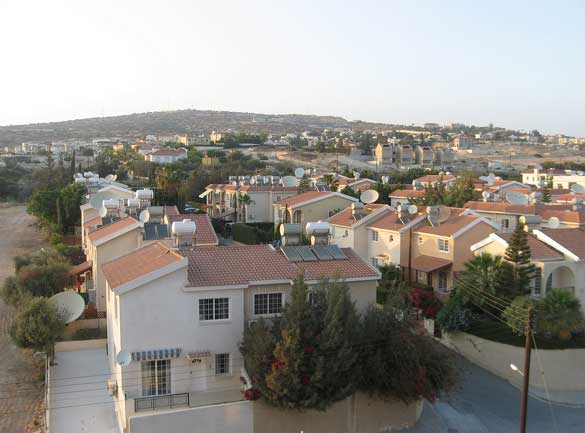 Photo Credit: madamkaterina
Last, but not least is Limassol. This is considered to be a haven for entertainment, so you'll never come across a dull moment. You will find many different amusement parks that have activities to suit nearly anyone's tastes. While you're in Limassol, you should consider taking a trip over to Omodos village. Here you will get a good idea of the many traditions of the region.
It's easy to see why more and more people are spending their holidays in Cyprus. You can be certain that you have a memorable and exciting trip that will never be forgotten. There are plenty more things to see and do in the area, but these are considered to be some of the best attractions.
Thomas Hanson works with Privilege Rent A Car and has over 10 years in the travel industry.