Indian Holiday Destinations: Summer holidays are always the best because it is the time for relaxation and enjoyment. A lot of people plan outings and vacations to various places during this time. Though it is a hot season, some areas of the country offer peaceful and relaxed climate. These places are some of the most sorted after destinations in India that are perfect to enjoy summer vacation.
Beaches, hill stations, nature and picturesque places, etc., are the choices by people when it comes to choosing of places for summer vacation. Let's find out some cool yet fabulous holiday destinations in India you can try this year.
Wayanad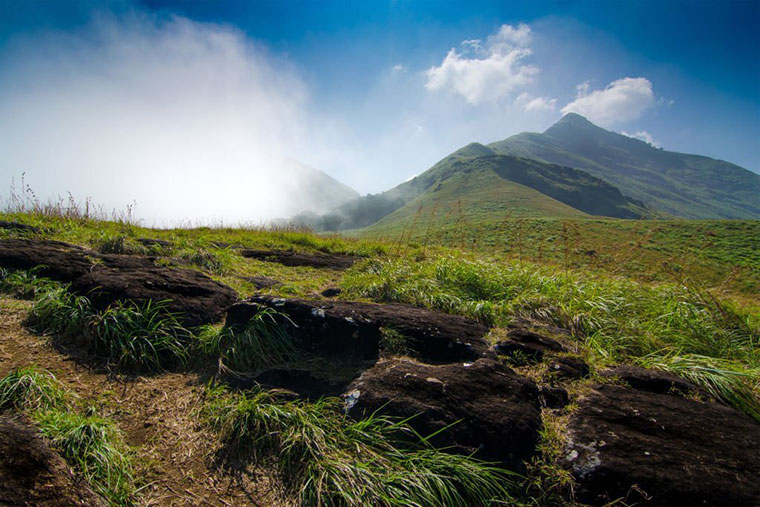 Wayanad is a fresh and serene location to enjoy a perfect vacation during the summer. The climate here is cold and helps one to refresh from the hottie summer. One will have ample of places to enjoy here at Wayanad that is very much filled with nature beauty. Chembra peak, Thirunelli temple, Banasura Sagar Dam, Edakkal Caves, Pookot Lake, Meenmutty Falls, Kanthanpara Waterfall, Pazhassi Raja Tomb, Neelimala View Point and also the famous heart lake are some of the popular attractions at Wayanad that will hold your breath to enjoy a perfect summer vacation.
Enjoy this summer at Wayanad. Book any resort here to enjoy the nature in the wildest form. Get your deal in the most economical way by booking it via NearBuy. Use NearBuy coupons and NearBuy promo code to enjoy the discounts on your bookings.
Shimla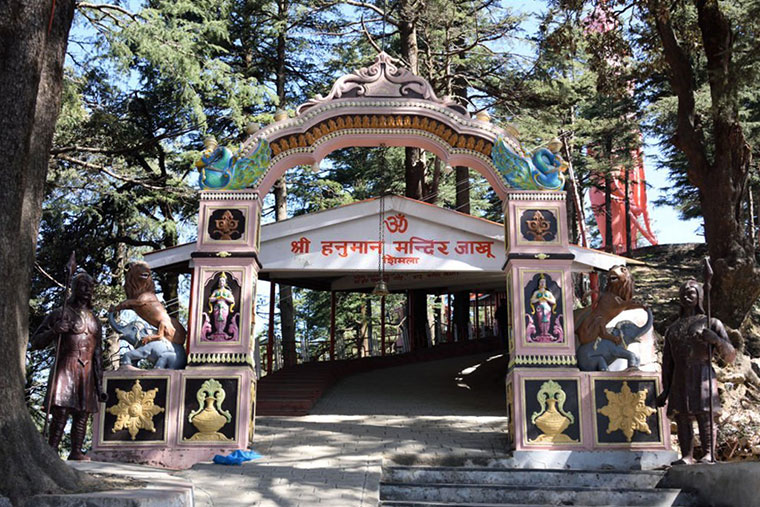 Shimla is situated in the foothills of the Himalayas, and now you can expect how the climate of the place will entertain you. Though it will not be too much cold, the temperature will be cool enough for a perfect vacation. And if you are planning to visit Shimla, then there are some must visit places here which include Jakhu Temple, the Ridge, Gaiety Heritage Cultural Complex, Annandale, Green Valley, Kufri, Shimla Glen, Summer Hill, Shaily Peak, Reserve Forest Sanctuary, Lakkar Bazaar, and lots more.
Get incredible summer deals from Paytm on hotels and other bookings to make your vacation more economical. Look for Paytm offers on various hotels listed at paytm for cheap stay with best comforts.
Pelling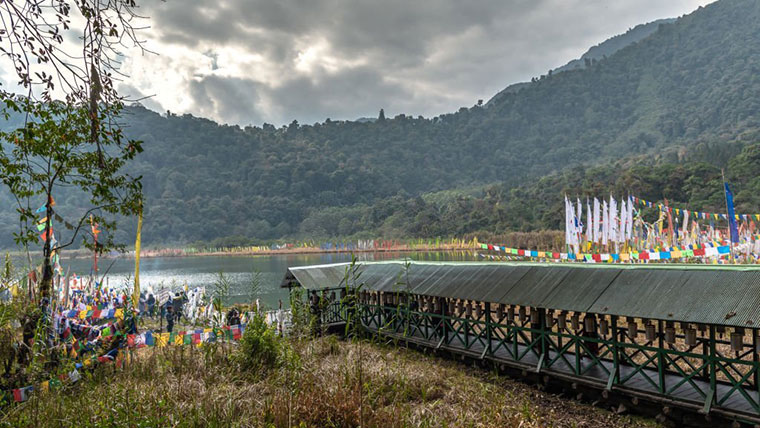 Isn't it incredible to refresh your mood and vision with the Kanchenjunga waterfalls during the hot summer? If so, head to Pelling this summer vacation to see these famous waterfalls. Also, peep in to see the Khecheopalri Lake, Singshore Bridge, Rabdentse Ruins, Rimbi Waterfalls, Sangay falls, Sewaro rock garden and Sangacholing Monastery.
Ajmer
Ajmer is yet another great place to hang out for a lovely summer vacation. It is good sometimes to go spiritually as it will help to get a peaceful mind and relaxed body. Visit Dargah Shariff, Nasiyan Jain Temple, Rangji Temple for some pilgrimage activity. There a lot of forts that will give you a glimpse of the early historical period.
Pithoragarh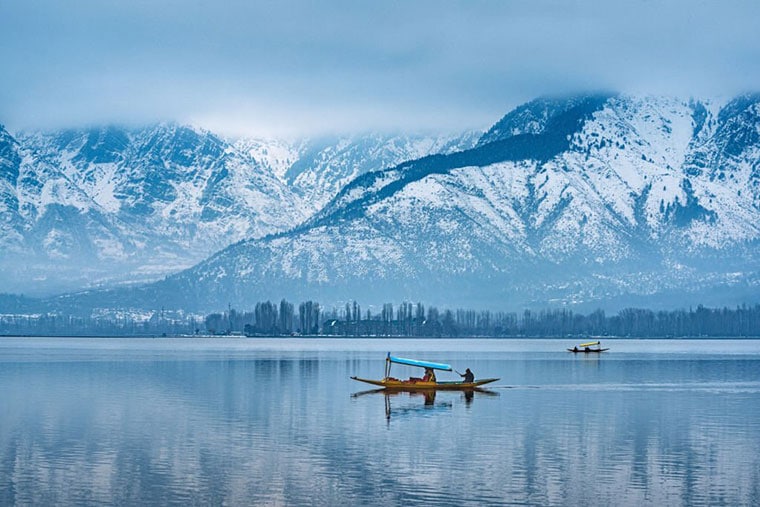 Pithoragarh in Uttaranchal lies in the center of a valley known as Soar and is popularized as a miniature of Kashmir Valley. This valley is the north entrance to the Himalayas and is famous for old forts and temples. Do visit the Chandak, Askot Sanctuary, Ralam Glacier, Jhulaghat, Pithoragarh Fort, and the Thal Kedar.
Alibag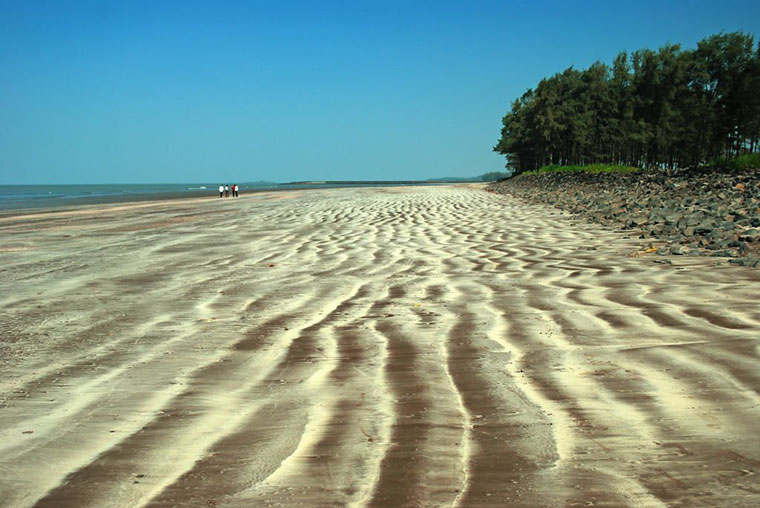 Alibag or Alibaug is a perfect place to enjoy your summer vacation in the most splendid way. Enjoy with our friends and family at any of the many famous beaches here that include Nagaon beach, Versoli Beach, Alibag beach, Awas Beach, Akshi Beach and Mandwa beach. A lot of other places including religious and cultural importance are also worth a visit!
Kasauli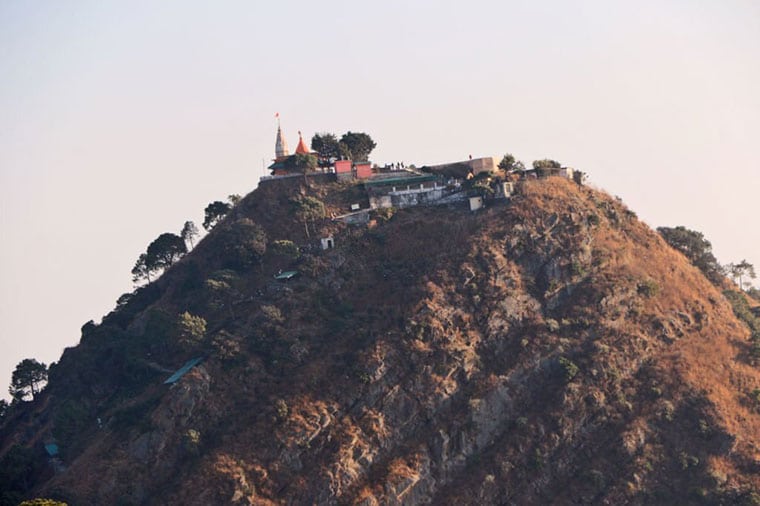 Kasauli in Himachal Pradesh is again an excellent place to enjoy your summer vacation. Manki point is the highest point in Kasauli from where you can see the sunset beautifully. Enjoy the nature here with the Gilbert trail, visit Gurka fort and Shri Baba Balak Nath temple here.
You can book your entire travel via Yatra that provides you with added facilities including your tickets, accommodation, your food and even your roaming at the destination!. Yatra coupons help you get your fare more cheaper.
Bhagalpur
Bhagalpur is a perfect place for newly wedded couples and also for singles. There are seven tourist places in Bhagalpur that are must visit. They include Mandar Hills, Ghuran Peer Baba, Vaasupujya Bhagwan Mahavir Jain Mandir, Ancient Vikramsila University, Colganj Rock Cut Temples, Burhanath Temple and Ajgaibinath Temple.
Madhumalai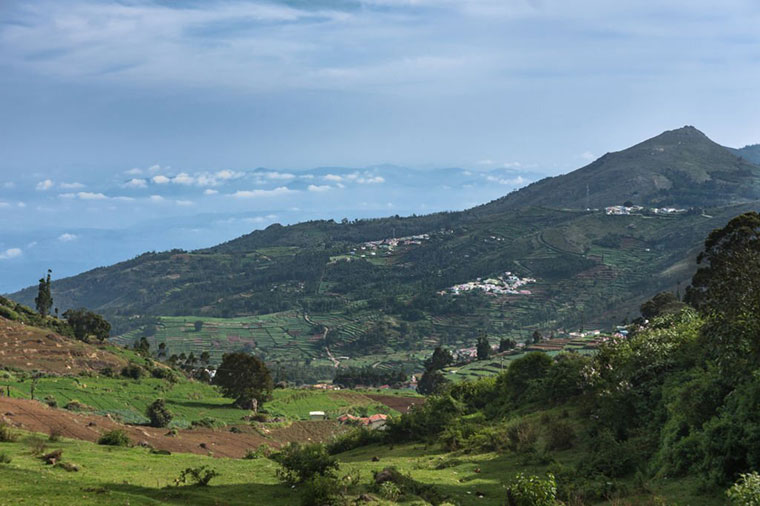 This place lies on the Northwestern side of the Nilgiri Hills and is famous for the wildlife sanctuary and national park. It is also declared as Tiger Reserve Forest. Apart from that, look for Sigur plateau, Mukurthi National Park, Wenlock Downs and the Ninth Mile and the Madumalai Elephant Camp.
Namchi
Namchi in Sikkim, which is 78 ms from Gangtok is also a famous place for summer vacation. Namchi means the top of the sky. The most exciting places to enjoy a joyful summer vacation at Namchi include Char Dham, Rock Garden, Temi Tea Garden, Samdruptse, Shirdi Sai Mandir, Mangala Bay and much more.
Hope you like the selected 10 Indian Holiday Destinations listed above. Wishing you a wonderful happy holiday.