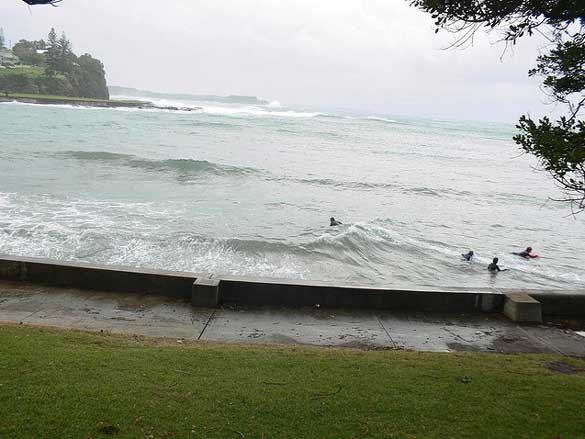 Kiama Harbour – Photo Credit: Steev
Kiama is famous because of its astonishing unspoiled beaches, charming green pastures, and historical architectures. Visitors can also enjoy the beauty and magnificence of the Minnamurra Rainforest, view the famed Blowholes, or The Illawarra Fly Treetop walk. There is also the Jamberjoo Action Park for those who want to have a little adventure while on vacation and the most fascinating part is that there are a lot of holidays and interesting events in Kiama that tourists are sure to enjoy. That is the reason why this place is ideal for any tourist who wants to have a relaxing yet exciting vacation. A Kiama vacation just might be the best way to spend a holiday.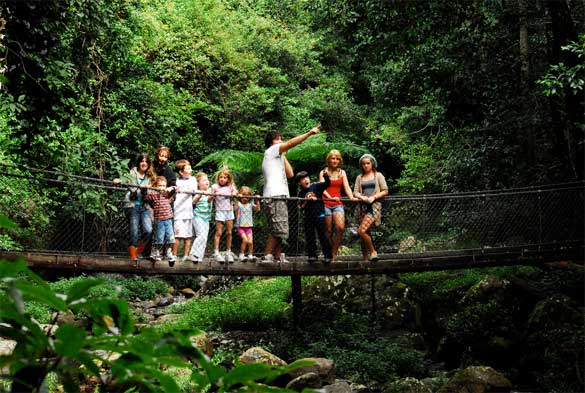 Photo Credit: Stuart Cohen
Here are some of the must experience holidays and interesting events in Kiama:
Gerringong Pics n Flicks – This awesome event is held on the first Friday of each month, except January, where in they screen a new movie each month then after the screening the guests can enjoy their cakes, tea, and coffee. They perfectly transform the Gerringong Town Hall at Fern Street Gerringong, NSW into a huge cinema. This is perfect for movie buffs and for couples who want to relive their teenage dates.
Members who pay the annual membership fee of $50 can attend all the activities and screening.
Non-members can get a ticket for $10 only.
Doors open at 7:30pm and screening will start at exactly 8:00pm
This event is community-run, by a non-profit organization.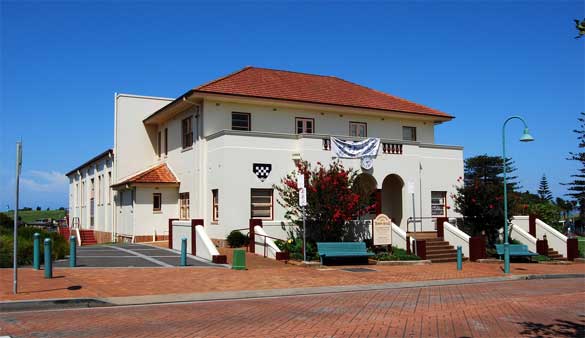 Town Hall, Fern Street, Gerringong, NSW – Photo Credit: dunedoo
Kiama Rugby Sevens – It is an exciting football event and the largest event in Kiama which is held every last Saturday of February at the magnificent Kiama show grounds, located at the side of Kiama surf beach.This is perfect for sports aficionados.
It is the largest and longest running competition of its kind in Australia.
Initially this event only caters 8 teams but because of the public demands and numerous supporters, it is now accommodating 48 teams.
Alcoholic beverage however is not allowed in the grounds.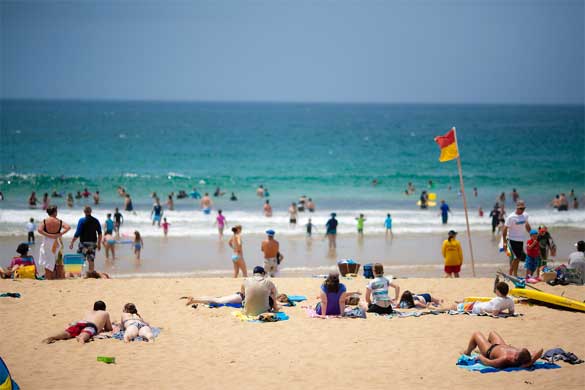 Surf Beach, Kiama, NSW – Photo Credit: Marlon Noel Antonio
Kiama Agricultural Show – This is one of the town's traditional festivities held every end of January. It features Agricultural shows with ring events, displays, exhibitions, show jumping, exciting reptile expedition, farmyard nursery, cattle and horse judging, wood chopping, rodeo, arts and crafts, cookery, and vegetable expeditions that showcase the town's wonderful agriculture.
Gates open at 9:00pm
This event is celebrated for two days.
The event's venue is at Kiama show grounds as well, which is near the wonderful Kiama surf beach, so the guests can absolutely enjoy the spectacular view while in the exhibit.
Stunning fireworks display at the end of the event
There are also carnival rides, which the kids can definitely enjoy.
Admission fees start from $5-$15 each.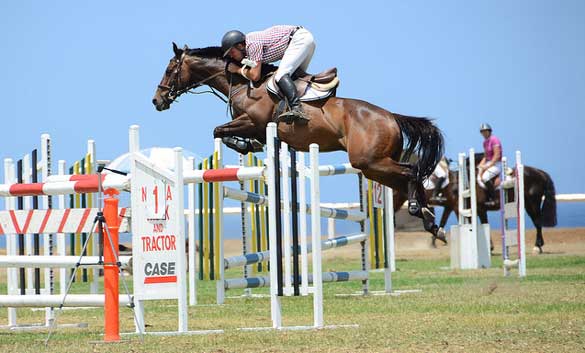 Photo Credit: Chris Farnell
There are more holidays and interesting events in Kiama that tourists should not miss. Some of these special events are Kiama Regional Wine show held every September, Kiama Jazz and Blues every March, and the Jamberjoo Annual Rose Festival every spring. These extraordinary events will make a visit to Kiama unforgettable.
I am Carl Joe Wright who loves to travel for adventure in various destinations in Australia. I write about accommodation information, guide to travelers, especially for the newbies who might need more detail travel information.