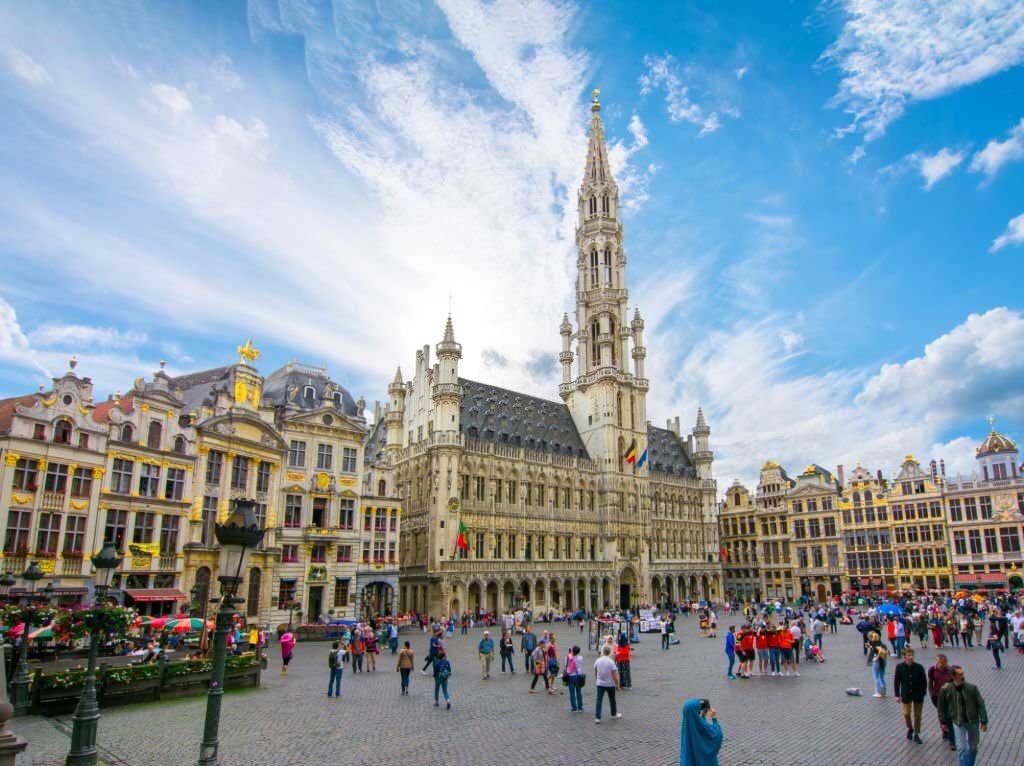 Travelling Belgium with Kids: The Belgians are friendly and original people. So, it can be really exciting to travel with kids. This is the area, where you can meet a big amount of strange and unusual monuments, places. The motherland of saxophone, scrumptious wafers, excellent chocolate and praline, famous fountain-statue, ancient castles, genius works of Bosch, Rubens, Vandyke, strange architecture, friendly atmosphere, active leisure, and family resorts – this is Belgium.
Mini Europe – Brussels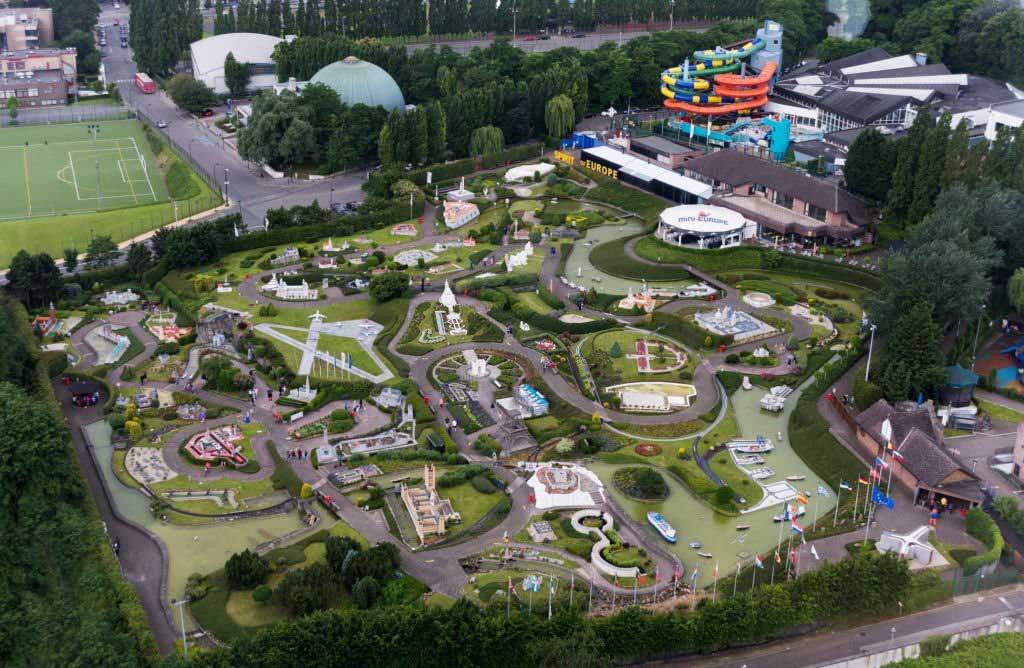 The popular miniatures park Mini-Europe is a place, where extensive territory is full of mini-copies of the most famous architectural constructions from all over the world. The buildings are represented from each of EU countries-participants. Anyway, this is TOP place to visit with kids and family excursions.
Atomium – Brussels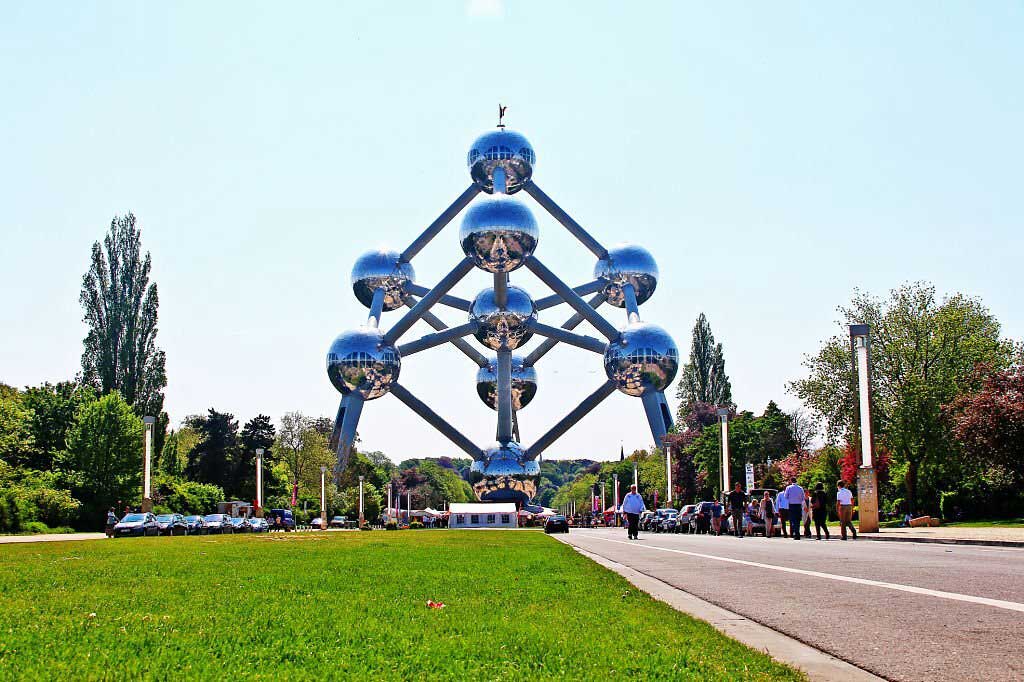 Atomium is the most recognizable symbol of Brussels, so-called iron molecule, built in 1958. Actually, it is constructed of many spheres. The highest sphere offers to visit a panoramic platform, the other – restaurant, the rest of others contain different thematic exhibitions. The exhibitions are devoted to design, architecture, or sciences. Mini-Europe is situated not far from Atomium. To visit both of them you should buy a common ticket for both events – it is very convenient.
Oceade – Brussels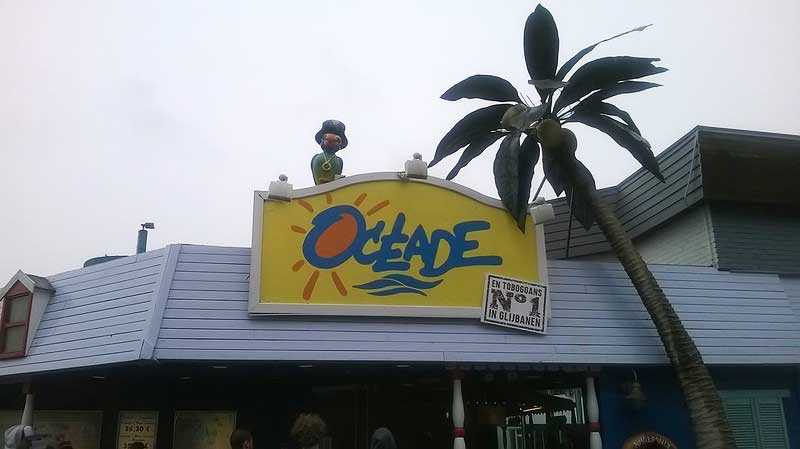 Oceade is a name of a huge aqua park, situated not far from the previous places. It consists of two parts: indoor and outdoor, with water hills and other interesting water attractions. There are also three saunas, hamam and spa tube. Look around – the interior is truly Caribbean, tropical.
Autoworld – Brussels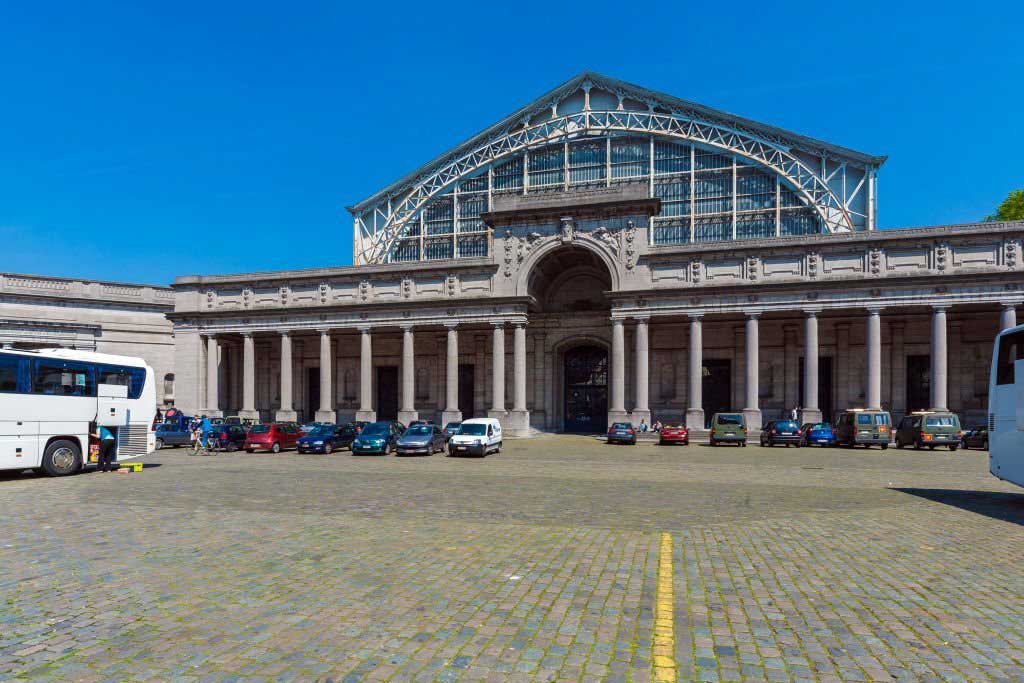 You kids will like visiting classic and retro autos in the local Parc du Cinquantenaire. The museum speaks about history of European automobile engineering since the end of 19th century. You face more than 250 different cars here, including collections items. Dear moms, looking for a good place, where you husband and son can spend at least the half of the day, think of this variant!
Museum of Natural History – Brussels
This is the best place for visiting with kids, of course, if your kids like nature, science, evolutions. It is not a standard boring museum, but interactive and very modern. You can visit halls, devoted to dinosaurs, variety of flora and fauna from ancient times to our days, minerals, ecology and other things. It is recommended to visit PaleoLAB, where the professional animators are waiting for your kids to have fun for 45 minutes – color the dinosaurs, make a puzzle of cavemen. The museum is situated in European district of Brussels.
Comics – Brussels
Have you ever been to Belgium? If you know Belgium, you should know that this is a country of comics. Thus, it is recommended to visit Belgian Comic Strip Center, or, simply saying, the Museum of Comics. It is situated inside the beautiful place in a modern style in the very center of Brussels. The museum exposition is devoted to history of Belgium comics. It speaks about the comics appearing, supported by original comics pictures, sceneries.
There is one more comics place for your kids – MOOF, or Museum of original figurines, where the most popular heroes of Belgium comics are represented. Do you want more? You can use one of offered touristic routes. As a rule, they go through the numerous houses, painted with comics' pictures. What is more, the famous Comics Festival takes place every September in Brussels. The program is exciting: thematic exhibitions, light and 3D-show, balloons parade and many other things.
The Museum of Trams – Brussels
This is the next informative museum for your kids in Brussels. It takes place in an old train yard. There are more than 147 transport models here, including horse wagon of 1868 and cars of different road services: tugs, trackers, road sweepers and others. There are also many chocolate trams. Come and see!
Kids Museum – Brussels
Sounds interesting! This is the museum for kids from 4 to 12 years. It is full of interactive exhibit items, devoted to every-day life. You little son or daughter can try themselves in being cosmonauts, producers, farmers. Actually, the exhibition thematic should be changed every four years.
Choco-Story – Brugge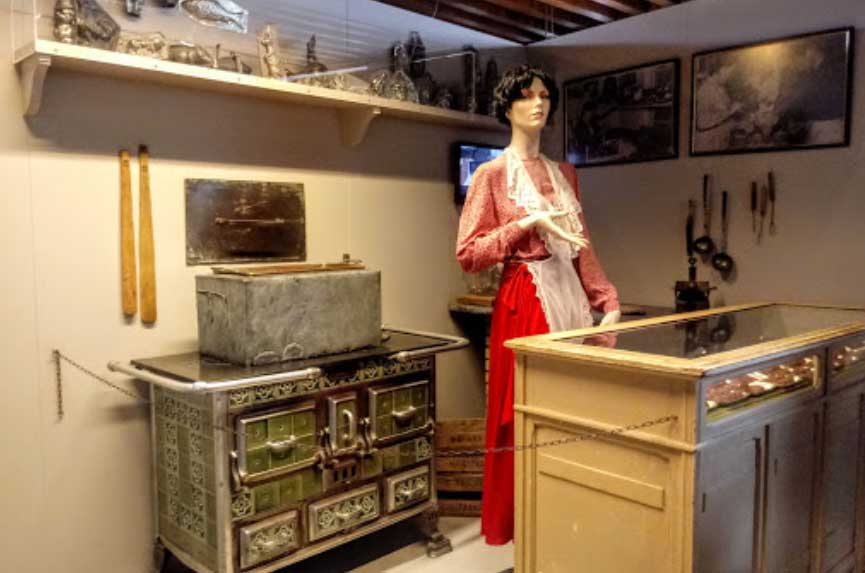 Belgium chocolate is a reach theme. Brugge, a city not far from Brussels, is the most chocolate city and the capital of chocolate. The museum Choco-Story speaks about the chocolate history and producing. You can talk to the real chocolatier, learning his tasty work. If you want, you can try to make chocolate bars on your own, using all necessary ingredients. – Good luck!
Frietmuseum – Brugge
This museum is not old, but very popular – your kids like eating fried potato. This is a place, where your family can learn more about "french fries". You can also try to cook it. If you do not like cooking, you can taste it, visiting special degustation zone. It is really tasty and funny place! You can spend a half of the day here! So, it is better to hire a car and go to Brugge just in the morning.
Hacking in Brussels
Just few people know that Brussels is a right place for riding horses. Nevertheless, you should visit the most popular hacking center Equestre de la Cambre, situated in the center of the city. Do not worry, you can have everything for hacking – horses, teachers, equipment.
Skis and snowboarding in Brussels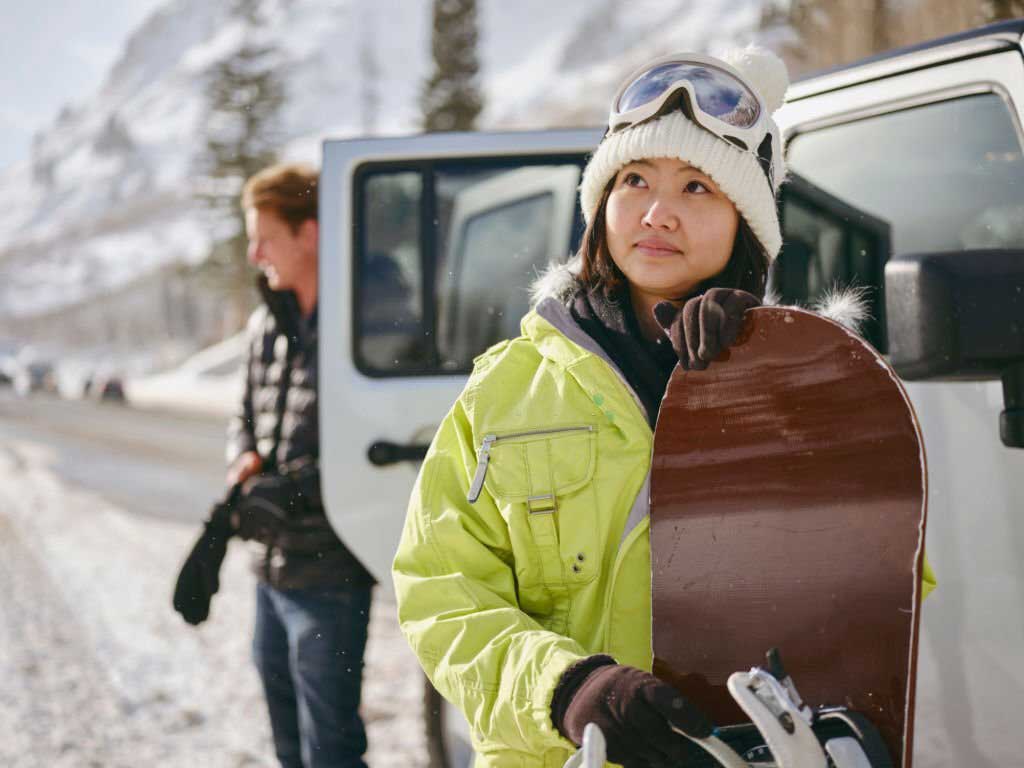 If you like go skiing or snowboarding, you will be glad to visit one of the popular European ski resorts not far from Brussels. Nevertheless, before start your snowy tour, it is recommended to have some training. You can do this in the capital of Belgium. For example, Anderlecht resort offers a safe ski road and all necessary equipment for rent.
The wide range of various events in Brussels is optimized for guests of different ages. Brussels is the right place for your family rest. Your kids will never be bored here during their holidays. It is not only about your kids. Young couples and single people are also welcomed here, offering more than interesting night life. Brussels is also known as a shopping paradise. Of course, it is mostly famous as cultural and historical city. It does not mean that you and your kids will be bored here! Just the other way about!
Hope you love reading "Travelling Belgium with Kids: Top 12 Kiddy Places in Brussels". Share your view in the comment section below.