Australia is an exciting destination to experience as a backpacker and there are plenty of ways to travel cheaply there. However, just because you are backpacking, it doesn't mean you have to leave your sense of style at home. Here are some great ways to backpack in Australia in style.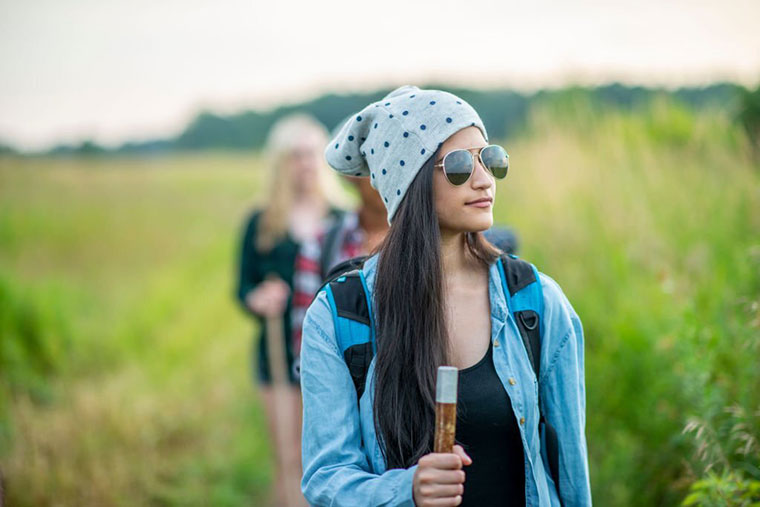 Gadgets to pack
No modern backpacker would even consider leaving home without a smartphone. There are numerous fantastic travel apps that you can download straight to your smartphone that can really help when you hit the road such as Google maps, restaurant and hotel guides. Backpackers can also use their smartphone to connect with the Couchsurfing website so that they can attend meetings wherever they travel and meet up with like-minded travellers and locals. Oral hygiene is important, and investing in an electric toothbrush can make all the difference. Other essential gadgets include a good torch, a camera and of course a plug adapter so that you can keep all of your gadgets fully charged.
Types of bags/backpacks
Choosing the right bag or backpack is essential and you will need to make sure that it is strong enough to go the distance, no matter where you roam. While bags with wheels are a good idea for city travel, they can be a real pain when trying to cover rough terrain. The new Powerbag Business Class Pack is the perfect accessory for the modern traveller. This large and extremely attractive backpack comes complete with a built in battery system, which means that you will be able to charge your various gadgets and gismos while on the move.
Places to stay
There are plenty of excellent backpacker hostels to choose from in Australia that come complete with amenities such as comfortable dormitories, games rooms, shared kitchens and bathrooms. Although these hostels can be found scattered all the way across Australia, travellers should book in advance, as they tend to fill up fast. One of the best picks of the bunch is the Blue Reef Backpackers in Exmouth. In addition to all the usual amenities this friendly establishment features its own swimming pool and beach volleyball court, while the stunning Ningaloo Marine Park is just a short walk away.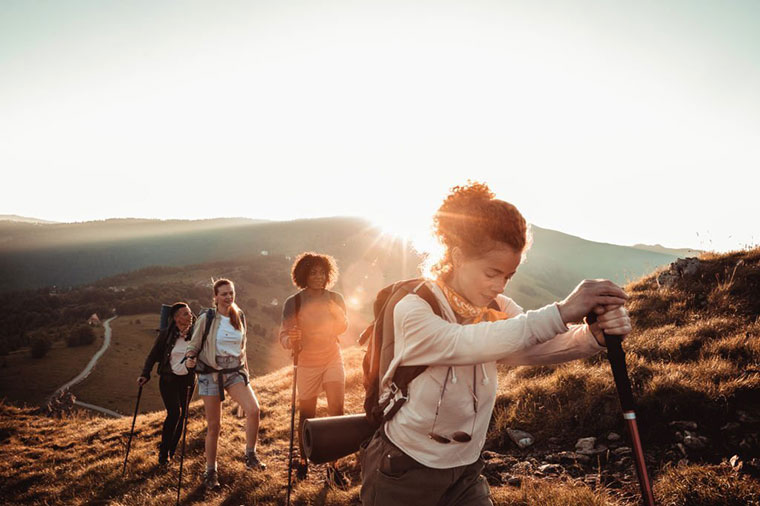 Appropriate clothing for Australia
Although the climate in Australia is generally much warmer than the UK, it can get rather chilly at times. Destinations such as Melbourne are famous for their changeable weather and it is possible to experience for seasons in one day there. Therefore you will need to pack a range of different types of clothing, from shorts and t-skirts to light trousers and shirts. You will also want to include a light jacket as well as a pair of jeans that you can slip into if the weather takes a turn for the worst.
Travel friendly food
Packing a jar of Vegemite (If you like it!) or peanut butter can really help to cut costs while on the road. Simply stop at a local supermarket to buy bread and you have an instant meal that you can enjoy wherever and whenever you choose. Snack bars and fruit are also great road fuel, while bags of nuts are not only nutritious, but they can also be shared with new friends that you meet on your journey to break the ice. For stylish alternatives, check out social media sites for local specials and meal deals in the area you are staying. $10 steak nights are popular at Aussie pubs as well as backpacker BBQs which can include a cold glass of beer.
Other essentials
Packing a small kettle and/or a stove is a great way to save money, as you will be able to make hot drinks as well as snacks while you travel. A light weight travel towel also makes the perfect companion, as it folds up very small and has a multitude of different uses.
Erin Warbrook is a seasoned backpacker and still likes to tackle the Australian sun and surf every few years. She is a freelance writer who is now Perth, Western Australia based. Hope you love reading her article "Backpacking With Style Through Australia".