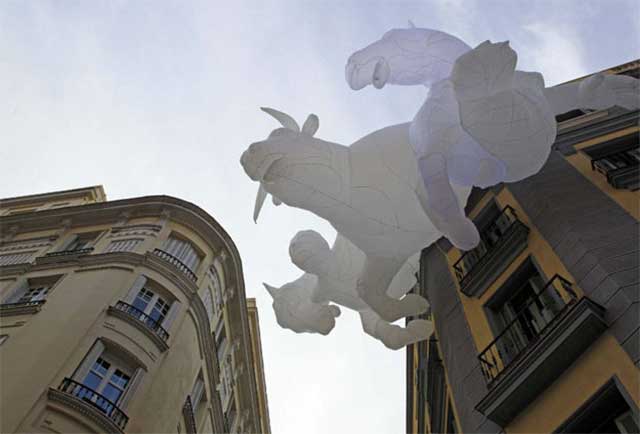 Image Source: Flickr
Madrid is known for being one of the world's most culturally dynamic cities and nowhere is this more apparent than in the 'Golden Triangle of Art' – an area of the city which hosts unprecedented artistic and architectural delights. Sitting at the heart of this remarkable zone is the Radisson Blu Madrid, a hotel which boasts a level of architecture and design that perfectly reflects the character of the Spanish capital.
A neoclassical gem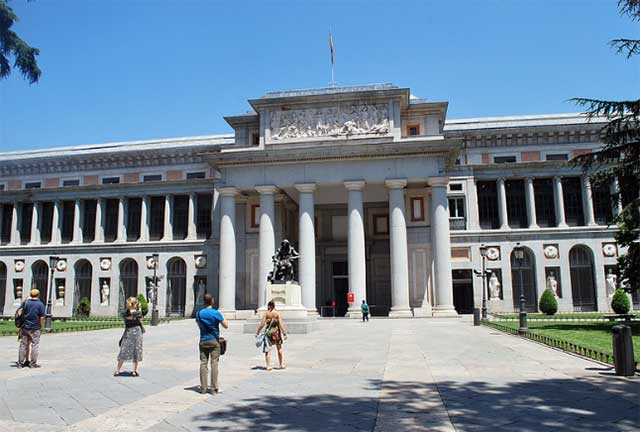 Photo Credit: ynysforgan_jack
The Radisson Blu Madrid opened its doors in 2009, just steps away from the Museo del Prado. To better understand the design of the hotel, it is worth looking at the history of this magnificent museum and cultural highlights.
The Museo del Prado is Spain's premier art museum, hosting many of the country's finest works. The building itself was designed and constructed under the orders of King Charles III by the famous architect Juan de Villanueva in 1785.
The Prado was Villanueva's masterpiece, and the neoclassical features that he incorporated into his design became the architectural standard for the surrounding region for the next one hundred years. Many of these features are visible in the nearby Radisson Blu Hotel.
Simple, elegant uniformity characterise the hotel's façade, emphasising the planes and surfaces of the building and creating a striking effect. Neoclassicism was in part a reaction against the dynamic extravagance of the Baroque movement and the hotel typifies this approach.
Where the Baroque was all curves and ornate embellishments, the Radisson Blu is an expression of perfectly executed geometry on a grand scale. The building is dramatic but not melodramatic. Rather it expresses a sense stately drama that doesn't actively demand your attention but certainly attracts and holds it.
The best modern design
Photo Credit: Radissonblumadrid
When the hotel group Rezidor took over the building which now currently houses the Radisson Blu Hotel Madrid, they hired two of Spain's premier interioristas, or interior decorators, to design the interior.
Sandra Tarruella and Isabel Lopez created a chic modern vision of the hotel's interior which at once contrasts and updates the stylistic ethos of the external building. The sleek modern rooms and contemporary artwork found inside the hotel speak to the highest levels of up-to-date design but they also reflect the elegance that the building possesses in abundance.
Madrid has a character unlike any other, and the same can be said of the Radisson Blu Hotel Madrid. History has made the Spanish capital a city of contrasts and in the design of this hotel Madrid, and its fascinating personality, can be fully enjoyed.
Do you prefer a modern or classical style?
Catherine Halsey writes about a broad range of topics including travel.