If baking on a sun-lounger for days on end ranks about as appealing as daytime TV, it's time to up the ante and demand more from your holiday. But 'activity holidays' don't have to mean scaling Everest, or attaching yourself to a scrawny rope and launching headfirst into a crocodile-infested river. At the other end of the scale there are gentle activity trips – holidays that get you beyond the all-inclusive apartment block and out seeing the world. Give your holiday a twist with the following activity breaks.
Self-guided cycling trips


Photo Credit: Saddle Skedaddle
The beauty of the self-guided cycling tours is that all the hard work is done for you. No more bickering over the route, schlepping your bulging rucksack on your back or trying to find a B&B before nightfall – it's all taken care of. All you need to do is cycle from A to B each day, taking as long as like to factor in those all-important food-stops on-route. You can find self-guided cycling trips all over the world, from touring the vineyards of Provence in France to exploring the landscapes of Vietnam.
Volunteer
If you want to really get to know a country and meet locals, volunteering gives you a unique travelling experience. Volunteering projects are open to all ages and can range from a week to a whole year. You can volunteer all over the globe and in all sorts of landscapes. You could choose to help on conversation projects, rehabilitate wildlife, lend a hand with building projects, teach, work with children, work in medical care and plenty more.
Watch a sporting spectacle
Plan wisely and your holiday can double up as a trip to see an event in the sporting calendar. Imagine a road trip along the south coast of France featuring a trip to watch the Formula One in Monaco. Or watching Bradley Wiggins pedal his heart out on the famous cols of the Tour de France. Or how about heading to Brazil to watch two of the biggest events in the sporting calendar: the Fifa World Cup in 2014 or the Olympics in 2016?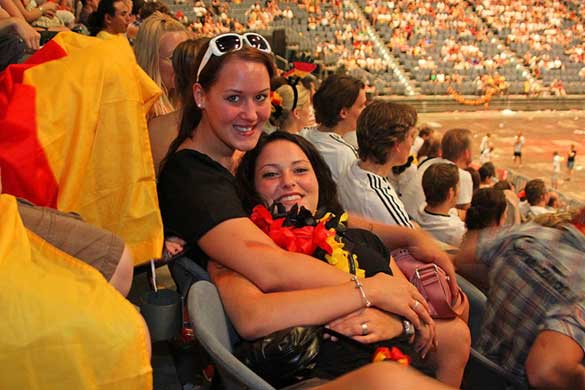 Photo Credit: !Koss
Cruise through the world
Away from traffic-choked motorways and cities, small ship cruises put you right in the heart of the natural world, giving you altogether different viewpoint from other modes of transport. Cruise the Amazon and discover South America's richest ecosystem, sail Alaska and have up-close encounters with incredible sealife, explore the Galapagos or sail into the Last Wilderness in Antarctica – there's no shortage of destinations and landscapes to explore.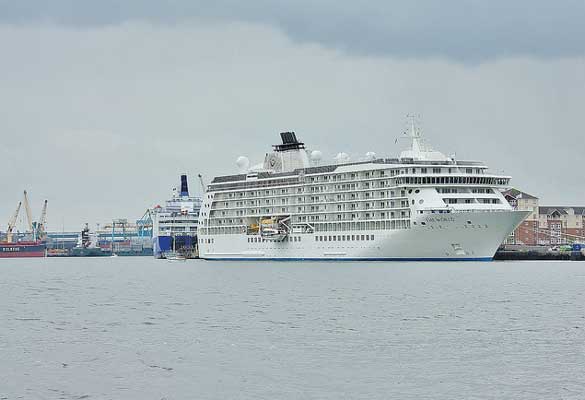 Photo Credit: Allan McKever
Do your hobby on holiday
Why not spend even more time doing the things you love and take your hobby on holiday? Spend time at a yoga camp if you love yoga, meet other cycling buddies on a cycling trip or paint to your heart's content on a painting holiday. Practise Taekwondo in its homeland Korea, or go on a literary journey and explore Shakespeare's Italy. There are plenty of organised trips that cater for specific interests, or go off-piste and plan your own.
Walk the world
Walking holidays come in all shapes in sizes, from full-blown mountain trekking to easy-breezy affairs that are more about the eating than the walking. Besides the obvious health benefits, walking is one the best ways to see the world, getting you up close and personal to the landscapes.
Biog: Katie is a freelance writer who likes to combine travel with running races around the world.