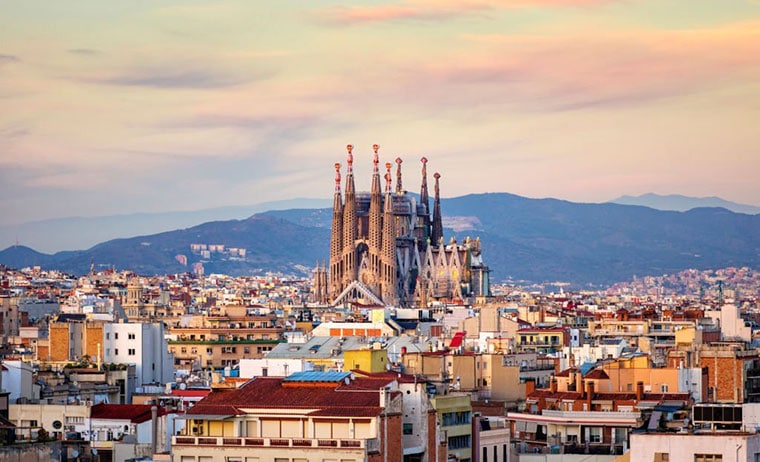 Top Places to Eat Out In Spain: Spain sometimes has a reputation for being a land of fast food and the all-inclusive buffet, thanks to the popularity of the package holiday to Spain and its islands.
However, two weeks of the same all-inclusive buffet might just be a deal breaker – and when it comes to trying something new, Spanish cooking is hot and spicy, and not just a case of tapas and paella.
Sampling local culture is important when travelling – even if you are on a package trip to Majorca.
Here are some hot Spanish restaurants perfect for getting away from the hotel's all-inclusive salad bar – and especially nice if you are celebrating a birthday or anniversary.
Madrid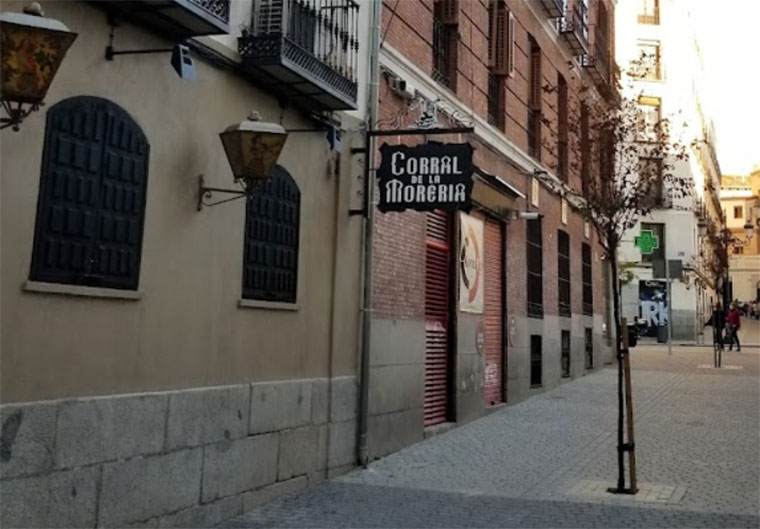 Flamenco Restaurant El Corral de la Morería: Flamenco Restaurant El Corral de la Morería is Madrid's oldest flamenco restaurant and dates from 1957. If your experience of flamenco to date is confined to a tourist experience on the Costa Brava when you were a child on hols with your parents, head for Flamenco Restaurant El Corral de la Morería for authentic Spanish cuisine – and the best flamenco performers around. There are set menus from €48 per head, including the show – and also special menus for parties. The Flamenco Restaurant El Corral de la Morería is situated at Calle Moreria, 17 – next to the RoyalPalace. You can also book online.
Barcelona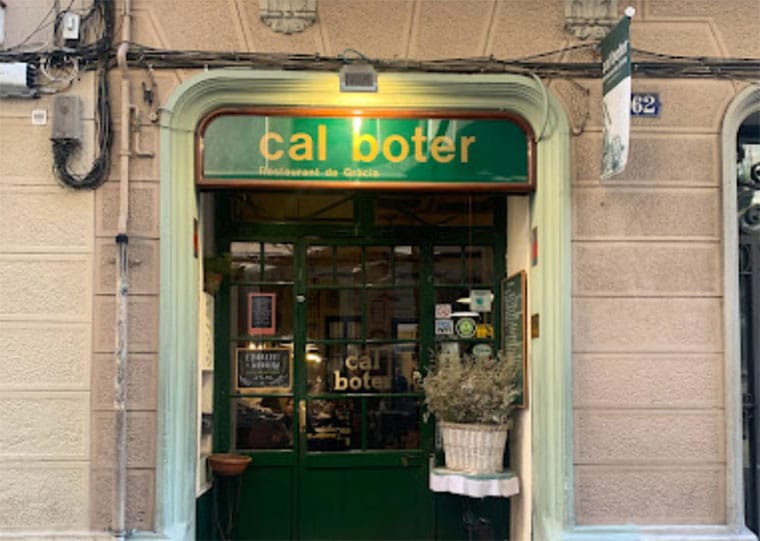 Restaurante Cal Boter: If you normally eat all-inclusive on your holiday to Spain and find yourself in Barcelona, head off for some traditional Catalan cuisine at Restaurant Cal Boter in the Gracia area of Barcelona. Traditional Spanish fare really isn't just confined to tapas and paella and lomo, as tourist menus might suggest – Restaurant Cal Bote is a good introduction to traditional Catalan dishes made with produce from Gracia market. The set menus start at €10.80 per person and desserts and even champagne are available at this modern but traditionally tiled Catalan gem of an eatery.
Palma Mallorca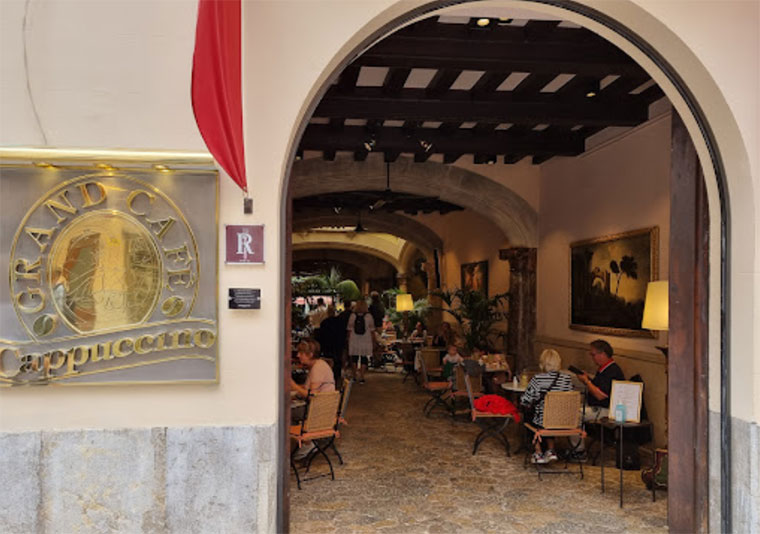 Cappuccino San Miguel (Grand Café): Although part of a commercial chain, Cappuccino Grand Café at San Miguel 53 offers wonderfully atmospheric architecture as it is located in an 18th century Spanish palacio, with dining in the wonderful courtyard. Expect traditional Mediterranean fare mixed with Middle Eastern cooking and Sushi, as well as curries – all from just €12 for main courses. There are plenty of hearty entrées like Beef Carpaccio – plus Tikka Marsala or Red Chicken Curry with King prawns for die-hard curry eaters, as well as burgers, salads and a satisfying selection on the wine list, including Klug Grande Cuivée Champagne at €195 if you really are celebrating. Closed on Sundays.
Food poisoning in Spain is quite common due to the sheer amount of people who descend on all-inclusive hotels. With many people in one hotel, poor hygiene and bacteria spreads and illnesses spread quicker.
Peter Anderson – I have a passion writing blogs about different cultural cuisines abroad and on holiday. Hope you find this article "3 Top Places to Eat Out In Spain" useful.