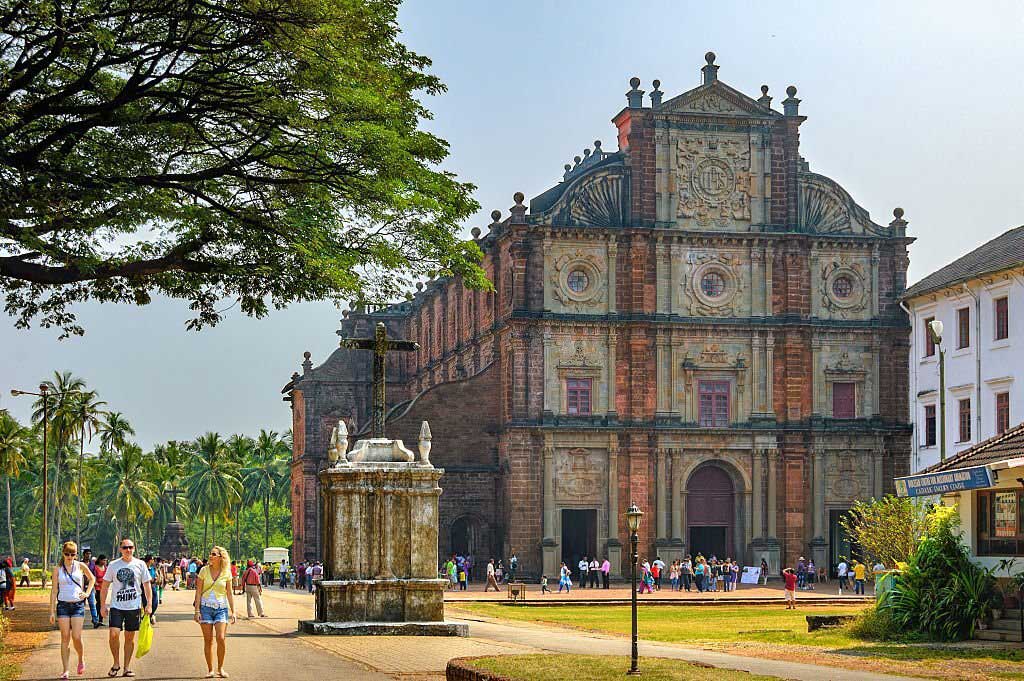 Top Beaches In Goa: Your trip to India is incomplete if you do not visit the fascinating travel destination called Goa. Blessed with a stunning skyline and an unhurried pace of life, Goa is truly called India's "beach paradise", and not without reason. Here, you can bask in the sun on India's best beaches and soak in the good times.
Anjuna Beach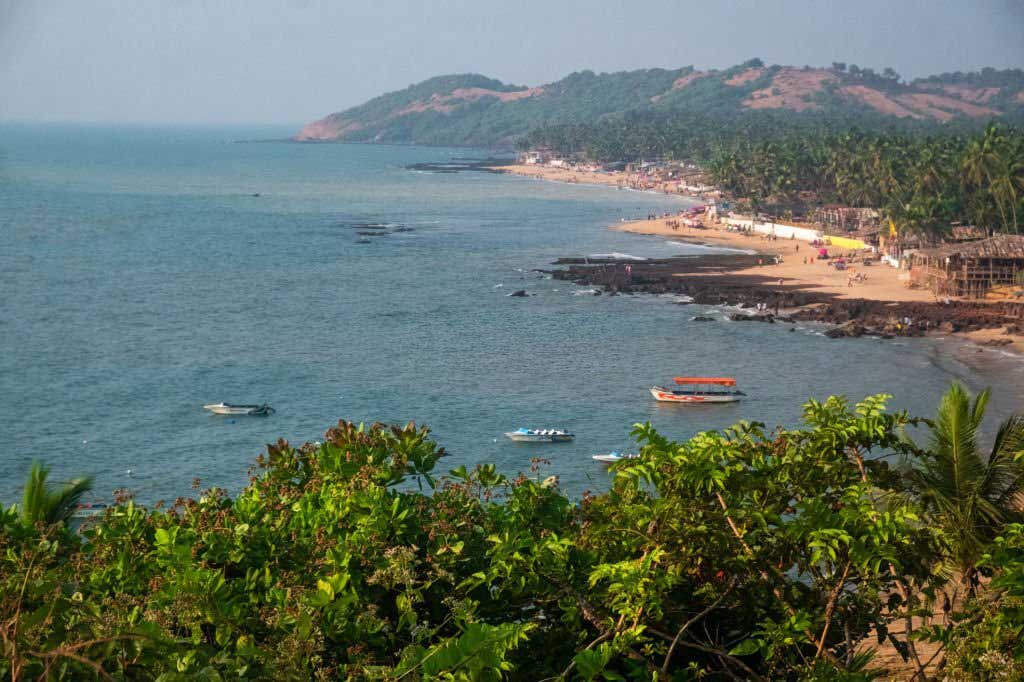 Located around 8km west of Mapusa, Anjuna beach is host to the famous beach parties which last the whole night and are a hit with tourists. Get set for a rejuvenating experience as you mingle with the international crowd of beach-loving travelers.
Colva beach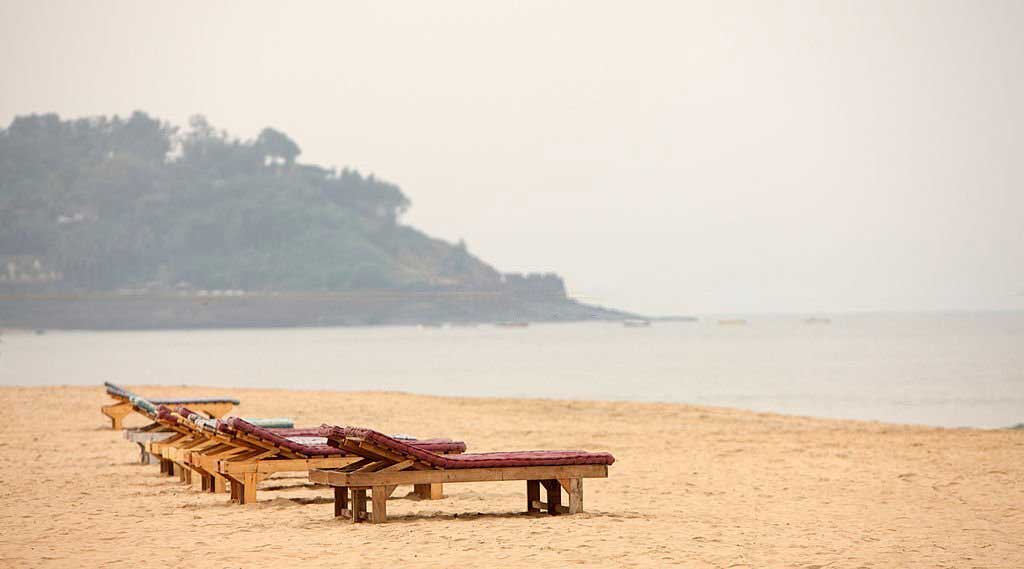 One of the prettiest beaches in Goa, Colva beach is a favorite with international travelers who come to enjoy the unique white sand beach experience which stretches for miles and brings travelers closer to nature.
Dona Paula Beach
Located around 7 km from the capital Panjim, a peaceful calm engulfs you when you walk on the pristine sand and surrender to the mesmerizing scenery. The markets of this attractive beach offer beautiful straw hats, Indian handicrafts, and jewelry.
Mobor Beach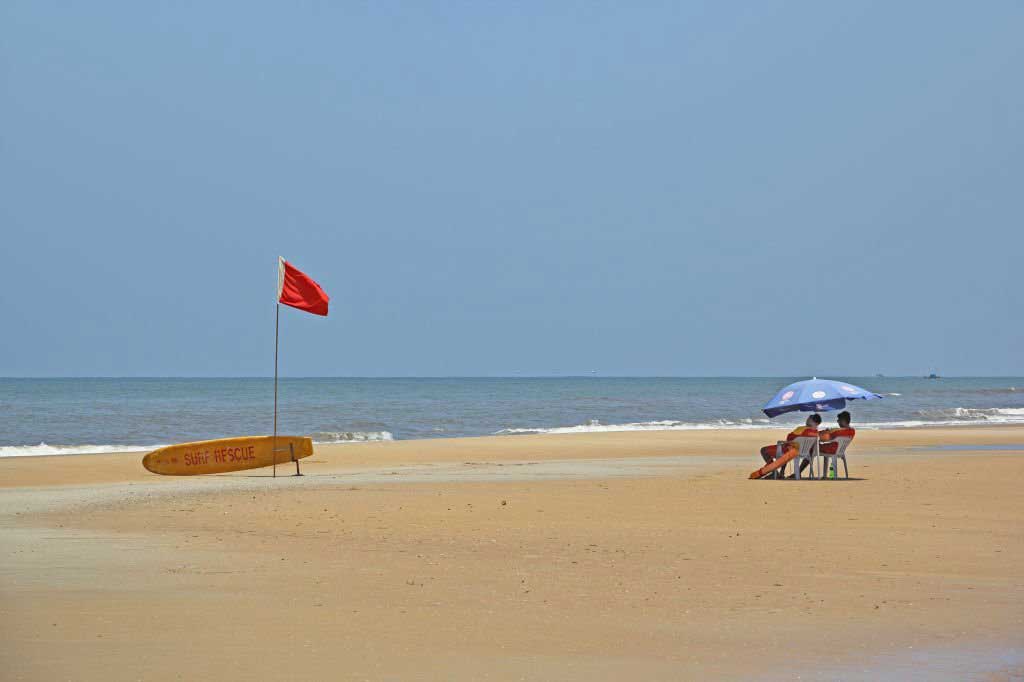 Famous for its luxury resorts and engaging night life, Mabor beach also provide you the thrill of biking and parasailing for satiating the adventurer in you. The small beach shacks serve delectable Goan seafood that will tantalize your palate.
Palolem Beach
This beach carries the title of "paradise beach" and is blessed with a breathtaking coastline. Small yet fully equipped huts give you a novel living experience. The restaurants serve amazing wine and tasteful cuisine in a relaxed ambience.
Aguada Beach
Named after the historic Fort Aguada which was built by the Portuguese, this picturesque beach will offer you quiet moments of watching the waves playfully lash the golden sand. The blue waters lapping the white golden sand with soothe your senses.
Varca Beach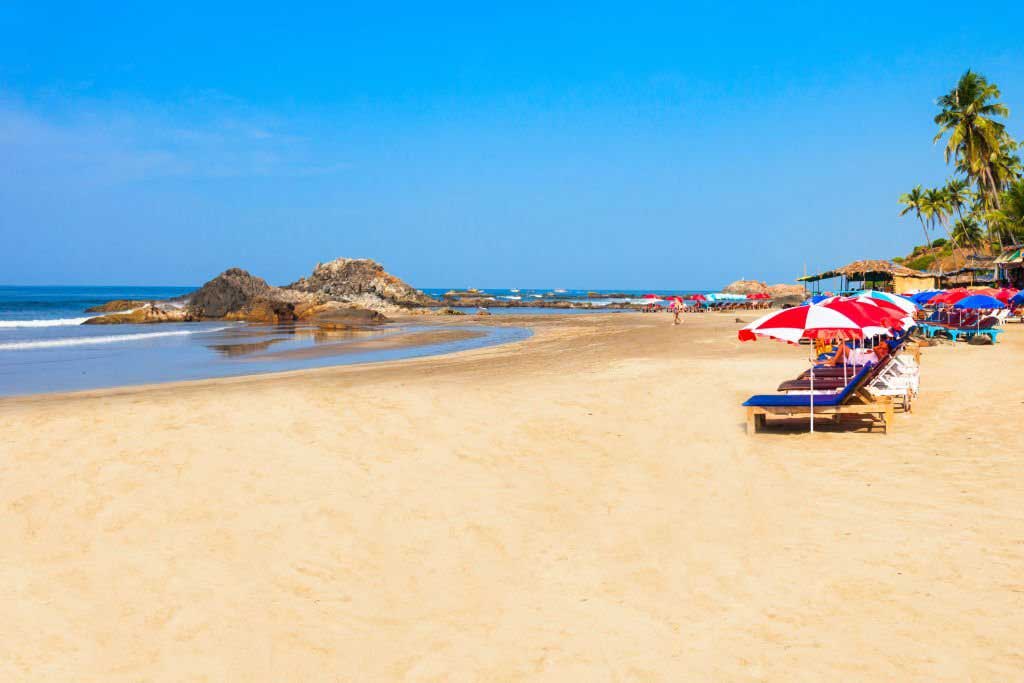 If you fancy a dolphin-spotting trip, this beach is what you should head for. Quaint wooden shacks will give you a feeling of sublime pleasure. You can also stay in comfortable family houses for that homely feeling.  Dabolim airport is a few minutes away
Miramar Beach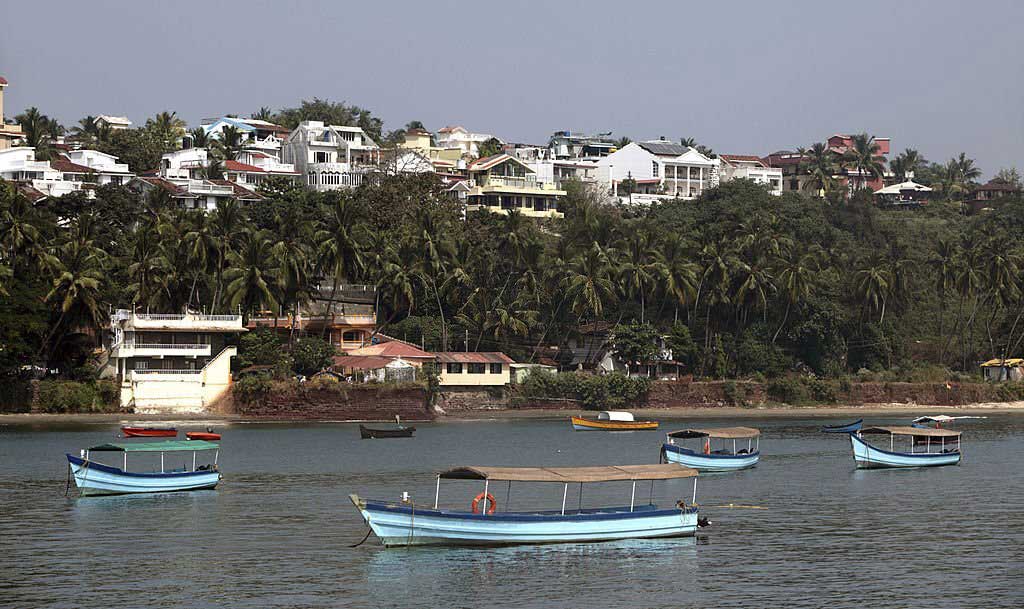 With shady palms and soft golden sand for smoothly caressing you, Miramar beach is named after the Portuguese term for "looking at the sea". Dotted with excellent restaurants and shopping places, this beach will make you want to come back soon.
Baga Beach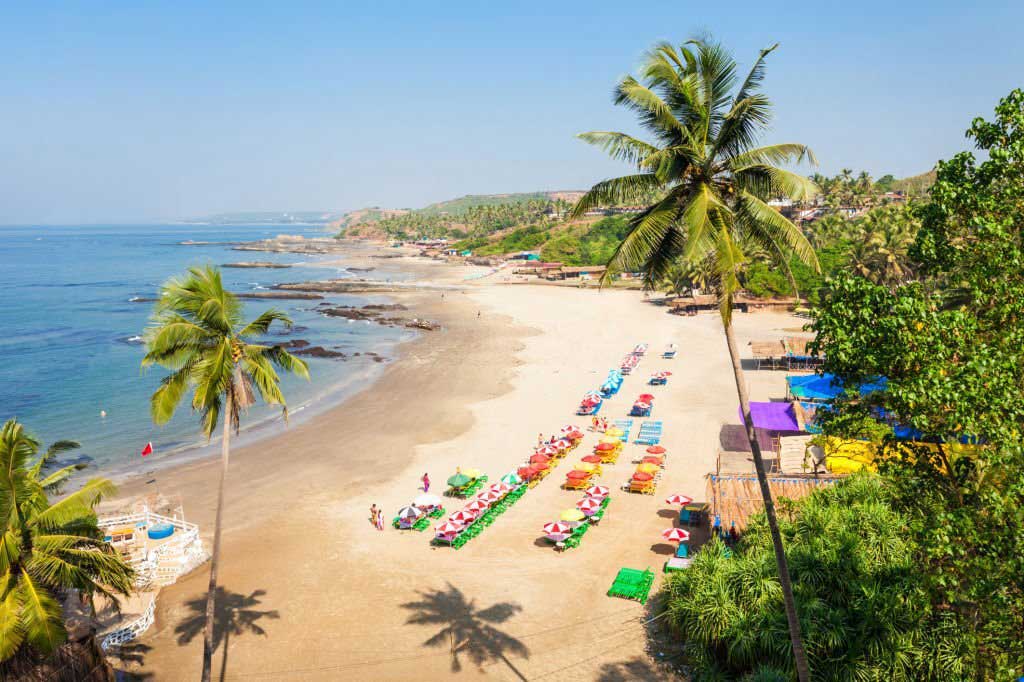 The pure beauty of this virgin beach will take away your breath. With an imposing retreat house situated on the top of a hill and beach shacks serving delicious food, a trip to this isle of peace will stay in your memories for a long time.
Sajeed Nandolia is a blogger and works at Essen Travels, the car rental company in India that offers cars on rent in Mumbai, Delhi, and Goa. You can follow Essen travels on twitter @essentravels. Hope you love reading "10 Top Beaches In Goa You Must Visit". Share your view in the comment section below.