With winter officially in full swing, you may be starting to get sick of the snow and cold temperatures already. Sure, the winter can be a fun time to get cozy with a loved one by the fireplace or make a snowman with the kids, but understandably, you can only take so much of the freezing temperatures. Have no fear! Here are four fun getaways that will have your blood warmed back up in no time.
Las Vegas

Photo © Tony Shi
There are few places with more entertainment per square mile than Las Vegas. And with the all-night bars and nightclubs, there is definitely a reason for the saying, "What happens in Vegas, stays in Vegas." If you are looking for a fun time, Vegas is a great place to go. Not only do you have the chance of winning a lot of money, you can also enjoy delicious food and watch some of the best live shows in the country.
Puerto Vallarta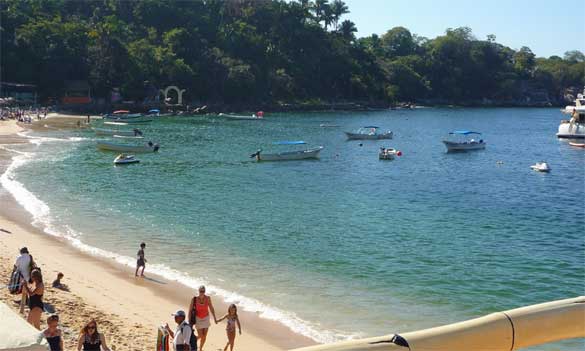 Photo © Jonathon McDougall
If you want a beach vacation but can't afford the Bahamas, Puerto Vallarta is a great place to go. Enjoy the old town for rustic charm, relaxing beaches, and beach vendors galore, or you can experience a vibrant nightlife and deluxe accommodations in the hotel district. Whatever your fancy, Puerto Vallarta will provide you with warm temperatures, stunning views, and an experience that will be remembered.
Texas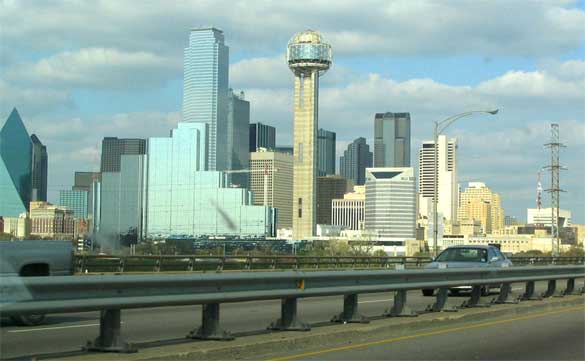 Photo © Ken Lund
If you don't have much time to spare, you may want to consider Texas weekend getaways. There are so many different options available that you can create whatever type of vacation you want. There are some Texas weekend getaways that can provide a ranch escape and others to give you a golf experience you will not forget. You can even throw in some spa treatments to make the weekend even more memorable. Plus, many resorts in Texas offer all-inclusive options to help make your getaway very affordable.
Florida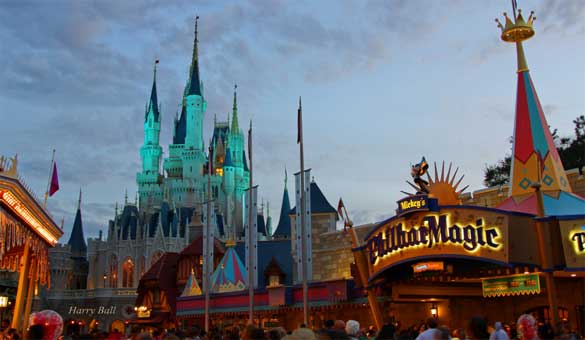 Photo © Harry
If you are looking for a fun place to go with your family, look no further than Florida. As the home of Disneyworld, Daytona Beach, and the Everglades, you will always have something to do. The warm temperatures and ample beaches make Florida the perfect destination to help you forget about your winter blues.
If you go on a trip to one of these fun and warm places, the snow and ice will soon be a distant memory. So pull out your shorts and sunglasses and get to packing.
Amanda Naples is an avid traveler, who writes reviews and editorials on resorts, restaurants, and vacation ideas for families, couples, and solo travelers all over of the United States and abroad.