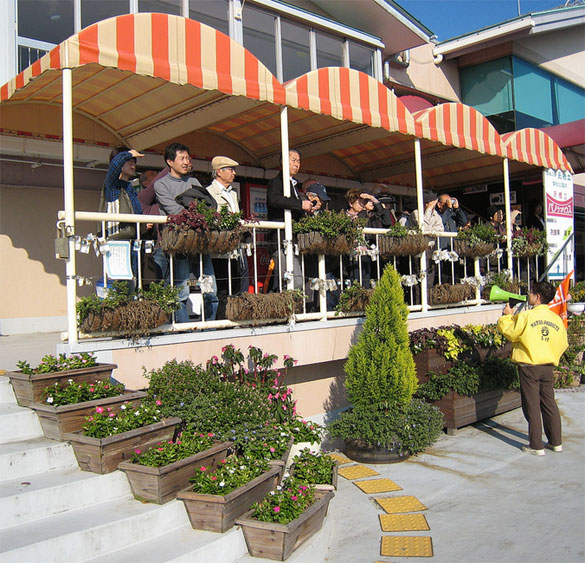 Photo Credit: rangaku1976
Japan is not exactly around the corner when it comes to travel, so unless you're from China you're probably expecting to ride your wallet way over a student's budget. Well, think again; there are plenty of activities that are next to free in Japan like sumo wrestling, visiting astounding landmarks and gardens, as well as staying in a 'capsule' hotel. A trip to Japan won't be cheap, but it doesn't have to be expensive.
'Capsule' Hotels

License: Creative Commons image source
A capsule hotel essentially treats housing as a simple need of somewhere to sleep. Essentially, you pay around $20, and are assigned an enclosed space with a mattress and some draws in it, laying somewhere in the walls of a labrynth of other sleeping patrons. It may feel a bit like you're sleeping in the matrix and being a bit antisocial, but usually students like us are simply looking for somewhere cheap and safe to lay our heads so the next day we can get back into fully experiencing Japanese culture. So considering a cheap hostel/motel would cost a decent bit more than this option, it's definitely worth thinking about; especially with its prime location usually in the centre of busy city areas and tourist hotspots.
Sumo Wrestling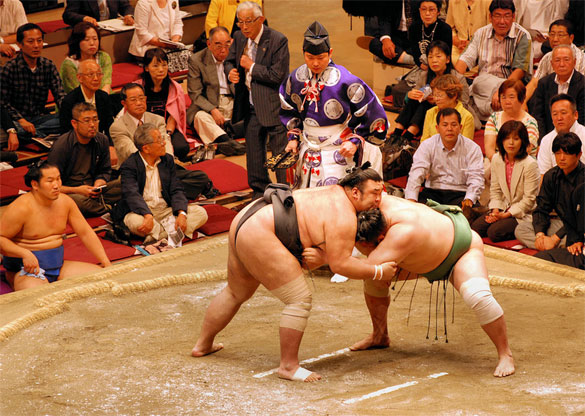 Photo Credit: Yelena
All over Japan you can find this cultured sport, and at such a cheap price it is simply something a travelling student cannot afford to miss. If you're even cheaper, you can simply visit the 'Sumo Stable' where it's free to watch them train; but they finish at 9am typically so get there early (which also goes for the actual competitions, which start at 9am and are only $20 for a ticket).
Shibuya Crossing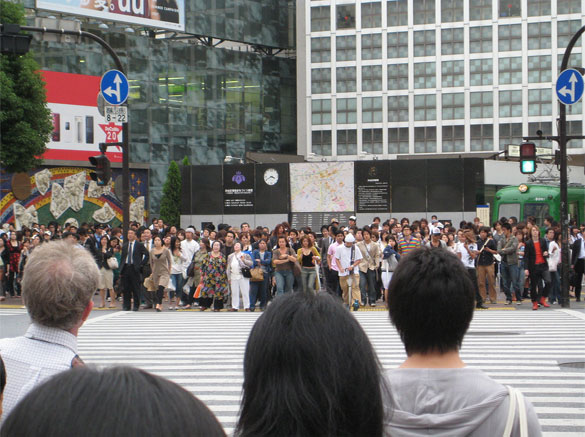 photo Credit: refilllead113
This is one of the classic "I can say I've done it' experiences. The most busy and congested four way pedestrian crossing in Tokyo is an absolute 'must see.' A less relaxed and bit more hectic experience is had here if you participate in a crossing before heading to a restaurant overlooking the crossing for some interesting people watching on this crowded road. Just make sure that you have a way of finding each other after the cross considering you'll probably be split up.
Shinjuku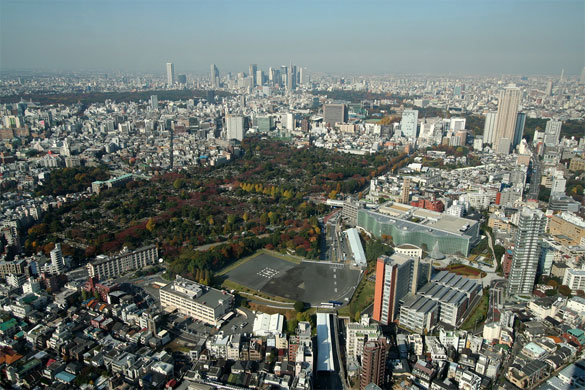 Photo Credit: Chas Pope
Shinjuku is Tokyo's largest red light district and an immensely important area to visit for students. If you're out with mates, you're bound to have a good time, but remember this is not Roppongi Hills where most foreigners go out at night; it's much more for locals in Tokyo (but then it gives a more authentic experience).
Day Trip to Osaka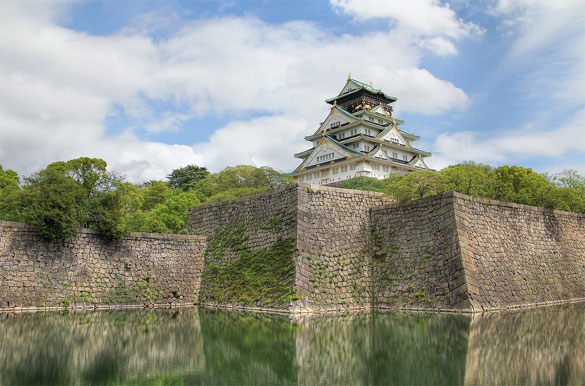 Photo Credit: Phil
Osaka Castle: Taken in the castle grounds, Osaka. This image is available to license from Getty Images
Easily one of the best trips you can make via the bullet train from almost anywhere in Japan. This place is literally packed with castles and enough culture to fill a book (and it has). Within the main 'Osaka Castle' a myriad of protected treasures, one of the most renowned being the hidden passageways and tunnels you and your mates can adventure through. At the harsh cost of nothing, the only thing you'll have to pay for is flights to Japan.
Tom Wilson+ spent time travelling Japan as a student, gaining personal experience into the best and cheapest destinations Japan has to offer, allowing him to share his experience in a more personal manner.