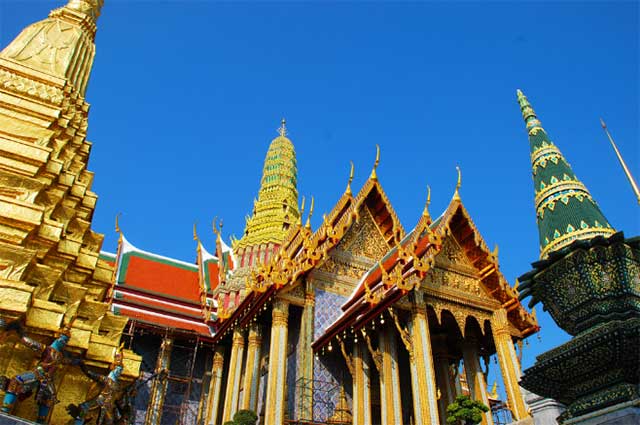 Photo Credit: Oliver Bautista
If you are looking for a place to visit that offers a wide range of historical, natural and cultural attractions, Thailand should be at the top of your list.  They have a wide range of tourist attractions to choose from, and there is sure to be something interesting for everyone in your travel group.
If you are interested in visiting sites that reflect the artistic and cultural history of Thailand, there are several locations to add to your itinerary.  The Wat Na Phramen monastery is located on Khlong Sabua, and is a great representation of the old Thai style of construction.  The building also includes a highly decorated Buddha in full regal attire.
Visit Ancient Ayutthaya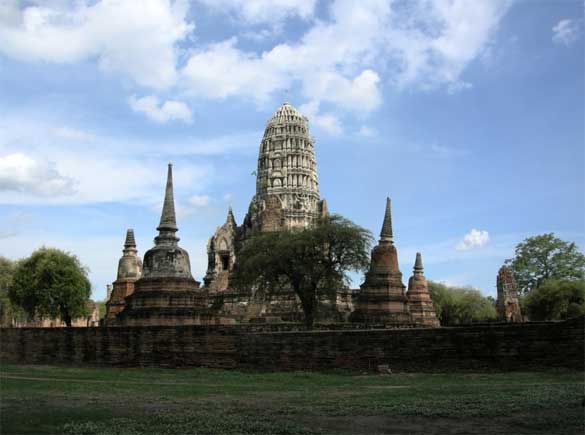 Photo Credit: daria_zapala
Another monastery, the Phra Nakhon Si Ayutthaya is now ruins that have been left to the elements.  This site is a great visual representation of the extreme care and craftsmanship used to construct the old temples, which is evident when comparing them to the newer temples.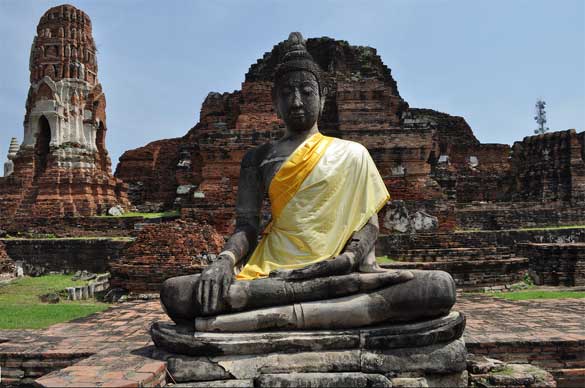 Buddha sits central to ancient ruins at Ayutthaya, Thailand – Photo Credit: brendareed
If you are looking for a more in-depth immersion into the culture and heritage of Thailand, the Chao Sam Phraya Museum is a great place to visit.  This museum is unique because it was built with the funds gained from the sale of tablets from underground crypts.  The museum features three buildings dedicated to different aspects of Thailand's culture.  The first building is devoted to archaeological artifacts and restored monuments, including one of only six alabaster Buddha images that was pieced back together by hand.  Building one also contains gold artifacts from Thailand's history, some of the wood carvings discovered from the Ayutthaya school and many other relics of Thailand's culture.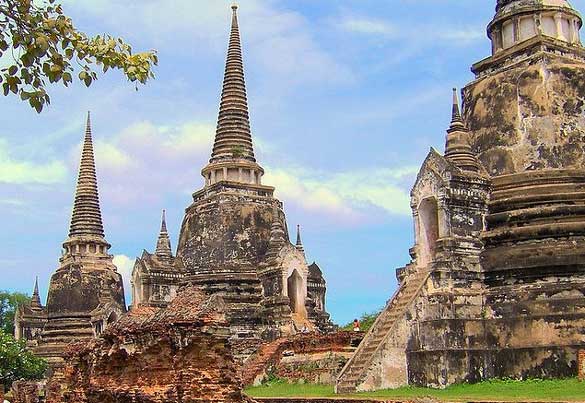 The ancient city – Ayutthaya – Thailand- Photo Credit: David Huggett
Temples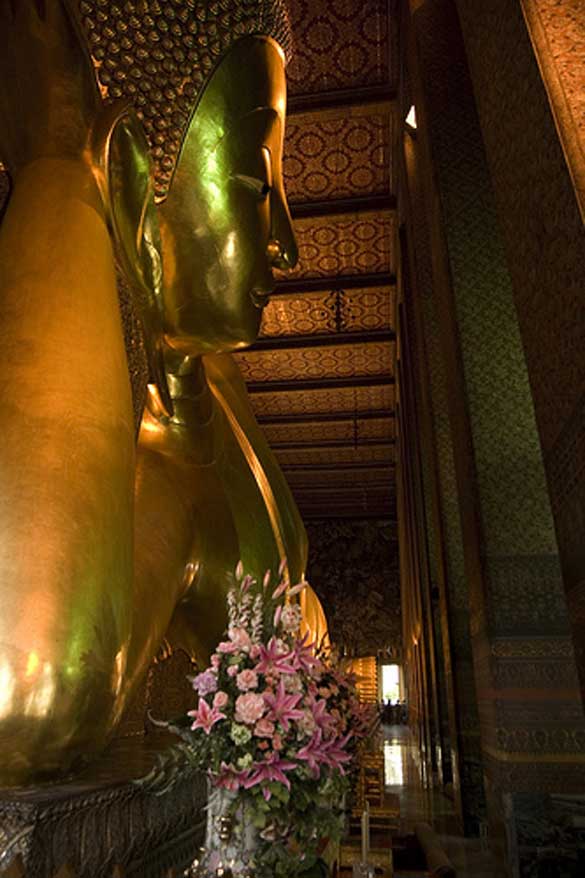 License: Creative Commons image source
Building two highlights artifacts from the sixth through the nineteenth centuries, with a strong focus on various images of Buddha.  The third building is devoted to the ancient lives of the Thai people and is constructed of houses that were built on a moat.  All three buildings provide an interesting look into the ancient lives of the Thai people and their artifacts.
Thailand is full of many great places for tourists to visit.  Their rich history and painstaking care in preserving the artifacts provide tourists with many interesting sites.  If you want to experience a country rich in places to visit, Thailand offers a wide variety of tourists sites that showcase both the ancient and modern day culture, art and heritage.  No matter what your interests, Thailand has something to interest everyone.
John knows Thailand like the back of his hand and is an experenced guide.  These days he is ocupied designing flowers for Thailands Gogo Florist which is based in Bangkok.