Tourist places in Chitrakoot: Closely associated with the earliest epic of the world — the Ramayana written by dacoit-turned-hermit Valmiki, Chitrakoot is dotted with innumerable monuments and spots that have links with the main protagonists of the tome. The place is, therefore, a pilgrimage-cum-tourist destination spot. The mythologically linked spots are spread across an area of almost 20 sq km. Let's check them out:
Sphatik Shila
The Sphatik Shila is characterized by two colossal rocks. Legend has it that Lord Rama and his consort Goddess Sita used to often sit on them and enjoy the refreshingly exhilarating spectacle of serene Chitrakoot. Another popular spot is the Ram Ghat on the banks of the Mandakini River. The evening arati (prayer offering with burning earthen lamps that are later set afloat on the river water) there is a spectacular sight.
Janaki Kund (cave)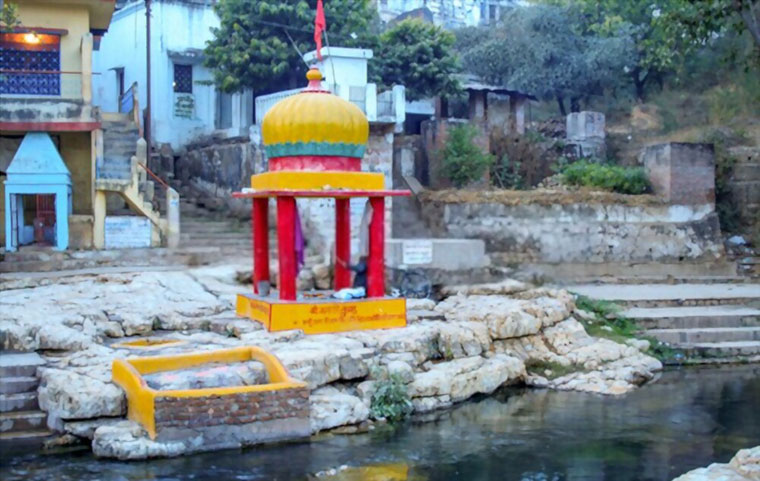 The Janaki Kund (cave) over the same river is a popular pilgrimage spot. It is believed that Goddess Sita bathed there.
Hanuman Dhara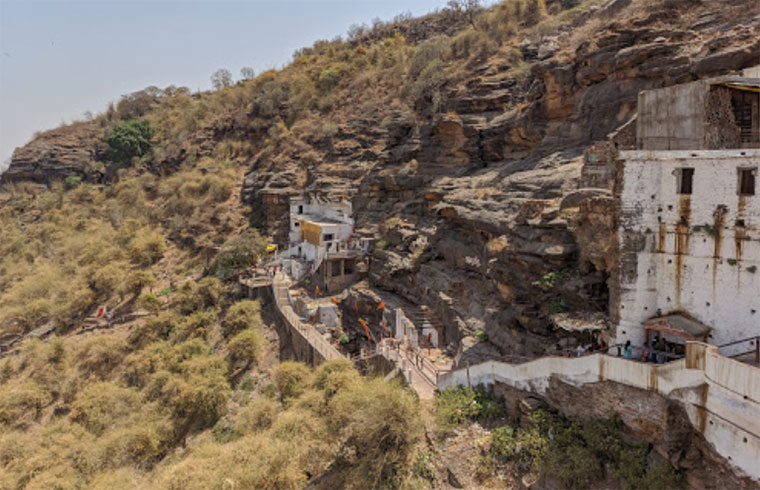 You walk a flight of more than 350 steps up a steep side of a hill to reach another sacrosanct spot known as Hanuman Dhara dedicated to the monkey-faced Hindu deity, Lord Hanuman — also known as Pawan putra or the son of Lord Pawan — the Hindu God of Wind. Lord Hanuman is a staunch follower of Lord Rama and Goddess Sita. Devotees believe that Lord Hanuman relieves His ardent believers of all turmoil. An idol of the Lord is located under a natural spring and its waters perennially wash the idol of Lord Hanuman.
Holy Hill of Kamadgiri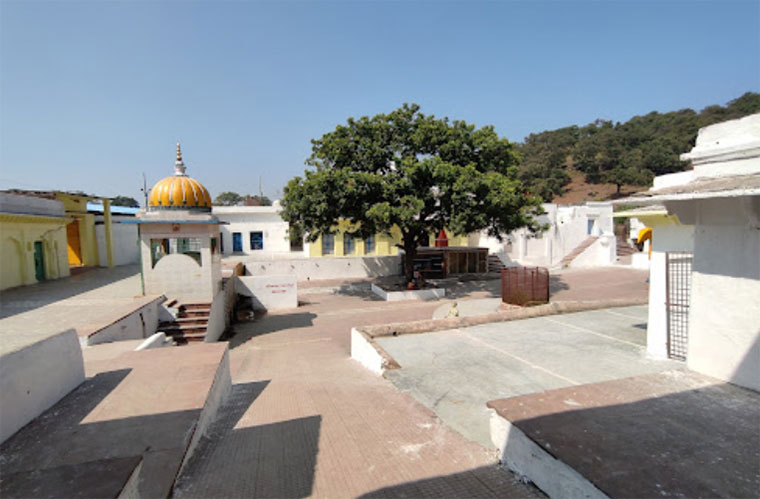 Then you have the holy hill of Kamadgiri. Local people believe this hill was the original location of Chitrakoot. Devotees seek blessings from the presiding deity consecrated in the Bharat Temple atop this hill by walking around the hill of Kamadgiri. Another spot of the Ramayana fame is Gupt Godavari, a rivulet with unknown source. It flows into a naturally formed reservoir at the last portion of an underground cave. Legend has it that Lord Rama and his brother Lakshmana held court at the spot when they were in exile.
Ganesh Bagh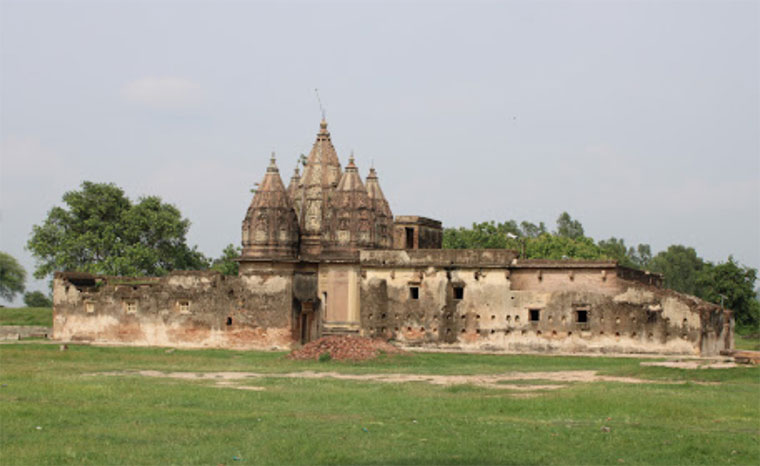 You can also proceed to Ram Darshan and view the finely crafted sculptures depicting various qualities of Lord Rama. Just 11 km away from Chitrakoot is Ganesh Bagh on the Karvi-Devangana route. The place flourished during the reign of Peshwa Vinayak Rao who constructed several structures including the wonderfully designed temple dedicated to Lord Shiva. There are the remnants of his palace and a seven-storied building that still extol the art and architecture prevalent at that region during that period.