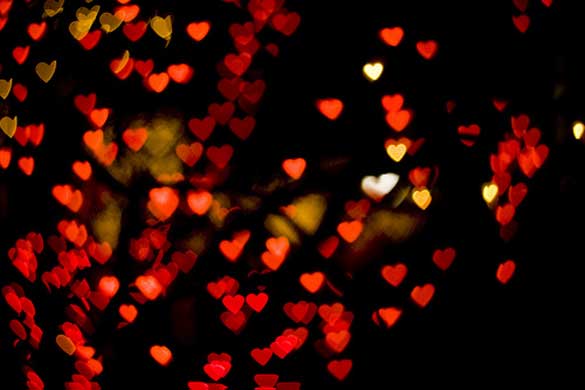 Romantic Holiday Attractions in Portland: When you and your sweetie are ready for the ultimate romantic vacation, you couldn't pick a better spot to visit than beautiful Portland, Oregon. This amazing city is simply filled to the brim with exciting places to go and things to see and do. Read further to learn about a few places where you can spend some special time together.
1. Portland Christmas Ship Parade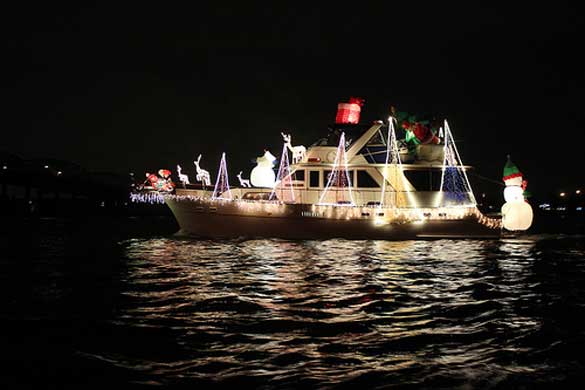 This lovely event is held for two weeks every year on the Columbia and Willamette rivers. You can expect to see around 60 boats lit up beautifully with holiday lighting. Snuggle up with your sweetie and watch the gorgeous light display as the boats cruise the rivers. Viewing sites include the public parks, bridges and along the banks of the rivers. Several local restaurants will be open during the parade for you to pop in for a hot cocoa to warm up from the cold.
2. Zoolights at the Oregon Zoo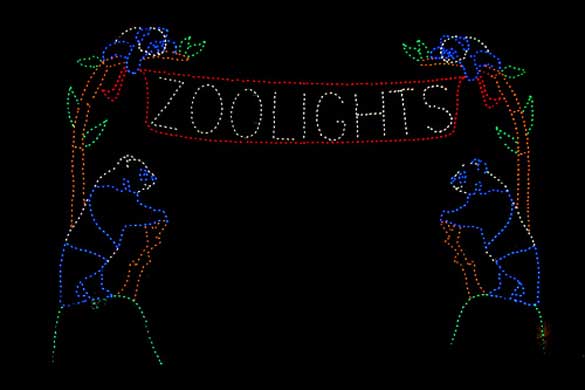 Take a stroll hand-in-hand and enjoy colorful lights and decorations that light your way. You will see animal- and holiday-themed displays containing lights and motion. Illuminated monkeys swinging through the trees and leaping frogs are among the wonders you can expect to encounter. If you want to see everything but don't feel like making the walk, take the brightly-decorated zoo train which is led by a lighted sleigh. There are also live holiday performances, live music and dancing and hot chocolate and other treats available.
3. The Nutcracker at Oregon Ballet Theater
Don't miss a chance to see this fantastic performance of George Balanchine's The Nutcracker. This holiday favorite will remind you what it is like to be a child again as you are taken to a land where toy soldiers stay busy fighting armies made up of rats, snowflakes come to life and dance and the sugarplum fairy waves a wand to preside over it all.
4. Winter Wonderland
This drive-through light show is held yearly at the Portland International Raceway. You will see 40 fully-animated scenes and well over 250 colorful displays. You can expect to see Santa Claus jumping down an 84-foot ski slope, reindeer flying over your car, extremely vivid color of a giant poinsettia arch and much more.
5. Audubon Christmas Bird Count
An Audubon Society annual event, this is considered the world's longest running citizen science survey. Participants across America usually number in the tens of thousands. You don't need to be an experienced birder or an Audubon member to participate. Those wishing to join in will identify and count each species of bird at their backyard feeders or may choose to visit the region's natural areas looking for birds. If you're visiting, renting a car can be a great way to explore this scenic area. All of the information collected is used to assess the health of avian populations and guide conservation action. You are guaranteed a lovely and romantic time with your significant other and can return home more in love than ever. The memories of these special times are guaranteed to linger in your hearts for a long time to come.
By Brett Dugan
By Brett Dugan, a travel writer working with Advantage