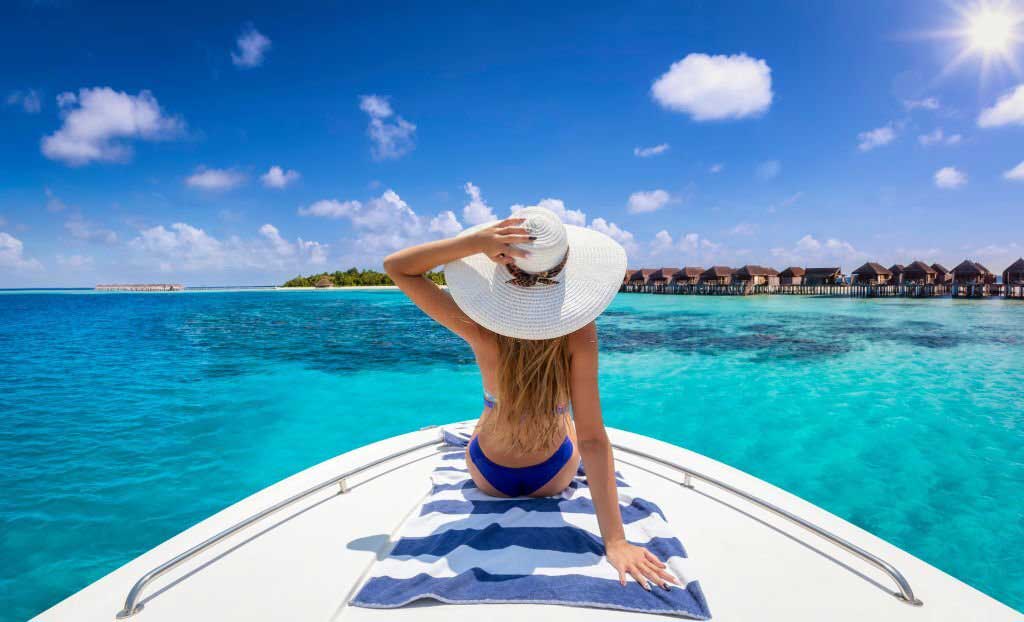 Top 5 sailing destinations: Once in a while, people feel a strong urge for wanderlust, which brings them back to their ancient roots and the willingness to explore. Luckily for us, it has never been easier to follow the steps of our famous ancestors. Visiting some country doesn't require only swimming, sunbathing and drinking sweet cocktails on the beach. It is not about expensive hotels, either. Instead, the entire purpose of every vacation is to try out something new, enjoy the beauty of nature, as well as to completely relax and forget about all worries.
That is exactly why you need to be creative and make your every vacation an unforgettable trip that will be carved in your mind forever. If regular trips have simply bored you, you could always try out something you're never done before. One such thing is definitely sailing. If you have always wished to set sails and observe the beauty of a certain place from the burning sea away from cost, maybe you should do that now. Here are top 5 sailing destinations that will immediately make you fall in love with them.
Breath-taking Sydney
If you have never had the opportunity to visit Sydney, maybe it is the perfect time for you now. Believe us, observing one of the most famous cities of the Sunburnt Country while approaching it from the open sea is an indescribable experience. While you are coming closer, the huge white sails of Opera House are becoming even more graceful, tempting you to explore every inch of this gorgeous city. After all, it would be a real shame not to do that. It is a real metropolis that offers you a plenty of possibilities to have fun, relax and learn something new.
Croatia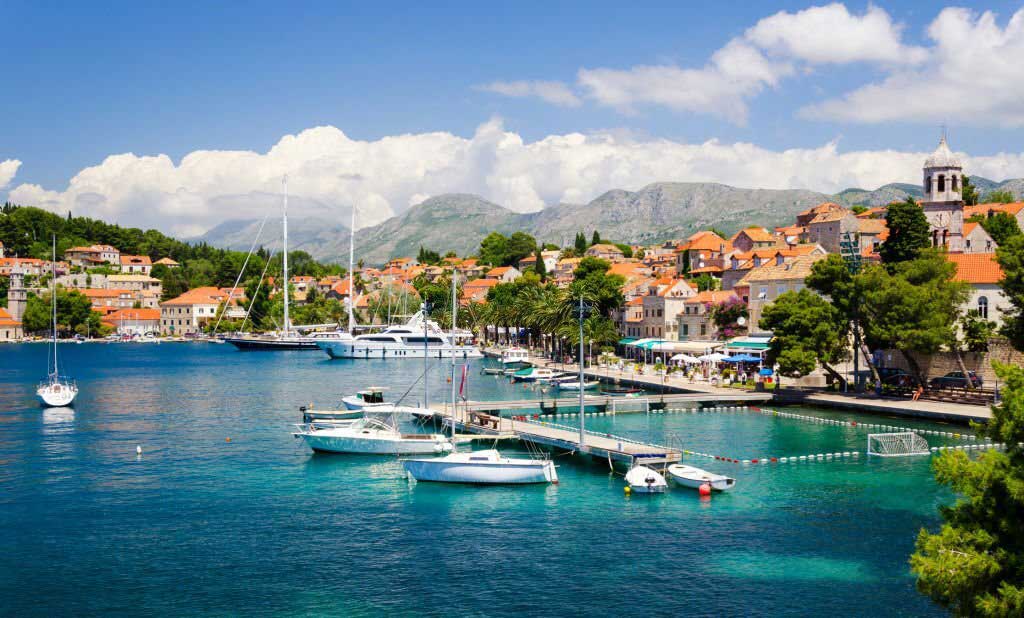 Also called 'new Greece', 'new Riviera' and 'new Tuscany' Croatia is one of the most prominent Adriatic treasures. Containing more than 1000 various islands, this amazing country has rapidly become a dream of every tourist from all around the world. Not only that provides its visitors with finger-licking food, hospitable people and relaxation, but also gives them the opportunity to visit priceless evidence of their rich historical and cultural background. For example, it would be a shame not to visit the ancient Greek port of Trogir and the magnificent city of Split that are situated on its southern coast, as well as Dalmatian Coast, Korcula, Hvar and Brac that are considered a real heaven for true hedonists.
French Riviera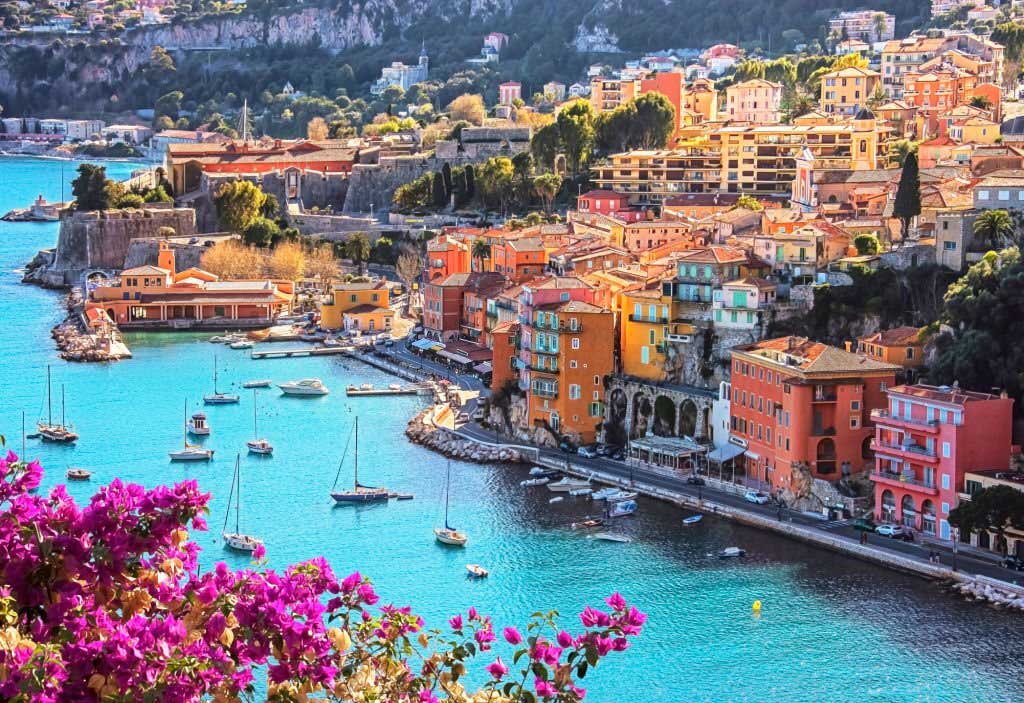 When French Riviera is mentioned, the first association that pops up in the minds of most people is the super-rich and fancy cities, where most popular Hollywood celebrities spend weeks on their luxury yachts. Nice, Cannes, Saint-Tropes and Monaco are just some of the most popular cities, where you would feel as if the entire world was revolving around you. Most importantly, French Riviera is also a gastronomic paradise due to its amazing food specialties and quality wine. When in France, you should also visit the other side of the coastline, where some of most unspoiled islands are situated, such as the island of Port Cross and Porquerolles. Because of the crystal clear water, peaceful atmosphere and secluded beaches with soft sand beneath one's feet, these places are also called French Caribbean.
Turkey
Spreading across both, south-east Europe and south-west Asia, Turkey has always been a crossroads of numerous countries, which makes its culture and tradition extremely rich. Therefore, if visiting Turkey, apart from sailing, you should also visit some of its most important historical places. Its rich history, intriguing customs and great cuisine are definitely something you will easily get used to. It's just like the largest, open-air museum! Before you embark on this adventure, you need to know that Turkey is divided into several regions. These regions are Thrace and the borders of the Sea of Marmara, the Aegean and Mediterranean region, the Black Sea region, western Anatolia, the central Anatolian Plateau, the eastern highlands and south-eastern Anatolia.
Cuba
When we hear of Cuba, we all think of amazing beaches, turquoise water, palm trees that are swaying in the mild breeze. Well, that is all true. Cuba is a real Heaven on Earth and it is waiting for you to explore millions of possibilities it offers. Cuba is also famous for its rich, long preserved tradition and amazing cultural background. It is claimed that the passionate behavior of Cubans is a consequence of multiculturalism, which is a result of their colonial past and people's Amerindian and African roots. If you visit Cuba, you won't definitely regret it, especially because you will have an amazing opportunity to observe numerous gorgeous islets that are scattered across coral reeds and rich, vibrant wildlife. All in all, Cuba is all sailors long for, especially because of its climate, strong winds, amazing atmosphere, soft sand, sparkly sea, and flamboyant wildlife. One of the best ways to fully experience all beauties of gorgeous Cuba is to rent a boat or even hire some of the most renowned shipwrights to build the one for you, according to your wishes and needs.
All in all, nothing can compare with the feeling sailing provides you. Apart from relaxation, it gives you the opportunity to gain some unforgettable memories and discover the true you. So, all you have to do is to choose your perfect destination and sail off on this unforgettable adventure. Have fun!
Hope you love reading "Top 5 sailing destinations". Share your view in the comment section below.