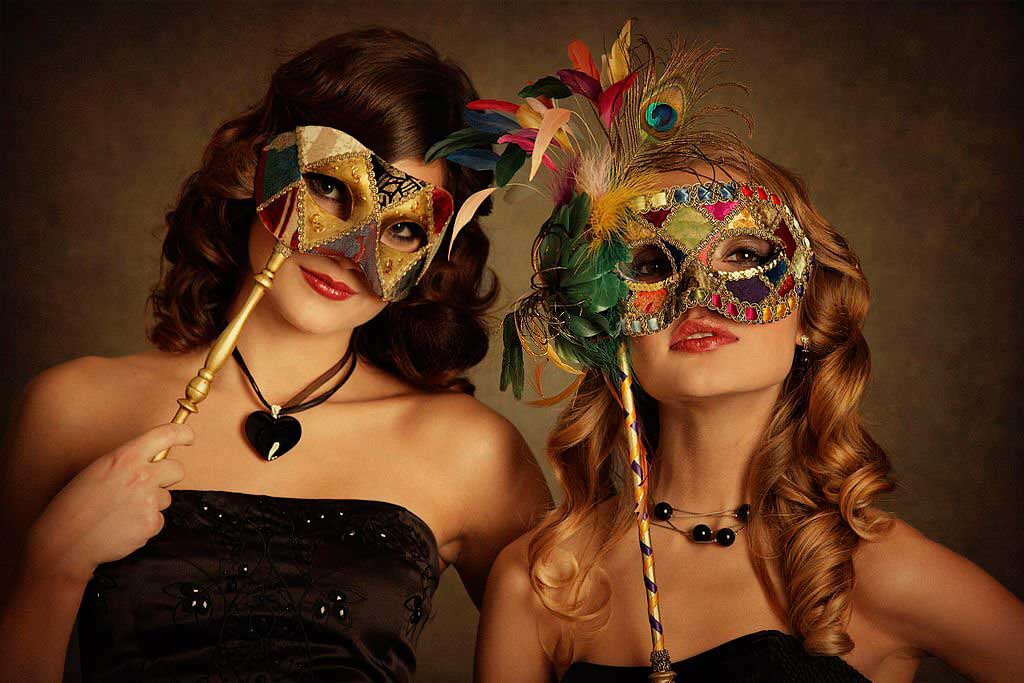 Masquerade parties around the world: Attending a masquerade party is more than just dressing up nicely and enjoying the party for what it is. It is also filled with mystery, intrigue and in some cases with romance as well. Depending on the occasion, it can be a combination of different factors, and it will usually require a dress code to be followed. There are a number of balls you have to look out for, as they are still going large and they are treated as a historical event.
The carnival season in New Orleans
There are plenty of options to look out for when visiting New Orleans during carnival season, and it is most important that you stay in the spirit and dress appropriately, otherwise you will stand out too much. Keep in mind that receiving an invitation to the New Orleans masquerade ball is a great honor, and you attend no matter what. Besides the extremely well-designed masks used, which you have to either order or tailor yourself, you will also get a chance to indulge yourself in the great mystery which will surround the ball, making it a very eventful experience.
A crowded masquerade ball in Italy
Although Venice is a famous city and there are already many activities and events you have to check out while there, you should not miss the Carnival of Venice. The festivity is centered on the topic of celebrating spring, and it last for a dozen days, making it a big and long festival many can join. The general rule is that you wear traditional costumes and masks, but be aware that they might be expensive, and you will need to reserve in time, to have one for the festival.
The grand masquerade of France
If you enjoy more extravagant and very French styled masquerade parties, it is best that you visit France for this event. However, be prepared that the evening will be filled with fireworks, trapeze artists and even with live dangerous animals, all for the enjoyment of the public. The dress code is quite liberal on what you will need to wear, and because the festivity as such celebrates the Louis XIII era, it is best if you wear formal wear fit for a king, and simple masks which will hide your face. Nevertheless, the pampering bedazzlement will have the ball be an extraordinary experience for whoever comes to participate.
The lone survivor
In Austria, the Rudolfina Redoute masquerade ball is the only of its kind, and it is not easy to get an invitation, but once you are in, count yourself lucky. And although it is a very high society event only women are required to wear masks, as per tradition. But, every guest should be wearing their most formal clothes they can find, visit Costume One if you are short of an amazing masquerade dress, they will be able to supply you with anything you might need for this gorgeous and amazing event.
A tropical masquerade ball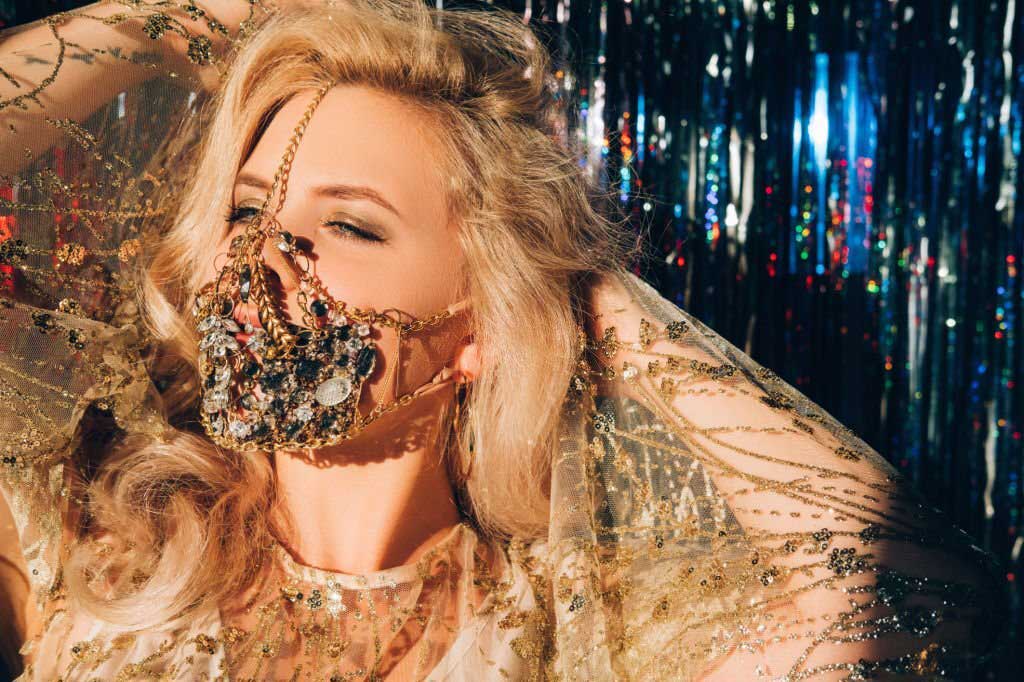 Although the carnival season is something to look forward in Brazil, you should not skip out on the Copacabana Palace Magic Ball, as it is simply phenomenal event you should be part of. The guests and masks there are usually captivating and will leave everyone in awe. This event is the most glamorous and grandest of events for the high-society, meaning that it is hard to get in, but not impossible. Make sure to reserve your spot immediately, so that you can have the time of your life.
Being part of the extravagance
Even though most masquerade balls require a formal invitation to take part, it is possible to get one, even if you are not part of the local high society. However, most balls are meant to show off the beautiful and amazing masks and dresses, as well as to have a profligate time and experience. Nevertheless, you should be prepared for the different kinds of social activities and behavior, and you should research in time what kind of costumes are viable and what you should avoid at all costs. However, the most important thing to remember is to have a lot of fun at the masquerade balls.
Hope you love reading "Masquerade parties around the world you should not miss". Share your view in the comment section below.