Fascinating Temples of India: India is a country known for its religious society full of sacred spots, holy rivers, and beautifully adorned temples full of peace and spirituality. The country is a home to people from several religions that include Hinduism, Islam, Christianity, Jainism, Sikhism and Buddhism followers, all residing in perfect harmony with each other. This land has many significant religious sites and temples that attract thousands of pilgrims each year from all across the globe.
Temples have always been an inseparable part of the lives of Indians. These are extremely beautiful and sacred places that bring you closer to the divine omnipresent power and the pretty, serene idols of the deities bring you a feeling of calmness. A temple ambiance is worthy of making you feel light and completely free of all burdens of life. Let us now have a look at some of the temples that fill every nook and cranny of this incredible land.
Mata Purnagiri Temple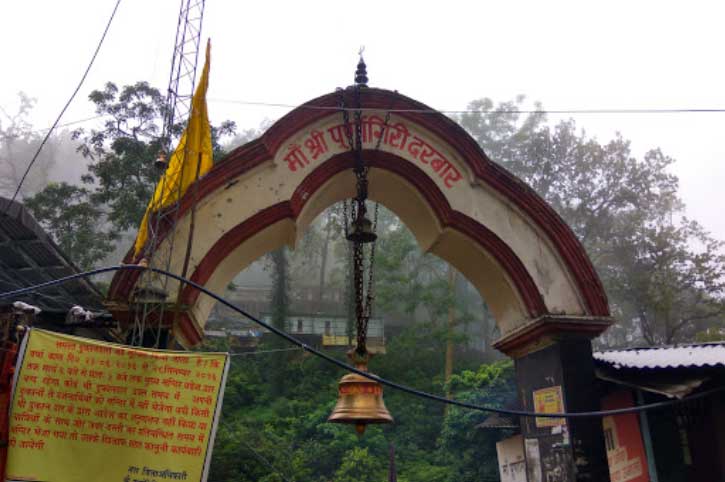 Mata Purnagiri, the Devi temple is one of the religious 108 Siddha Peeths. Being located on a hill, the temple has a unique kind of charm and Purnagiri refers as a mountain of good deeds. It is adorned beautifully with cloaked shops and Dharamshala for tourists and devotees to stay in. The mountain overlooks some of the Nepali villages, beautifully streaming river and townships.
An ancient legend says that DakshaPrajapati had organized a sacrificial ceremony for which everyone except Lord Shiva was invited, just to humiliate him. Knowing this Parvati immolated herself in the sacrificial fire. While Lord Shiva carried her body, some parts of her body fell on way and these spots are today recognized as the Siddha Peeths. The Mata Purnagiri temple witnesses large crowds during Navratras each year where people worship the goddess to have their wishes fulfilled.
Tanot Mata Mandir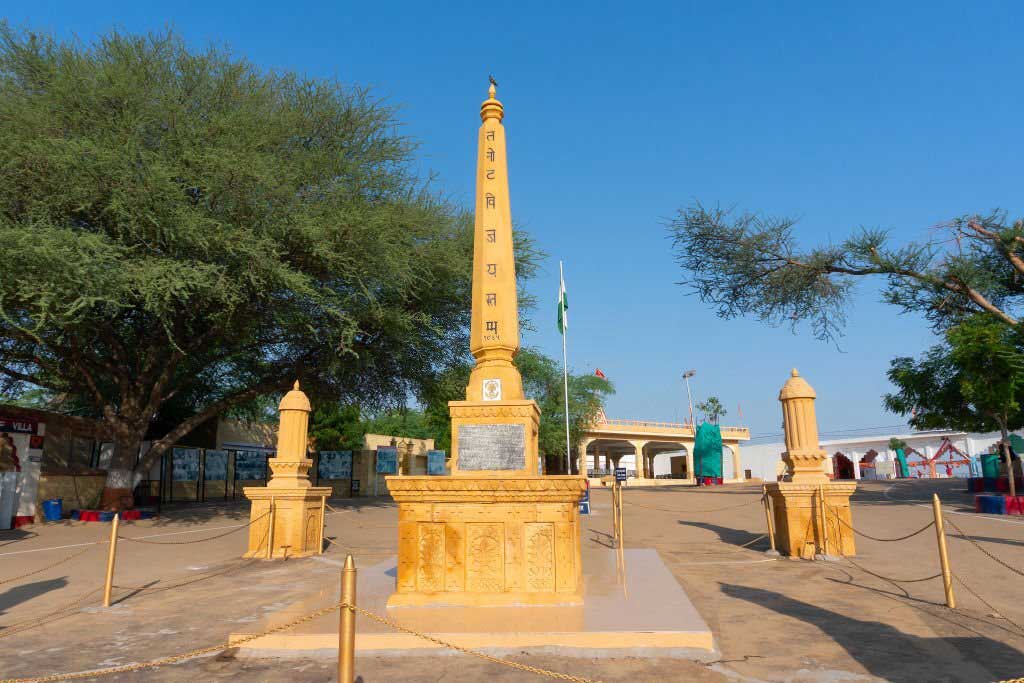 Tanot Mata temple has the idol of deity Tanot, which is believed to be an incarnation of Goddess Hinglaz. The temple has been shown many ties in the Bollywood movie 'Border' and is said to have been untouched from the heavy shelling by Pakistan during the Indo-Pak war of 1971. Located close to the border battle site, tourists are not allowed to go beyond the temple.
The temple is a fascinating tourist spot for exploring the Thar Desert land and the best time to visit is from October to March. The temple also features a museum of a collection of unexploded bombs that were dropped by Pakistan during the war.
Konark Sun Temple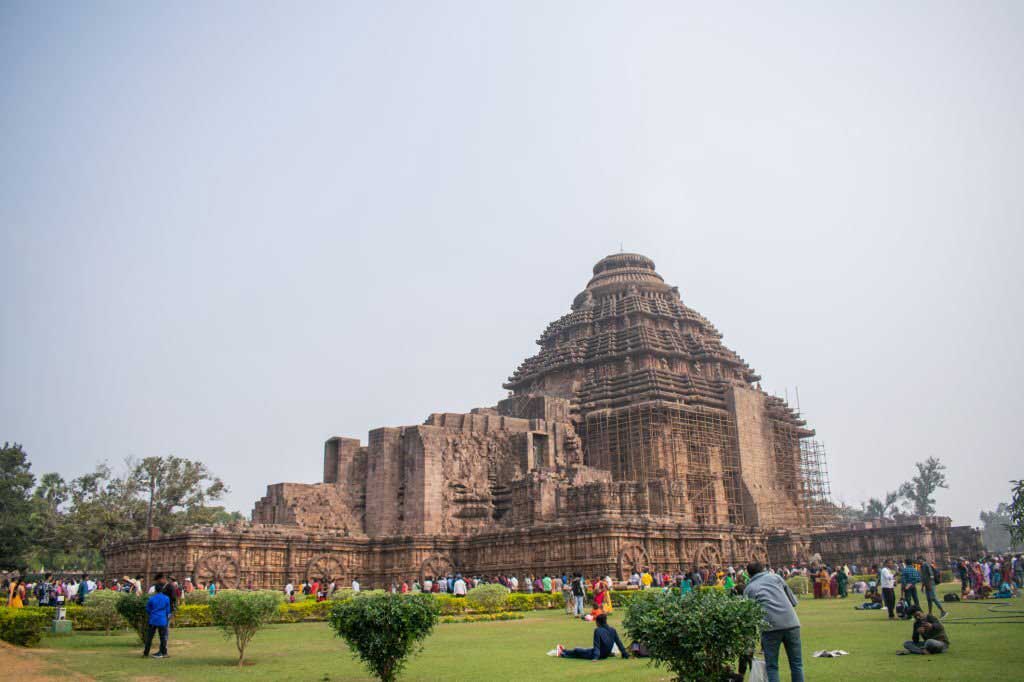 The Konark Sun temple is a marvel of architecture dedicated to Lord Sun. The temple has been built in the shape of a chariot in the reminiscence of Lord Sun's carriage. The chariot structure has twelve wheels and is sculpted showing dragged by seven horses.
This temple of mesmerizing beauty is believed to have been built somewhere in the 13th century by a king called Narasimhadeva. As per one of the legends, God Krishna is said to have cursed one of his own sons with leprosy. To seek penance, Samba worshiped Lord Sun for over a period of twelve years and was been healed by Sun. This famous temple is a symbol of gratitude.
Golden Temple, Amritsar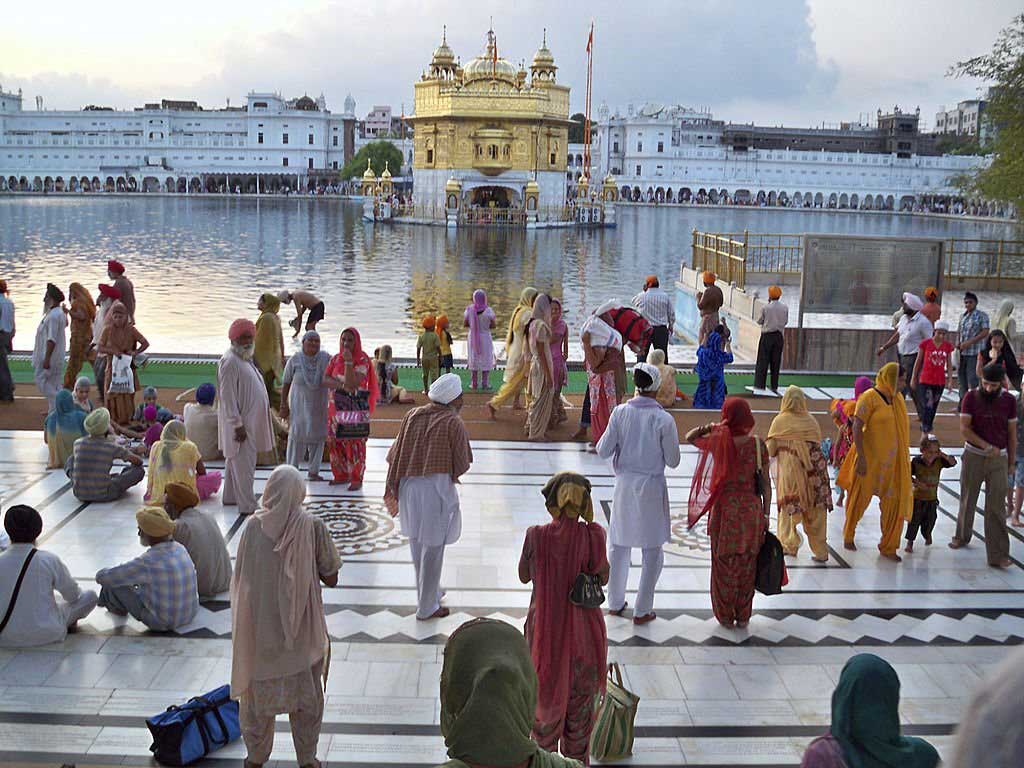 Being the most auspicious pilgrimage place for Sikhs, the Golden temple has been built on the values of humanity, brotherhood and equality. It is a place of immense religious vibes and spiritual connectivity. The holy scriptures of Guru Granth Sahib and the four doors of the temple welcome all, irrespective of their cast, creed or race to seek spiritual solace. Visiting this place is more likely a matter of experience rather than a beautiful description. It is a pretty beautiful structure that offers great beauty and sublime peacefulness. The site is a retreat for meditation lovers.
Hope you love reading "A Tour to the Fascinating Temples of India". Share your view in the comment section below.