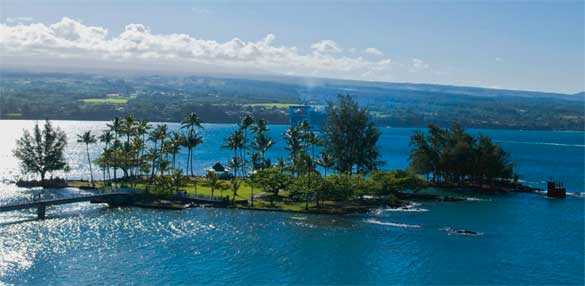 Photo Credit: Alina Oswald uploaded in flickr
Going to Hawaii is the dream vacation for many people. It is a group of beautiful islands where there are plenty of things to do and see. Just what you do and see will depend on which island you visit. There are three islands that make up Hawaii: the big island of Hawaii, O'ahu, Maui, and Kaua'i. And each of the islands has its own special charms and things for the visiting tourist to do and see.
The Big Island of Hawaii
First up is the big island of Hawaii. The first thing for the visiting tourist to the big island of Hawaii is, of course, the beaches. There are many beautiful beaches where you can have fun during the day or evening. You can watch as the sun sets over the ocean and gives off a dazzling scene that no postcard or picture can do justice. During the day, you can either continue playing and having fun on the beach, or you can visit some of the sights around the island. Hawaii is known for its botanical gardens and the big island is no exception. The World Botanical Gardens is a great choice as the tourist can see many endangered plants as well as waterfalls and other scenic views that'll take the breath away.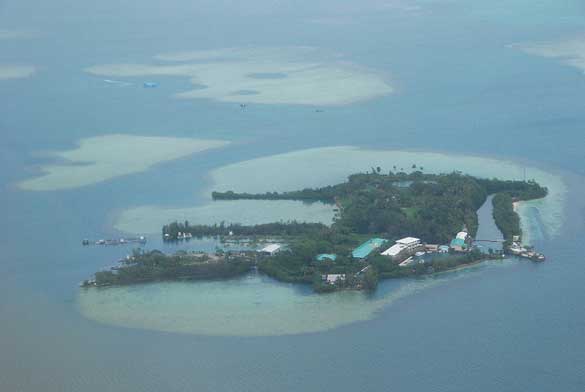 Photo Credit: cosmic_kid99
The Popular Island of O'ahu
O'ahu is the Hawaiian island that most tourists flock to. Not only do tourists find their way there often, but so do film and television crews. This is the island where popular television show LOST was filmed as well as the newly updated Hawaii Five-0. Visiting film and television sets is not the only reason to visit O'ahu, however. You can spend the day frolicking on the amazing Kailua Beach or take a walking tour through historic Honolulu.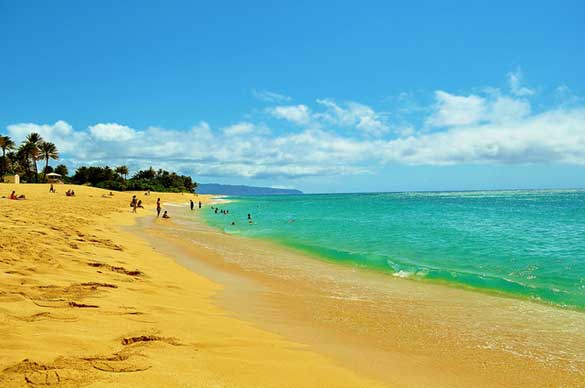 Hawaii – Island of Oahu – Photo Credit: Jonathan Nixon uploaded in flickr
The Beautiful Maui
Many people have heard of Maui. Maui is also a beautiful Hawaiian island that is worth a visit. One of the best places to visit in Maui is Haleakala. Haleakala is a huge volcano that reaches over 10,000 feet above the rest of the island. The reason tourists like to visit here is so they can see the sunrise over the top of the volcano. It is definitely a must-see for those visiting Maui.

The Perfect Sunset Maui, Hawaii – Photo Credit: Sara Silver
The Overlooked Kaua'i
The Hawaiian island of Kaua'i isn't as well known to tourists as the others. However, Hollywood has also used this island for their films. For this reason, visitors to this island enjoy going on movie location tours to see where all their favorite scenes were filmed. There are also plenty of beautiful beaches and other sites to be seen on this lovely island.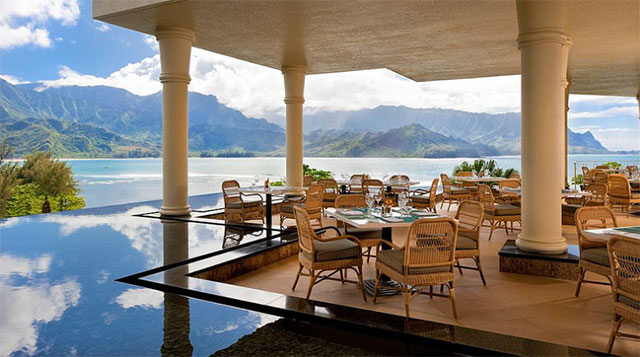 The St. Regis Princeville Resort, Kauai Hawaii – Photo Credit: Travel Agent