So you think you have traveled the U.S.? You may think you have seen all there is to see within the United States, but if you haven't been to these five places, you are probably selling yourself short. This list brings the most historic, social, relaxing, enjoyable, and interesting places to visit to the surface for all of you peripatetic souls out there! Each spot is unique, but all share one characteristic; most people have never even heard of them.
Charleston, South Carolina

Photo Credit: OutdoorTraveler
First, let's start with the historic! If you are obsessed with U.S. history and want to hit some museums, historical buildings, and the beach all in one trip, look no further than Charleston, South Carolina. That's right; the Palmetto State is rich in history and in fun. With miles of tranquil beaches, Charleston offers tans and tutorials. Get up to date on your early American history including tours that will make you think twice about denying the existence of ghosts. The city still has many of the original buildings and they don't look their age. FollyBeach is a 20 minute drive with great bars and great beaches.
Rehoboth Beach, Delaware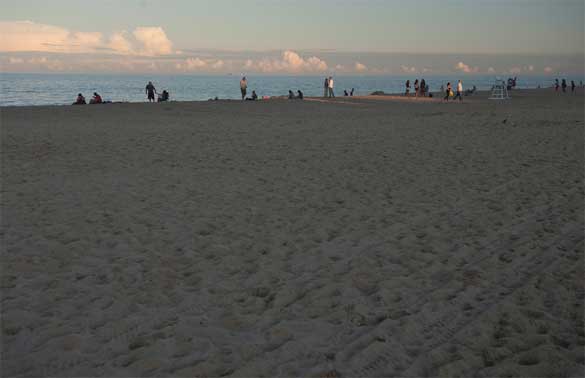 Sunset on the Rehoboth Beach – Photo Credit: Jason Pier in DC
For those of you looking for a social hot spot, hit up Rehoboth Beach. Rehoboth Beach, located in the first State, Delaware, offers beautiful protected beaches and enough social life for the inner celebrities in us all! Not only is this small beach town diverse, but it offers over twenty-five local bars including the Dog Fish Head brewery and eatery. If you have not tried dog fish head there is no better way to try it than straight from the barrel. There are plenty of family activities and great opportunities for parental a lone time!
Anna Maria, Florida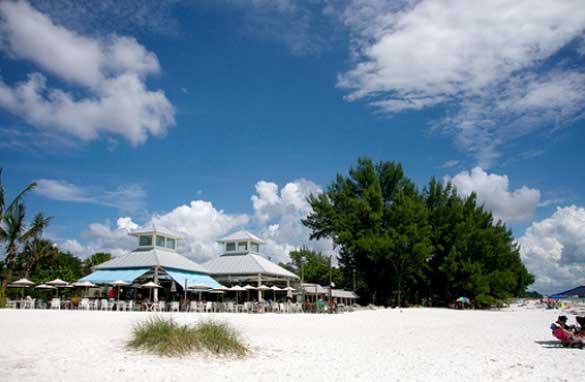 Photo Credit: Benjamin Thompson
As for the most relaxing, many of you may not have heard of this amazing spot that always lives up to the chatter around town. AnnaMariaIslands is snuggled in the southern corridor of TampaBay. If you look up relaxing in the dictionary, Anna Maria is the first synonym you will find. When you are looking to get away from work and simply enjoy a nice quiet getaway with your partner in crime, look no further than an Anna Maria vacation rental. You will be more than relaxed staring out at the blue Gulf waters and walking a long the white sandy beaches. Enjoy the local restaurants and bars which are only a short walk away!
Green Mountains, Vermont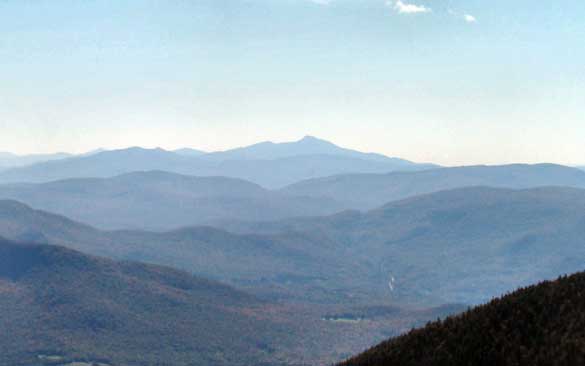 Image Source Wikipedia
And for the most interesting, the Green Mountains, Vermont has snagged that title. This beautiful display of geography is sure to awe. With rolling mountains and unbelievable scenery, this is the place for you outdoor lovers and those who want to get in touch with nature. Stretching 250 miles across the state of Vermont, Mount Mansfield and Mount Killington scrape the clouds as the highest peaks in the whole state. All seasons are beautiful in the Green Mountains. If you are not a fan of snow, check out Vermont after the summer months as the foliage begins to take effect. You won't believe the beauty Mother Nature has to offer.
If you are a self-proclaimed peripatetic, but have not been to all four of these beautiful spots on the East Coast you may want to delay your title as an accomplished traveler until you do.
Lauren offers great places to vacation just along the east coast of the U.S.