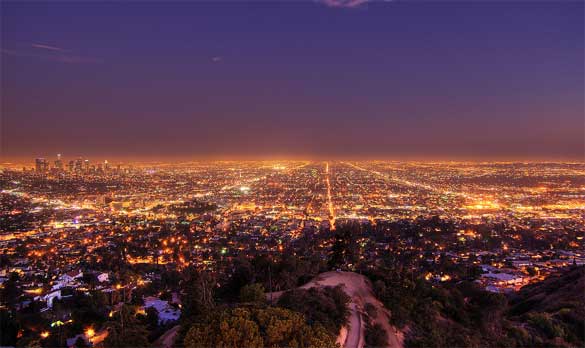 Los Angeles at Night – Photo Credit: AlphaProject
The USA is big, populous, unpredictable, and sometimes hard to understand. Nevertheless, it is almost unacceptable for a resident of this great country to not appreciate all that the US has to offer.
If you sit on one half of the political divide, you probably stick a flag on something and assume we're the best country ever, and that's good enough. If you're on the other side, you probably pick on everything you think we do wrong. If you're apolitical, or a little enlightened, you probably see both sides but feel exhausted trying to keep up. Regardless of your political beliefs, you probably don't put America on the top of your list of places to explore or vacation, because, as the saying goes, familiarity breeds contempt.
Here's a secret: it doesn't take a passport to take your breath away. The following provides four great reasons why you should consider travelling and vacationing in the US:
America has islands
If you ask the average American to name an island destination for their dream vacation, you're going to get a short list of idyllic tropical lands: Bora Bora, Fiji, the Bahamas, the Caribbean, and so forth. You won't likely get a domestic response. Great places like Kiawah Island, for example, are not often named, despite the fact that the sparsely populated paradise is located just off the coast of South Carolina. The same is true of the Northern Islands, and most of the others, except for our non-continental Hawaiian friends.
America has more 24-hour lifestyle choices than just about anywhere
Spearheaded by the biggest convenience store chain in the known Universe, America is running a way ahead of the world in places that just never close. Whether you are on vacation or hanging close to home, the all-night lifestyle of our country is a huge plus side to being in the US.
America dreams big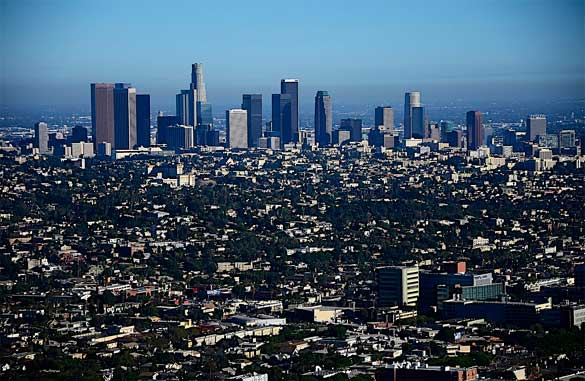 Photo Credit: Tommy D
Manifest Destiny wasn't enough for Americans. We had to go and build a highway so mind-bendingly awesome that it wormed its way into Rock and Roll history. Though Route 66 is officially decommissioned today, enough of it has been revived, restored, and rebuilt as an interconnected "State Route 66" that you can still drive on all the way from Chicago to Los Angeles. Get your kicks, indeed. Even better? A concerted effort has been made to bring back the mojo that made it famous in the first place.
The Grand Canyon

Photo Credit: nebulous 1
Have you ever seen this absurdly massive canyon, cut by the Colorado River? The Grand Canyon is over a mile deep in places; 277 miles long, 18 miles wide at some points, and comprised of not a few million but two billion years of geological history. It's a holy place to the Native Americans who inhabit and maintain it. No matter what you think, pictures cannot possibly do this justice, and the only place in the world like it is right here in the United States.
So get out and explore in iconic Kerouac fashion; drive out to the canyon, take Route 66 as far as you can. Or enjoy the island lifestyle in your own Kiawah Island vacation rentals. Regardless of your destination, you are sure to discover something amazing right here in in the US.
Jess Holmes is a writer who enjoys blogging about her travel advice as well as her own travel experiences.