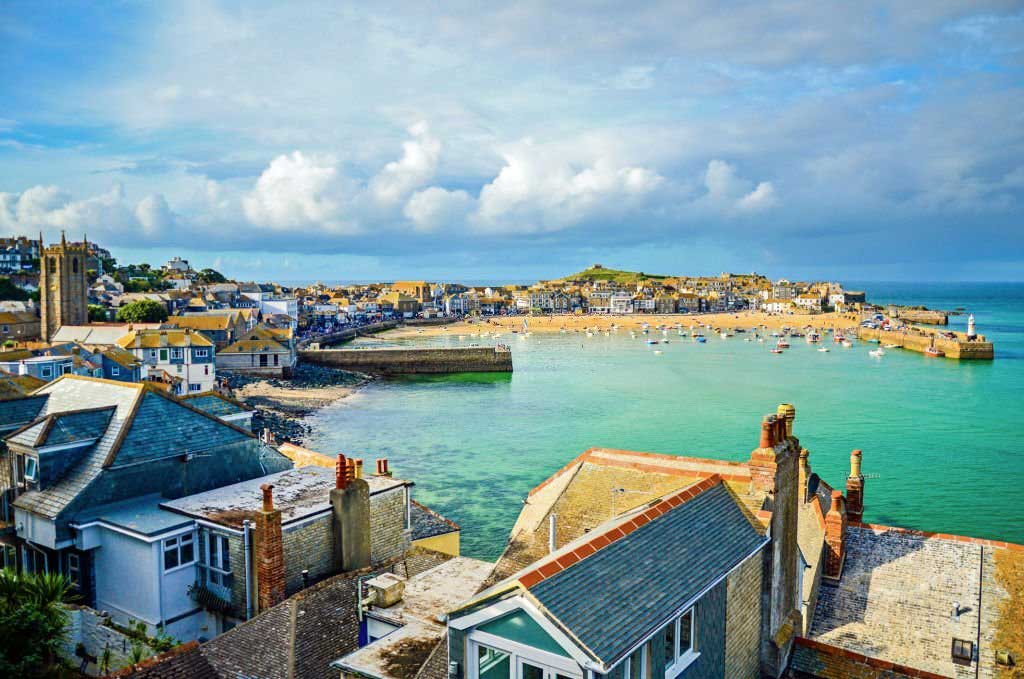 Britain's Seaside Resorts: The Victorians were the pioneers of the British seaside. Wanting to exploit the 11,000 miles of the British coastline, the Victorians got to work by developing coastal towns that would have once only appealed to fishermen.
Cheap travel
Originally a reserve of high society, the spread of the railways in Britain through the mid 1800s made a trip to the seaside more affordable for the working classes. Everyone in Britain now wanted a piece of sand and sea, especially the investors. While some investors spent time and money on making sure visitors were amused and having fun, other investors helped fund the creation of quaint and fashionable homes for the wealthy classes. This made the seaside resorts of Britain some of the fastest growing towns of the time.
Rapid transformation of the coastline
Places like Blackpool, Brighton, Skegness, Scarborough and Great Yarmouth were transformed by public and private investment. Piers were created, promenades were paved and great glass pavilions sprang to life all over the British coastline. Britain's coastal resorts experienced their golden age. With donkeys rides, whelks and cockles, Punch and Judy, buckets and spades, fish and chips, music-hall and ballroom dance, the Victorians effectively created an exotic, fun and exciting world well away from the dirt and smog of the great industrial cities.
Reduction of disposable income
But things changed. In the years immediately following WW2, Britain was poor and trips to the seaside suffered as a result. Though there was a brief revival in the 1960's, one particular development changed peoples holiday habits forever; the commercial airline. In comparison to seaside resorts of Britain that had suffered both physical and economic damage throughout the war, the Mediterranean offered appealing package deals, climates that guaranteed plenty of sun, and, of course, the excitement of a first flight abroad for many.
The fight back
This left Britain's coastal resorts to stagnate and decay. As the airline industry continued to boom, budget carriers like Ryainair and Easyjet sprang up in the 1990s, enabling Britons on even tighter budgets the chance of a holiday abroad. It seemed the British seaside resort would never revisit or even resemble its former glory. But, as it happens, circumstances do change. For some, a holiday to the Mediterranean became hot and overcrowded.
The seaside resorts of Britain have responded. Brighton has once become a very popular getaway for Londoners and has undergone something of a bohemian transformation thanks in part to its growing student community.
Cornwall has strengthened its identity as Britain's number one surf spot with investment in and around Newquay. Dorset has attempted to follow this lead, with some success, with the creation of a £3.5 million surf reef in Boscombe which has led to further heavy investment along its seafront.
An ailing world economy has led many of us back to Britain's seaside. And the old resorts are showing signs of transformation. By focusing on building strong, locally-oriented and culturally independent communities, Brighton, Bournemouth and Cornwall are setting the example for other coastal towns to follow. Once again a holiday to a British seaside resort is back there on the cards.
Colin McDonald writes on behalf of Potters Leisure Resort. Hope you love reading "The Golden Age Of Britain's Seaside Resorts". Share your view in the comment section below.