Ten of the World's Best Beaches: There anything more relaxing than lying on a picturesque stretch of coast, watching your worries float away with the tide?
But if you can't make it to the beach this weekend, you can always just imagine. To help you in your fantasy, here are Ten of the World's Best Beaches.
1) Anse Source d'Argent
This gorgeous beach on the island of la Digue in the Maldives has one amazing drawcard; pink sand. This rose-tinted stretch of coast is one of the most photographed beaches in the world, and it only takes a picture of the pastel sunset fading into that rose coloured earth to see why.
2) Bora Bora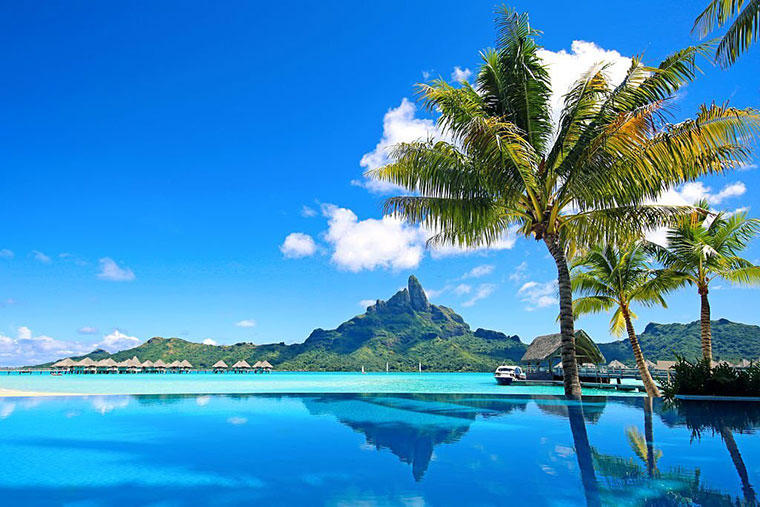 This island in Tahiti is known to the locals as "romantic island." It makes for a perfect escape with isolated beaches, intimate accommodation and a peaceful atmosphere.
3) The Hamptons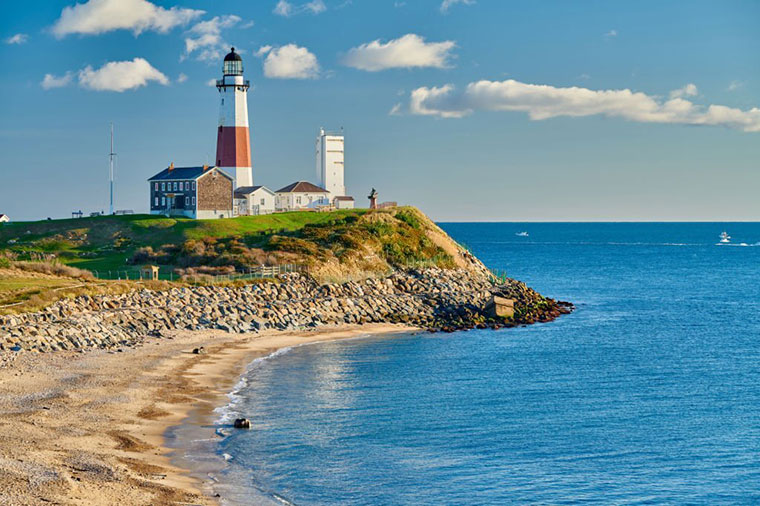 Get out your best dress and shine your shoes because the Hamptons is THE holiday destination for New York's well-heeled. The summer season is full of parties and scandal; think 'Revenge', but in real life. The beaches are nice too, with lots of unspoiled coastline along the Atlantic Ocean.
4) St Bart's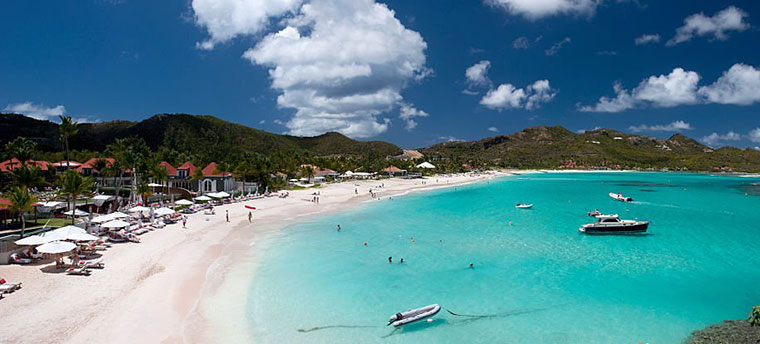 Sitting in the Caribbean Sea, St Bart's is the perfect place for a tropical holiday with a bit of French flavour. Accommodation on this luxury island doesn't come cheap, but if you want to spot the stars on their summer vacation, there's no better beach destination.
5) Boca Paila
Poca Paila is in Tulum, a small town in Mexico. But this small town is starting to make big waves on the international tourism circuits. Tulum is proud of its heritage. There are well-preserved ancient ruins only moments from the beach and history tours run throughout the village. If you're after a combination of education and relaxation, look no further.
6) Balinghai Beach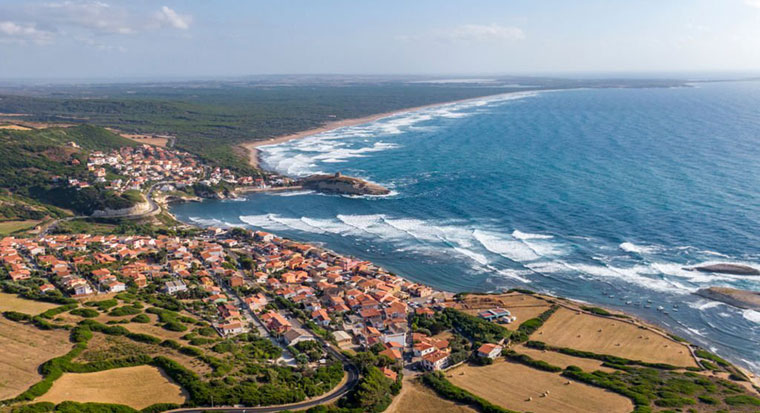 Boracay in the Philippines is home to Balinghai Beach, a secluded beach perfect for honeymooners. Boracay is small enough to be navigated by one of the town's rented bicycles. Just make sure that you visit during the dry season.
7) Macao Beach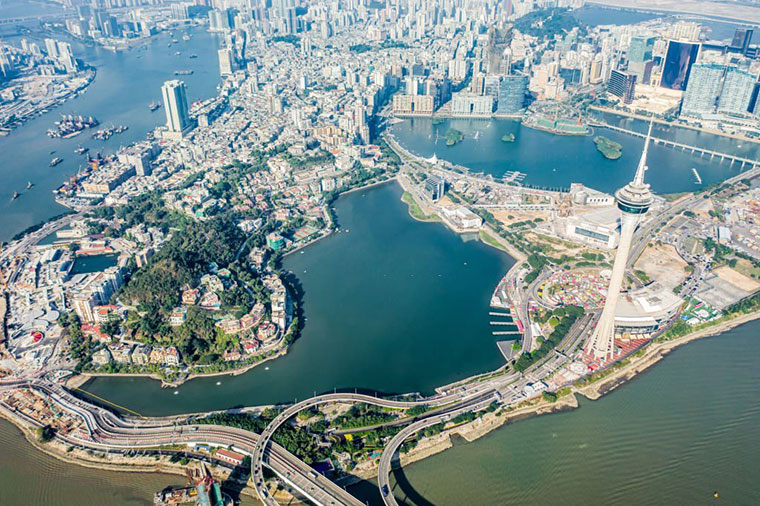 Think of that classic coastal postcard. The one with beautiful aqua water running from the pristine white sand all the way out to a clear blue sky. You have just pictured Macao Beach, in the Dominican Republic. This is a hot spot for European travellers, but the rest of the world is starting to get in on the picture perfect action.
8) Miami Beach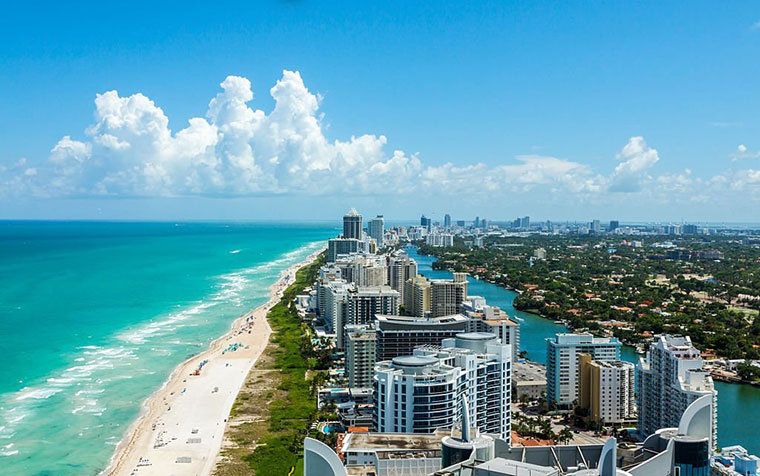 This Florida landmark is as famous for its beautiful water as it is for its lively characters. Miami's Latin flavour comes out with street performers and dancers along the boardwalk. If you'd much prefer loud and fun to quiet and romantic, this is the beach for you.
9) Oludeniz Beach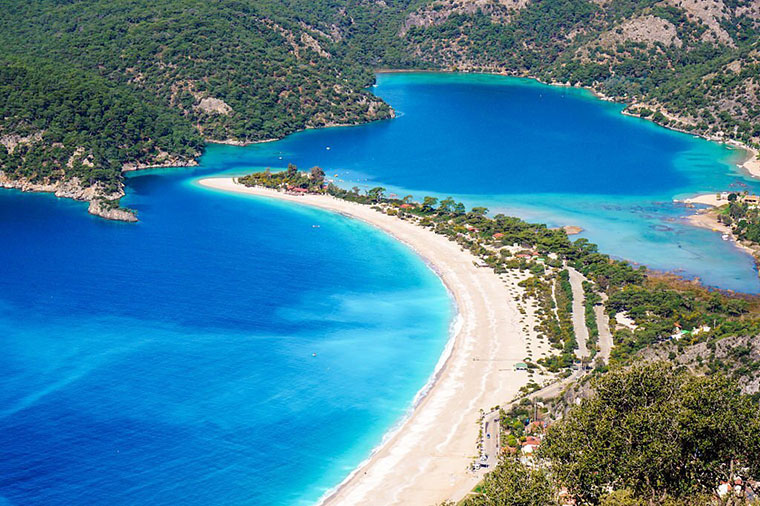 Turkey isn't the sort of place you would call a beach destination, but growing wealth in Eastern Europe is helping to change that. Mountainous scenery as well as unspoilt headland are the reasons why you should check out this Middle Eastern paradise.
10) Bondi Beach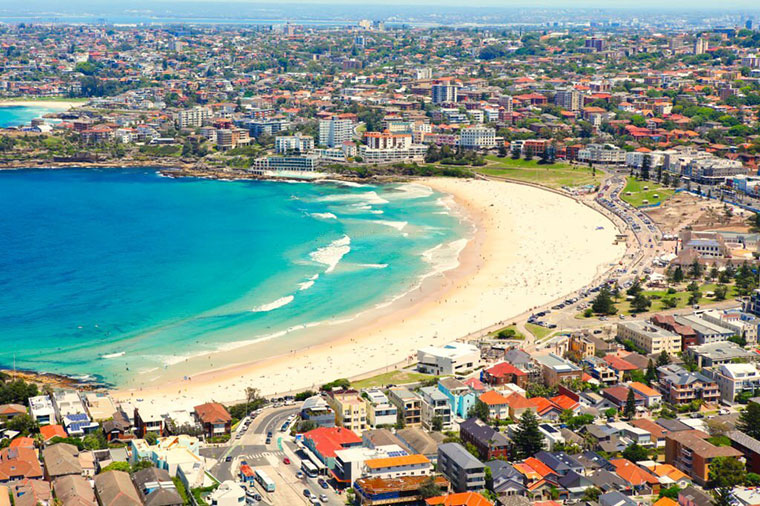 Arguable the world's most famous beach, Bondi has become an institution for backpackers and locals alike. While the crowds are thick around summertime, getting up a few hours earlier and heading down in the early morning will help you to see the beach at its best. Just make sure you can swim. A cameo on 'Bondi Rescue' is rarely a good thing.
Mary Ward is a freelance writer from Sydney. She loves beaches – the sight of people swimming and polishing up their surfing fins is fantastic. Hope you love reading her article "Ten of the World's Best Beaches"