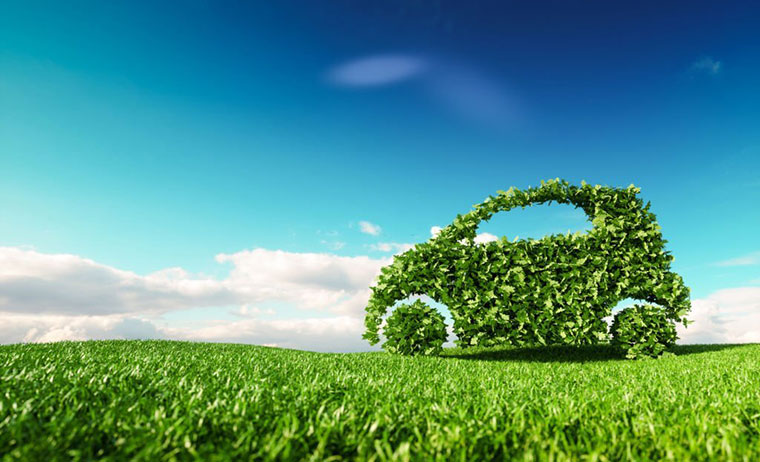 Eco-Friendly Travel Destinations: The realities of the environmental challenges our planet is facing became obvious in the recent UN report. It is important that we start living in a more sustainable way and this doesn't mean that we need to give up on many great things that we've enjoyed doing.
For example, there are more and more ways to travel in an eco-friendly way and here area five great destinations to visit if you want to look after the environment on your travels.
1. St Croix, US Virgin Islands
There is a great eco-friendly travel destination at the US Virgin Islands and that is the Buck Island Reef National Monument. This is an amazing destination that is completely underwater.
It is a great way to learn more about the things that are happening underwater and the ecosystem of the sea.
It is a really beautiful location where they take great pride in providing services that are in tune with the nature as well.
2. Quito, Ecuador
Ecuador has an amazing wildlife and if you are looking for something different then head down to Quito's Napo Wildlife Centre. It is surrounded by rainforest and the opportunity to meet the natives is a life changing experience.
When you are surrounded by the wildlife and the rainforest you truly understand the value that it has for us humans and how we should do more to preserve it.
3. Tahi, New Zealand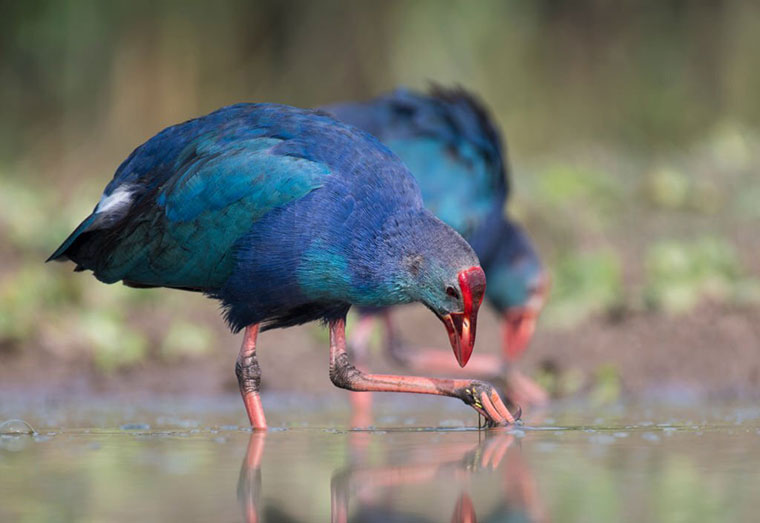 New Zealand is an amazing travel destination on its own and there is a little place there called Tahi, which is great eco-friendly place to visit. It is focused on ensuring the ecosystem is preserved and understood better and is one of the best places iVillage article recommends for tourism.
It uses local materials and is also very focused on recycling materials and even using rainwater for drinking. There are a lot of nice things to do in the farm and it is a good location for families.
4. Cornwall, The United Kingdom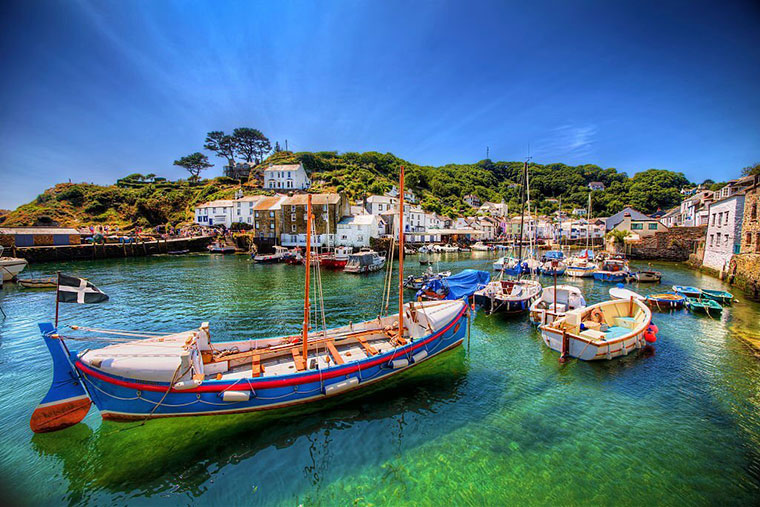 There are a lot of great eco-friendly destinations in England as well and one of the most iconic places to visit is Cornwall. The main reason you should visit Cornwall is so that you can see the Eden Project. This great tourist destination is open for visits throughout the year and you can really learn so much about the ecosystem that we live in.
The building is constructed by using ETFE panels as a material and this makes the structure really fun to look at and allows the building to have the dome shape. There are a lot of different things to do at the Eden project and it is great place for the whole family.
5. Geyser Centre, Iceland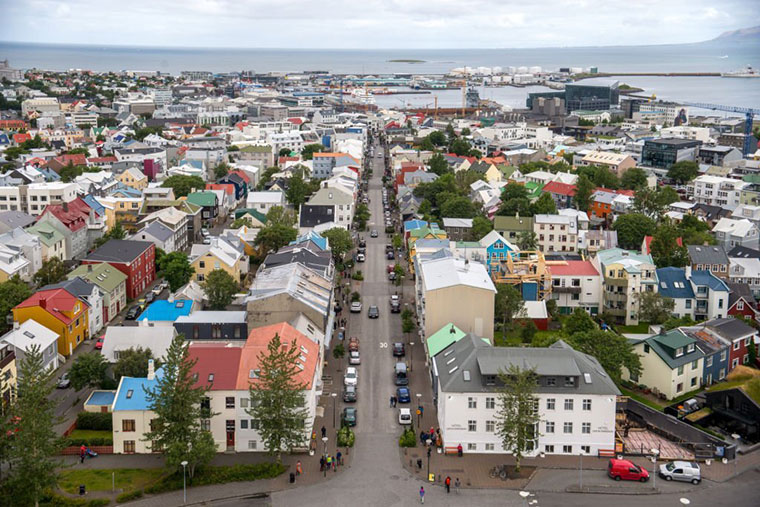 If you aren't concerned about the cold weather then Iceland is a country you need to experience during your lifetime. There are a lot of great natural locations in this county and one of the most exciting things to experience is naturally the geyser fountain.
There is a specific centre dedicated for them and it is a good tourist location at the same time. You are sure to see an active geyser here and can really enjoy this amazing natural phenomenon.
Joanna is passionate about travelling and she is always trying to find ways to travel without destroying the nature or taking advantage of the local people. She loves to travel to South America and is passionate about rainforest preservation.