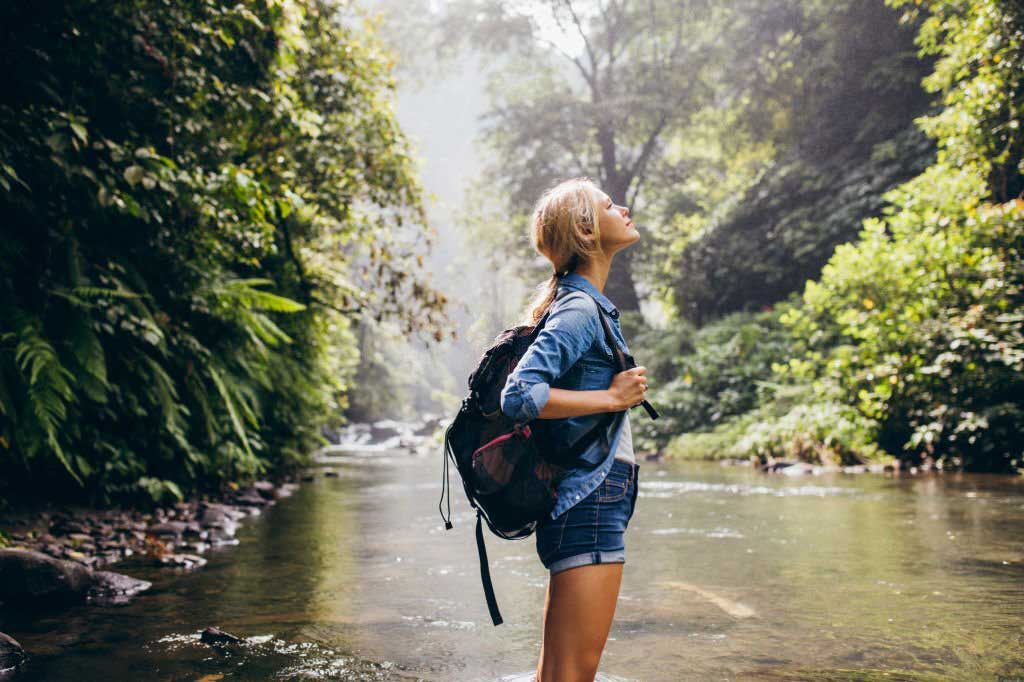 Destinations For The Eco Tourists: Eco-tourism has grown by leaps and bounds in recent years and with good reason. It satisfies a need to connect with nature, and a yen for adventure. Plus, it gives people the opportunity to connect with and aid in preserving our earth. But where should an eco-tourist go for a fantastic nature adventure? Here are the top five best destinations for the eco-tourist:
1. Belize
The Central American country of Belize has tropical forests, Mayan ruins and excellent diving. You can dive among dazzling tropical fish and stunning coral reefs. After the dive, relax on lazy Belizean beaches. The jungles are home to monkeys, scarlet macaws, tapirs and the elusive jaguar. Ocean or jungle, there is something for everyone in Belize.
2. Norway Fjords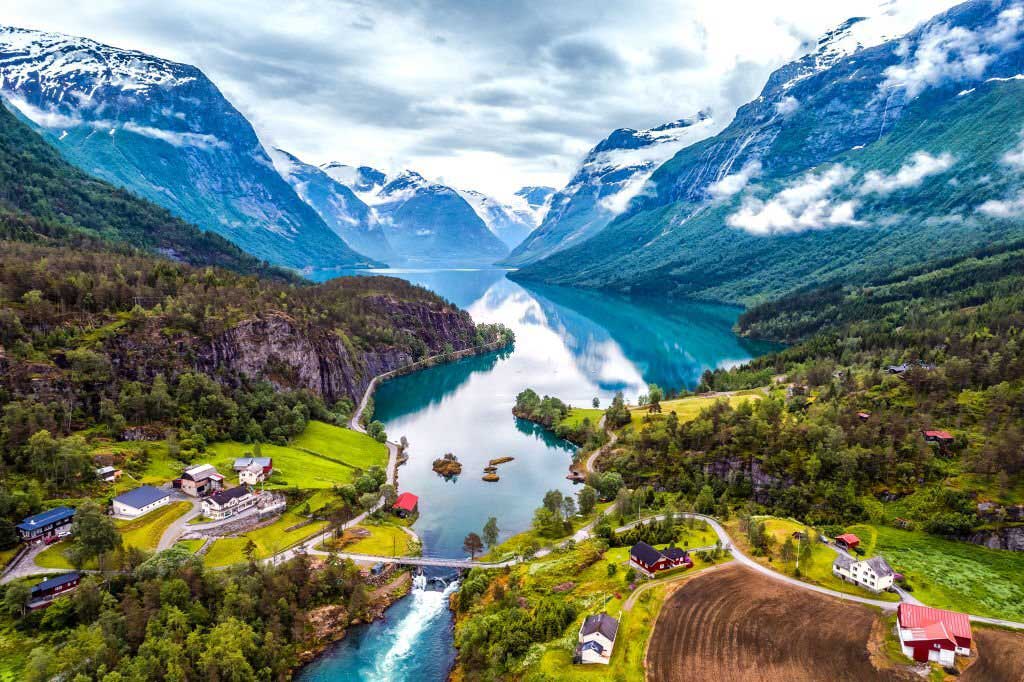 Norway's fjords and glaciers are craggy, magnificent masterpieces of nature. The fjords soar up to 4500 feet above the Norwegian Sea and are veiled with waterfalls and rivers. One of the best ways to experience them is on a cruise that winds through the waterways. You can get up close views from the ships that are not possible by other means. As a bonus, there are marine mammals such as whales and white-beaked dolphins living in the crystalline-clear waters.
3. Costa Rica
Costa Rica pioneered eco-tourism, and it remains one of the best places in the world to experience the natural wonders while leaving a thoughtful and light footprint. You can watch Arenal Volcano spew fire into the nighttime sky or experience the cold spray and beautiful scenery while white-water rafting down the Pacuare River. How about fishing in the Pacific Ocean off Jaco Beach or zip-lining through the forest canopy? Even if you manage all these adventures, you've only scratched the surface of the wonders that Costa Rica eco-tourism has to offer.
4. Kauai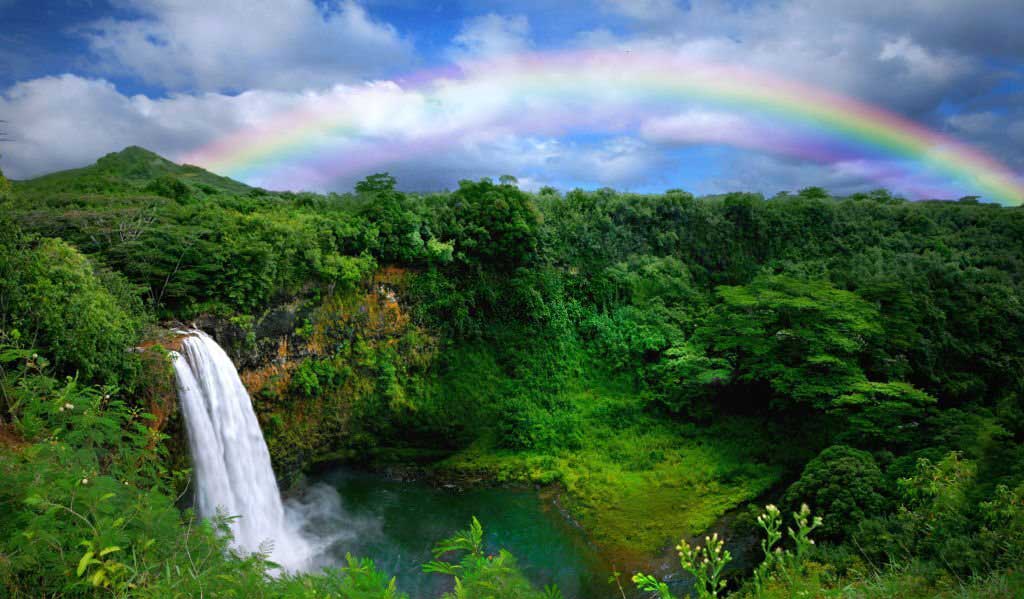 Lush green jungle cliffs, mountain rivers and waterfalls, a 10-mile long canyon, and awesome beaches. All of these natural wonders are found on the Hawaiian island of Kauai. It is known as "The Garden Isle" and has an area of 560 square miles. Waimea Canyon, referred to as "The Pacific Grand Canyon", is comprised of red lava, and offers excellent hiking. Kauai's southern beaches are open and sandy, while its north shore beaches surround the verdant green of the NaPali cliffs.
5. Kenya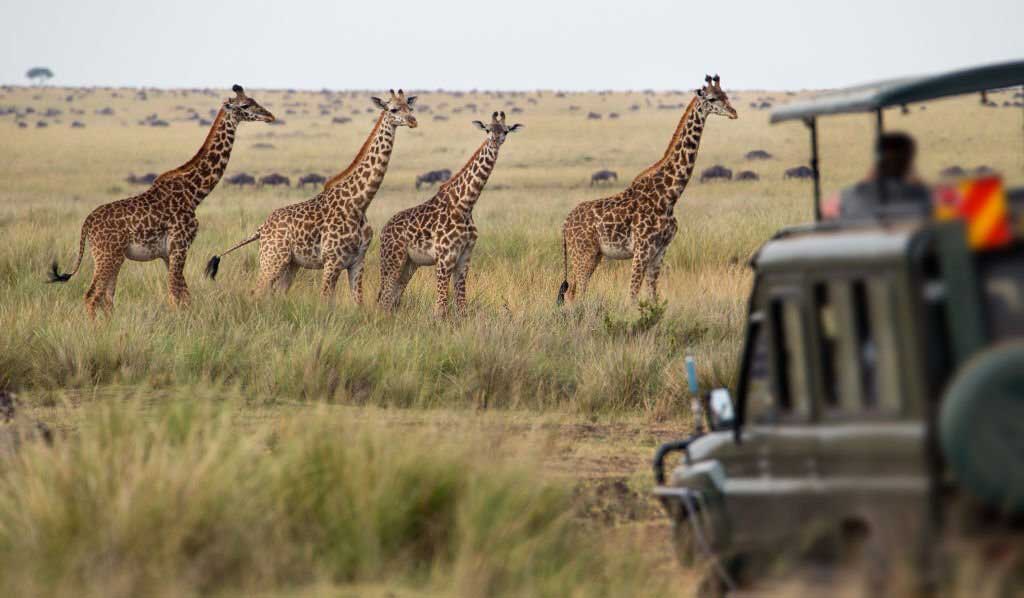 Thinking about Kenya brings to mind large animal safaris, wide-open savanna and Masai tribesman. There are all these wonders and more in this African country, which has made good headway in certifying lodges and tour companies that operate in environmentally responsible ways. Eco-lodges offer the opportunity to camp out in comfort on the savanna and to take guided day safaris to see elephants, giraffes, lions, rhinos and many more amazing creatures. It's an experience that no traveler will soon forget.
Joan Price loves travelling and writing about her adventures. Follow her @JoanniePrice. Hope you love reading "Top Five Best Destinations For The Eco Tourists". Share your view in the comment section below.